Holiday Gift Guide for Creators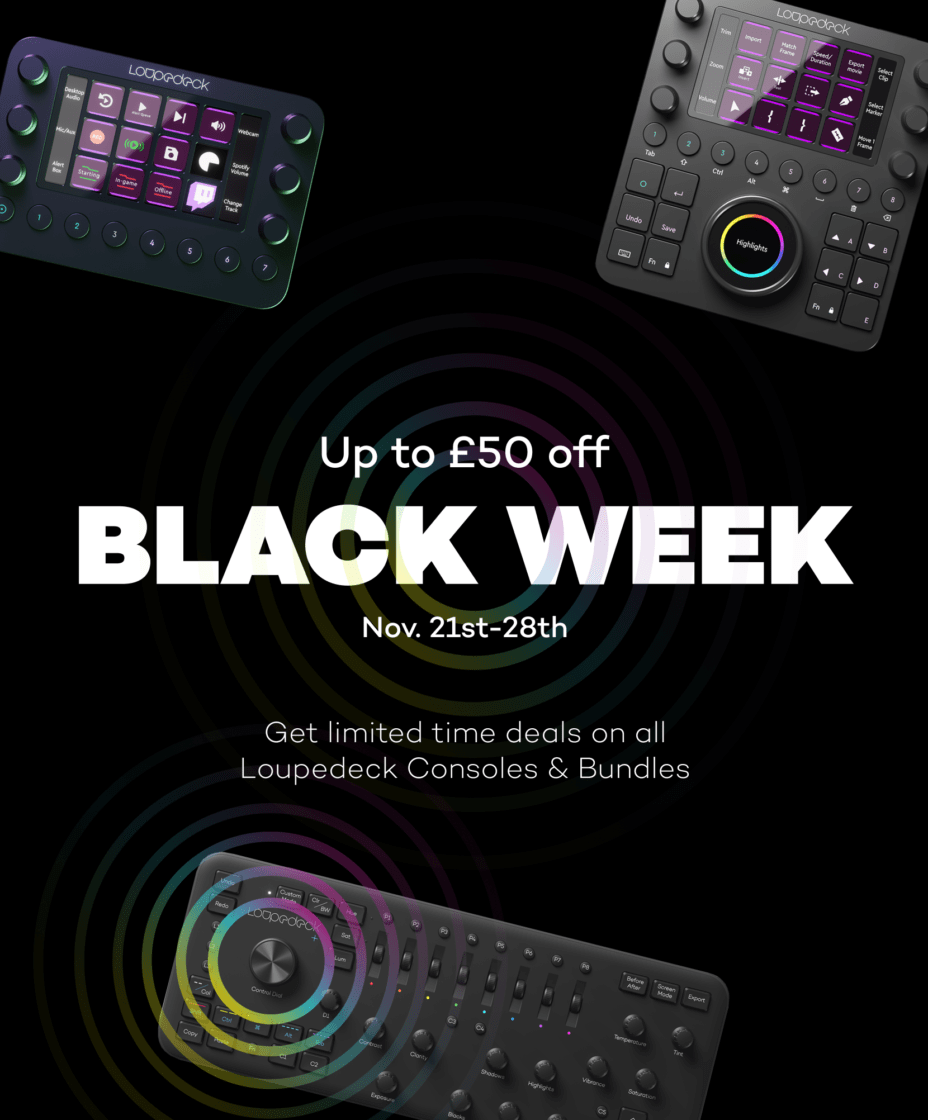 The holiday season is the time for giving gifts and connecting with family and friends. Loupedeck Consoles are the best holiday gifts for photographers, filmmakers, designers, and people who stream and create content for their Twitch or Youtube channels.
This Loupedeck 2022 Holiday Gift Guide will help you select the perfect Loupedeck Console. You'll learn everything you need to know about each Loupedeck console, and which type of creator each Loupedeck console is perfect for!
Find Loupedeck Gifts for: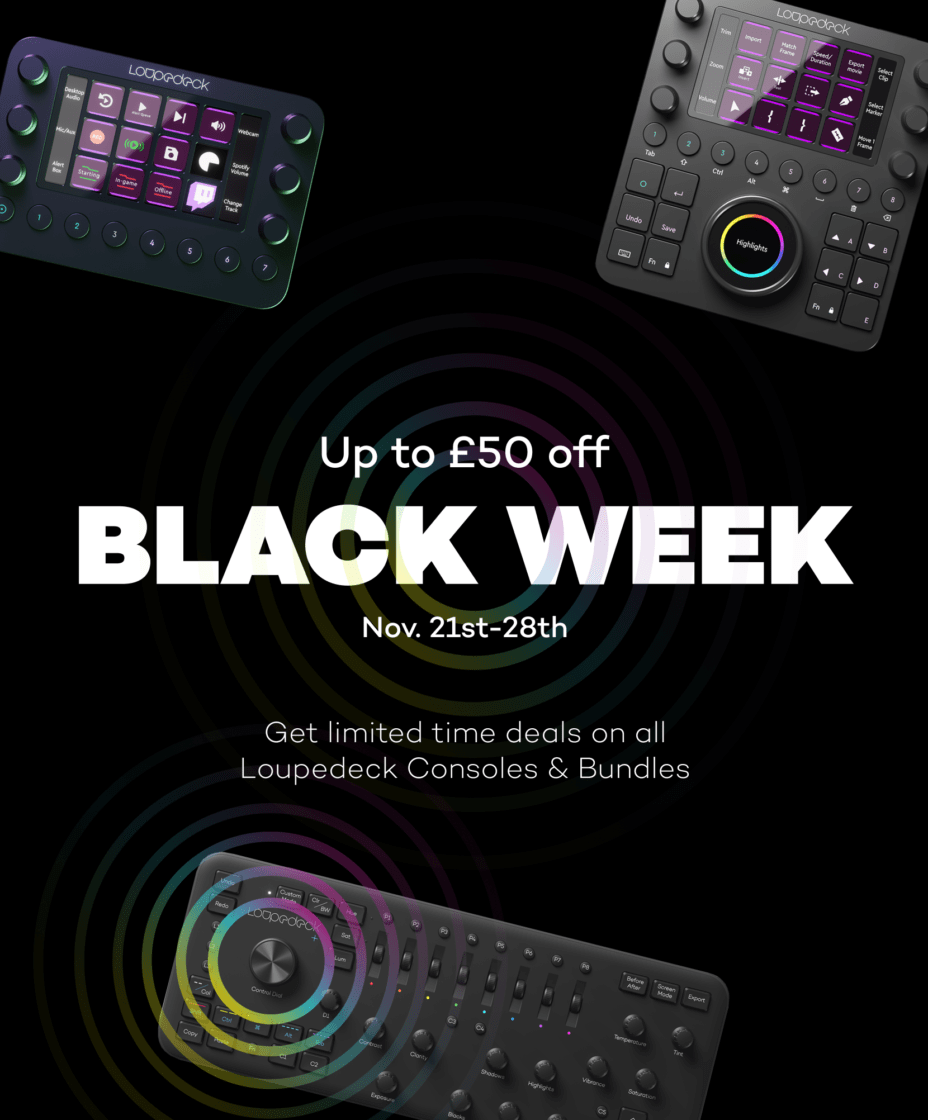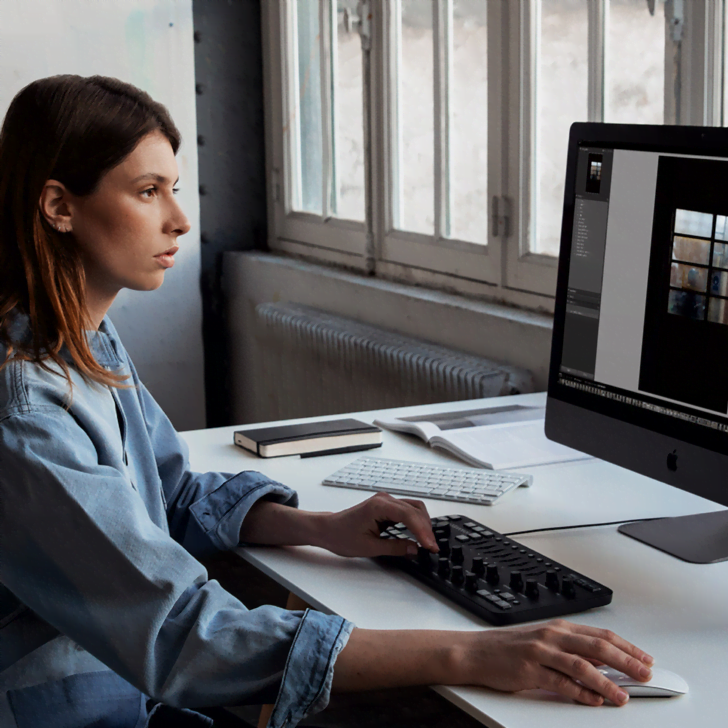 Gifts for photographers & filmmakers
Looking for a gift for a photographer or filmmaker? Loupedeck is the perfect gift. Loupedeck consoles are highly customizable controllers for editing photos and videos. Their tactile controls make editing and color grading workflows faster, simpler, and more precise! Loupedeck integrates seamlessly with Lightroom Classic, Photoshop, Premiere Pro, Final Cut Pro, and many more. There are three types of Loupedeck console: Loupedeck+ for beginners, Loupedeck Live for amateurs and semi-pros, and Loupedeck CT for professionals. Loupedeck+ offers photo and video editing software, while Loupedeck Live and CT support a wide range of workflows and software.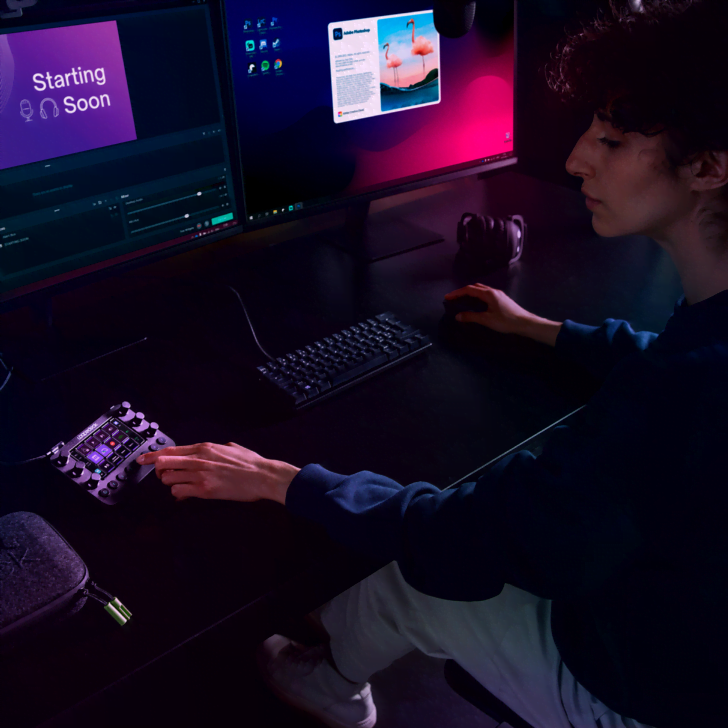 Gifts for streamers
Are you looking for the perfect Christmas gift for a streamer? Loupedeck is the answer! With tactile buttons and dials and real-time feedback, streaming, interacting with fans, and controlling your audio becomes effortless. To keep you focused and optimize your workflow, streaming tools are conveniently organized at your fingertips. Both Loupedeck Live and CT are extremely customizable and integrate with a wide range of apps such as Twitch, Streamlabs, OBS Studio, Philips Hue, VoiceMod, Photoshop, and Premiere Pro, as well as over 100+ additional apps, profiles, icons, and more available via our Loupedeck Marketplace.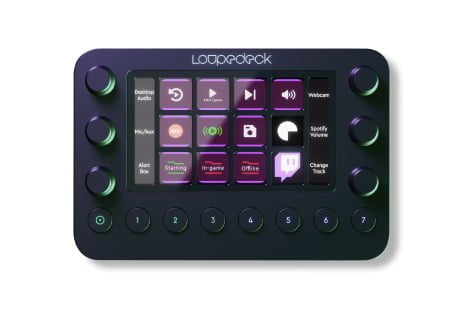 On sale
Loupedeck Live
The Loupedeck Live offers speed, accuracy, and authority for content creators and live streamers with a limitless vision.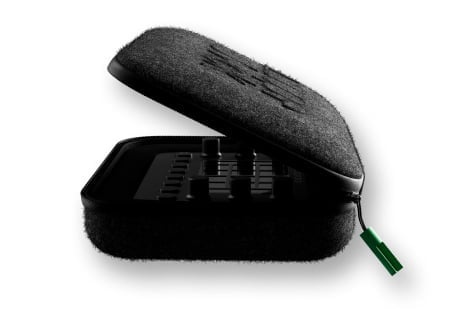 On sale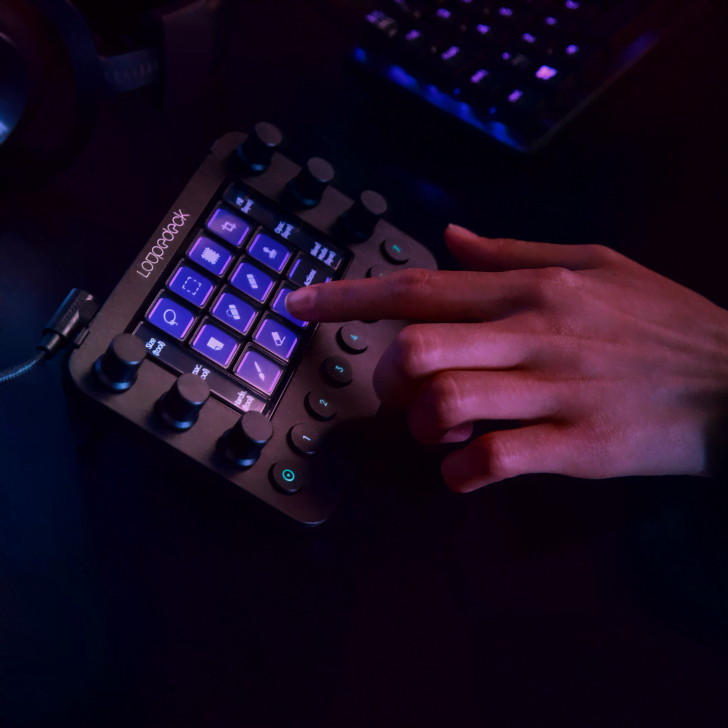 Gifts for content creators
The Loupedeck console is a great holiday gift for influencers and content creators! All of the tools you need are accessible by simply pressing a button or turning a dial, letting you create more productively. With Loupedeck, content creators can effortlessly create, edit, and publish photos, videos, and graphics for Instagram, YouTube, Tiktok, Facebook, and blogs. Loupedeck offers plug-ins for Photoshop, Lightroom Classic, Premiere Pro, Twitch, as well as over 100+ additional apps, profiles, and icons available in the Loupedeck Marketplace.
Gifts for creative professionals
It can be hard to find a gift for professional creators, especially when they have everything! If they don't already own Loupedeck CT, you're in luck! With this professional tool, you won't only enjoy the creative process, but also save precious editing time. By combining premium controls, a color wheel, and high-quality buttons, you can achieve excellent precision down to the pixel. You can customize Loupedeck CT to fit your workflow, whether it's photo and video editing, color grading, audio composition, or design. Lightroom Classic, Photoshop, Ableton Live, Premiere Pro, and Final Cut are among the apps it supports. On top of that, CT integrates with 100+ additional applications, profiles, and icon packs from the Loupedeck Marketplace.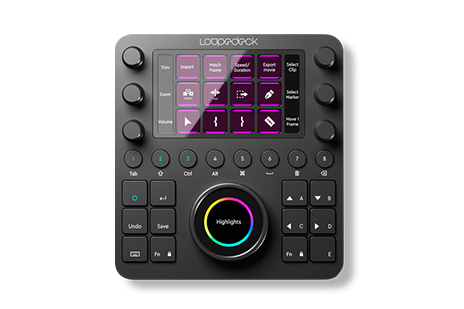 On sale
Loupedeck CT
Optimize your creative workflow with our most powerful and highly customizable editing console, Loupedeck CT for innovative and ambitious creative professionals.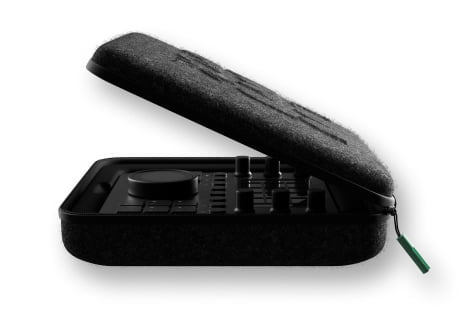 On sale
Loupedeck CT and Travel Case Bundle
The Loupedeck CT Bundle fuses power and precision with unparalleled flexibility, letting you create and edit however and wherever you want.