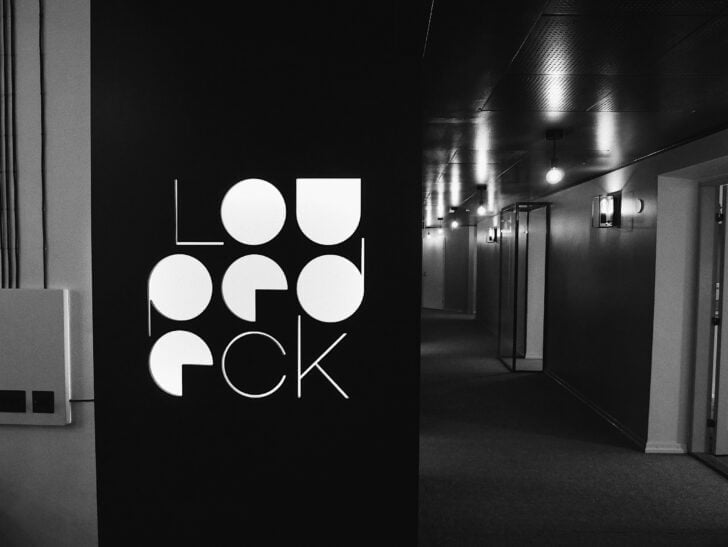 Meet Loupedeck
We are Loupedeck, the creators of Loupedeck+, Loupedeck CT, and Loupedeck Live, custom creative consoles. Founded in Finland in 2016, Loupedeck is now the leading brand of custom editing consoles within professional and hobbyist workstations.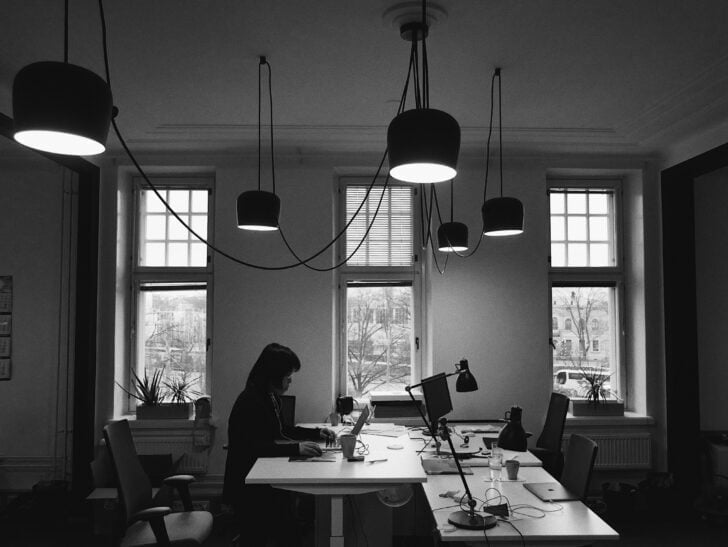 We're here to optimize creative workflows
We build custom consoles that inspire creativity
Loupedeck was founded to address the rising demands of creative workflows and the overwhelming complexities of software. Our custom-built consoles solve this with deep integrations, seamless controls, and intuitively designed interfaces that make achieving the perfect edit, easy.
Creativity has no boundaries
Loupedeck consoles put you in control
At Loupedeck we are on a mission to empower creatives, by designing custom consoles that transform the creative process into a more intuitive, tactile, and personal experience. We are dedicated to eliminating all barriers so you can create, edit, and stream with no limits.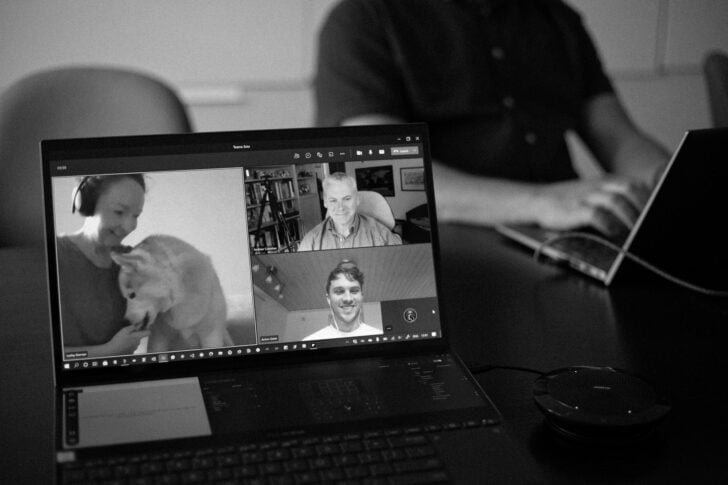 Our Culture
At Loupedeck people are everything
We're creating an environment where diversity is not only embraced, it's proudly celebrated. We are a team, of passionate engineers, designers, creators, and thought leaders hailing from 13 different countries unified in evolving the creative process, into something that engages and inspires creativity and innovation.
Meet the team
LOUPEDECK FOUNDERS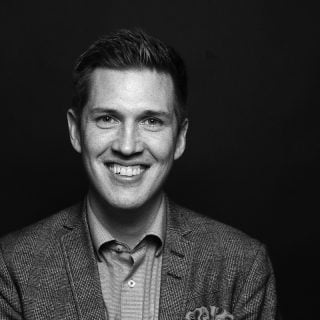 Mikko Kesti
Founder, Chief Executive Officer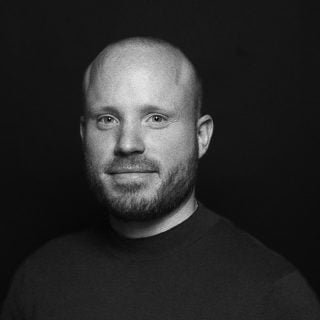 Felix Hartwigsen
Co-Founder, Chief Marketing Officer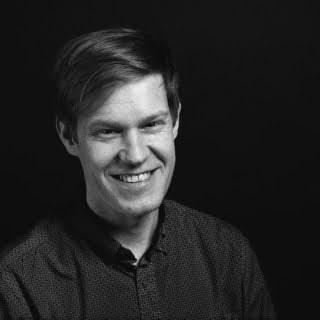 Pauli Seppinen
Want to work with us?
Join the Loupedeck team
Explore working life at Loupedeck and if interested, drop us an application
LEARN MORE