Collaborate with Loupedeck
Founded in Finland in 2016, Loupedeck is the leading brand of custom editing consoles for professional and hobbyist workstations.  Our vision is to inspire creativity, and to empower creatives by designing custom consoles that transform their workflows into a more intuitive, tactile, and personal experience.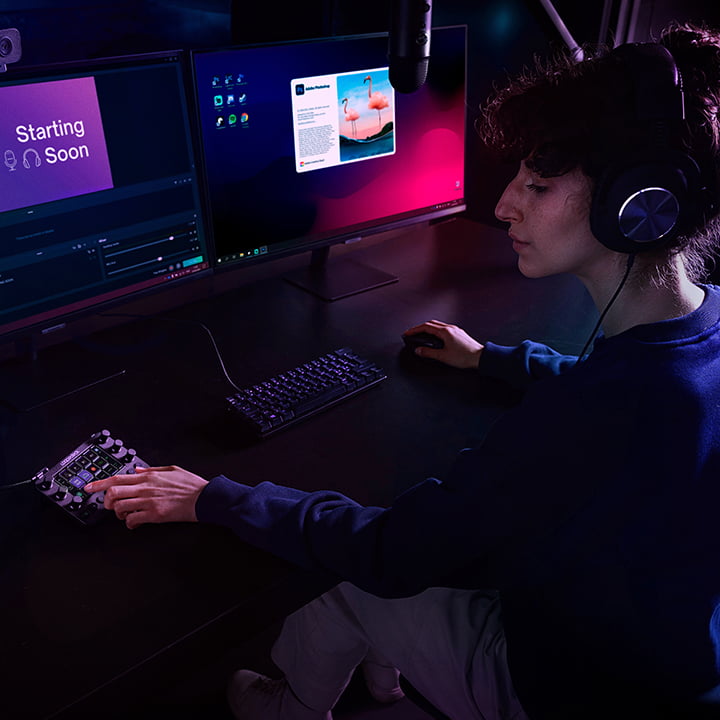 Partner Program
Today, we collaborate with multiple companies in our Partner Program on commercial partnerships. Since each partner is unique, so is our approach. The program may involve exploring our synergy in channel partnerships, or access to our SDK and support to create your ideal integration.
The Loupedeck SDK allows you to create plugins for our software to be used with CT (Creative Tool) and Live consoles on both Windows and MacOS. For more information on the Loupedeck SDK, please visit our Developer site.
When you join our Partner Program, we will discuss joint marketing opportunities to drive brand recognition and growth for both parties.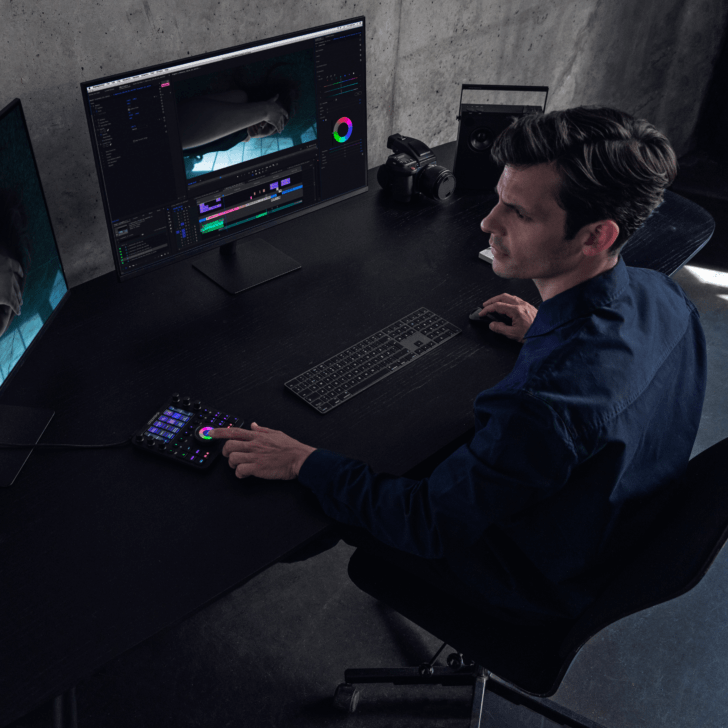 Corporate and B2B Program
Loupedeck products are trusted by tens of thousands around the world, for projects of all styles and sizes to help companies boost productivity and creative performance.  Loupedeck enhances the workflows of Adobe products like Lightroom Classic , Photoshop with Camera RAW, After Effects, Premiere Pro, Illustrator and Audition, as well as Final Cut Pro, Ableton Live, Capture One Pro, Streamlabs OBS, OBS Studio, Twitch, Philips Hue Bridge, and many more. This is thanks to a vast array of features specifically for photo and video editing, broadcasting, streaming and production. Together we inspire creativity and empower collaboration through intuitive tactile experiences.
When you join our Corporate and B2B Program, we will discuss potential discount packages on hardware, and digital training packages with a Loupedeck expert.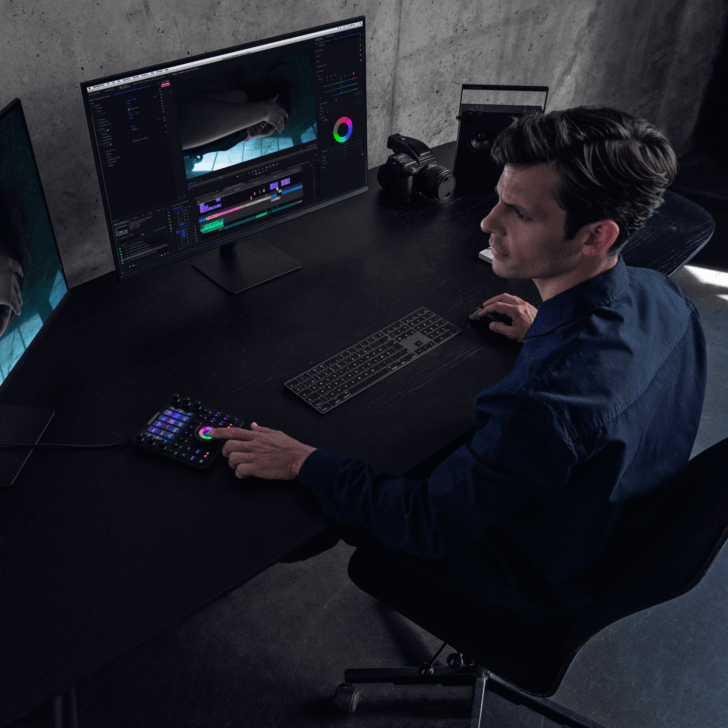 Education Program
Loupedeck is committed to creative education and improving the workflows of all skill levels. We offer exclusive package deals to schools, universities, and their teachers and students.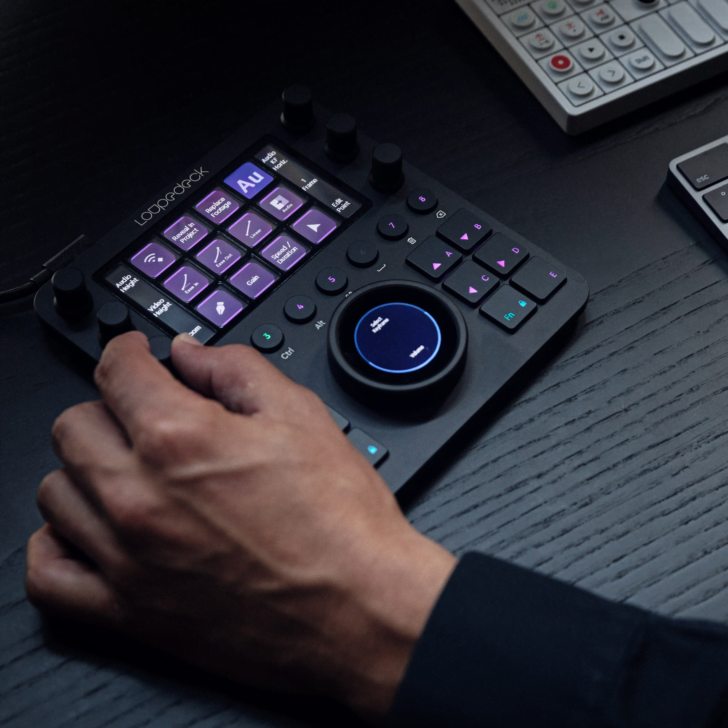 Interested? Let's talk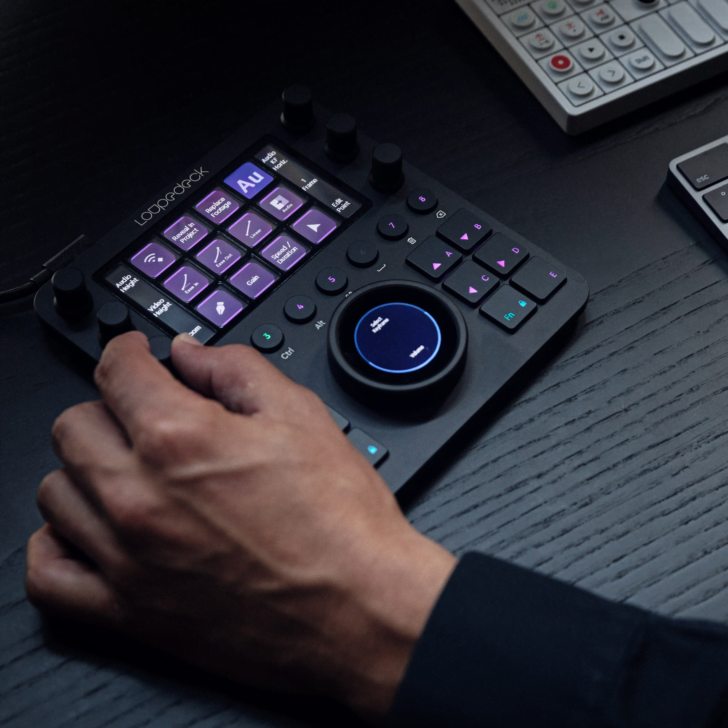 Getting started is easy,simply register below, share your idea, and we'll start working together!