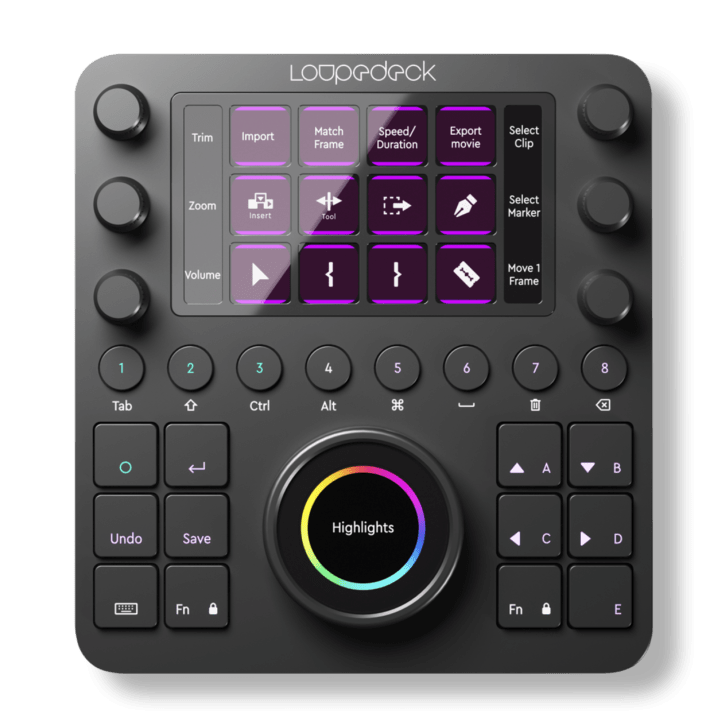 Personalized workflow for creative masters
LOUPEDECK CREATIVE TOOL
Optimize your workflow across any creative environment with the precision and flexibility you need from one fully customizable interface.
On sale
Pro in every way
INTRODUCING LOUPEDECK CT
Designed for pros like you, Loupedeck CT offers precision and flexibility with an exceptional tactile experience. Its customizable interface lets you edit instantly, adjust with a dial, or color grade using a color wheel. Make your creative projects easier to manage with custom actions, shortcuts, and macros that automate repetitive tasks, allowing you to stay focused and be more productive.
It's a whole post-production studio
ACHIEVE PROFESSIONAL RESULTS FASTER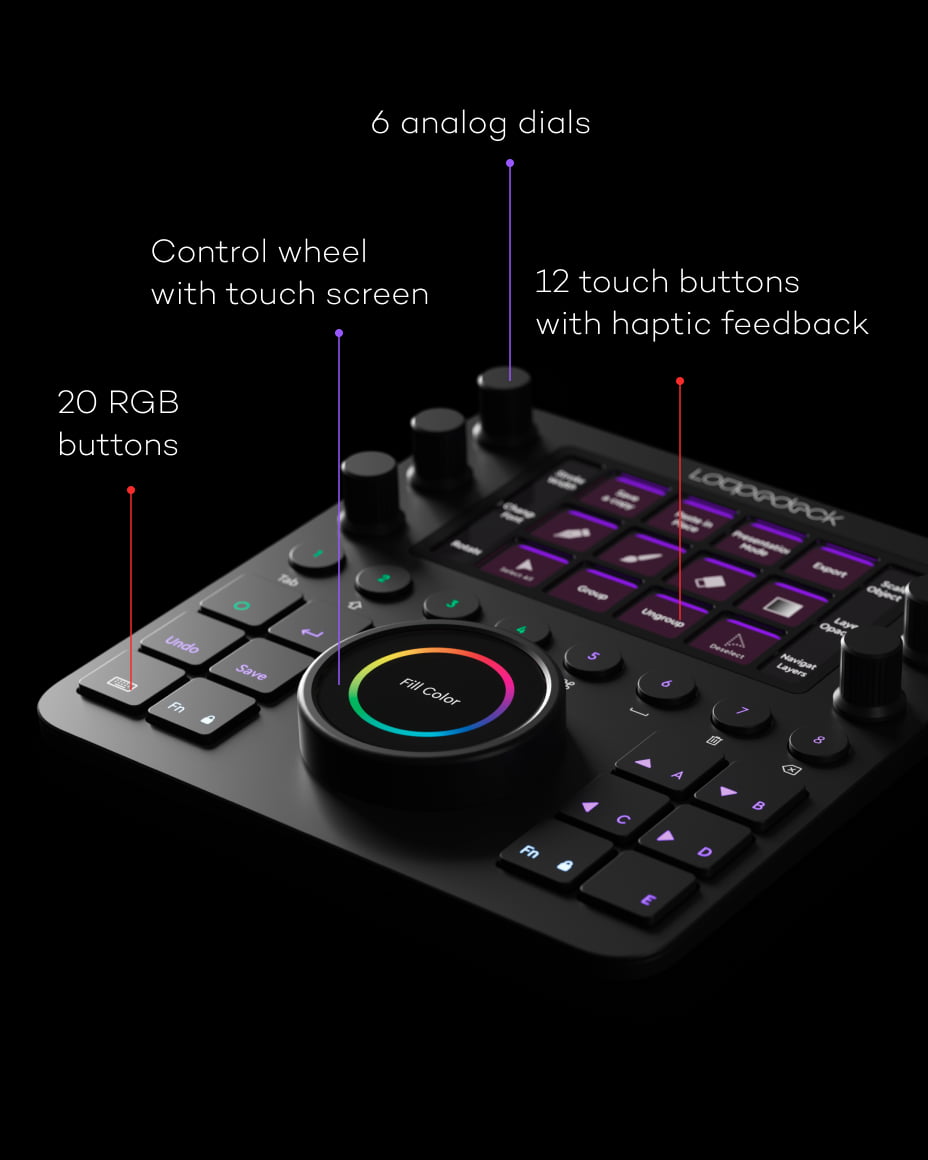 FEATURED CONTROLS
All your creativity in one place
Loupedeck CT features 6 analog dials for fine-tune adjustments, 20 tactile RGB buttons for essential commands, a multiuse touch-sensitive wheel for precision color grading, and 12 touch-sensitive haptic buttons.
SEAMLESS NAVIGATION
Get your tools in order
Organize your actions and commands with Workspaces. You can use pre-made Workspaces or create custom ones to match your workflow. Press a color-coordinated button to switch workspaces, or swipe the touch screen to access extra pages of actions.
DYNAMIC INTERFACE
Let your creativity run wild
Keep your creative focus by switching seamlessly between apps. Enable Dynamic Mode, to automatically switch workspaces and profiles depending on what software you're using or current editing stage.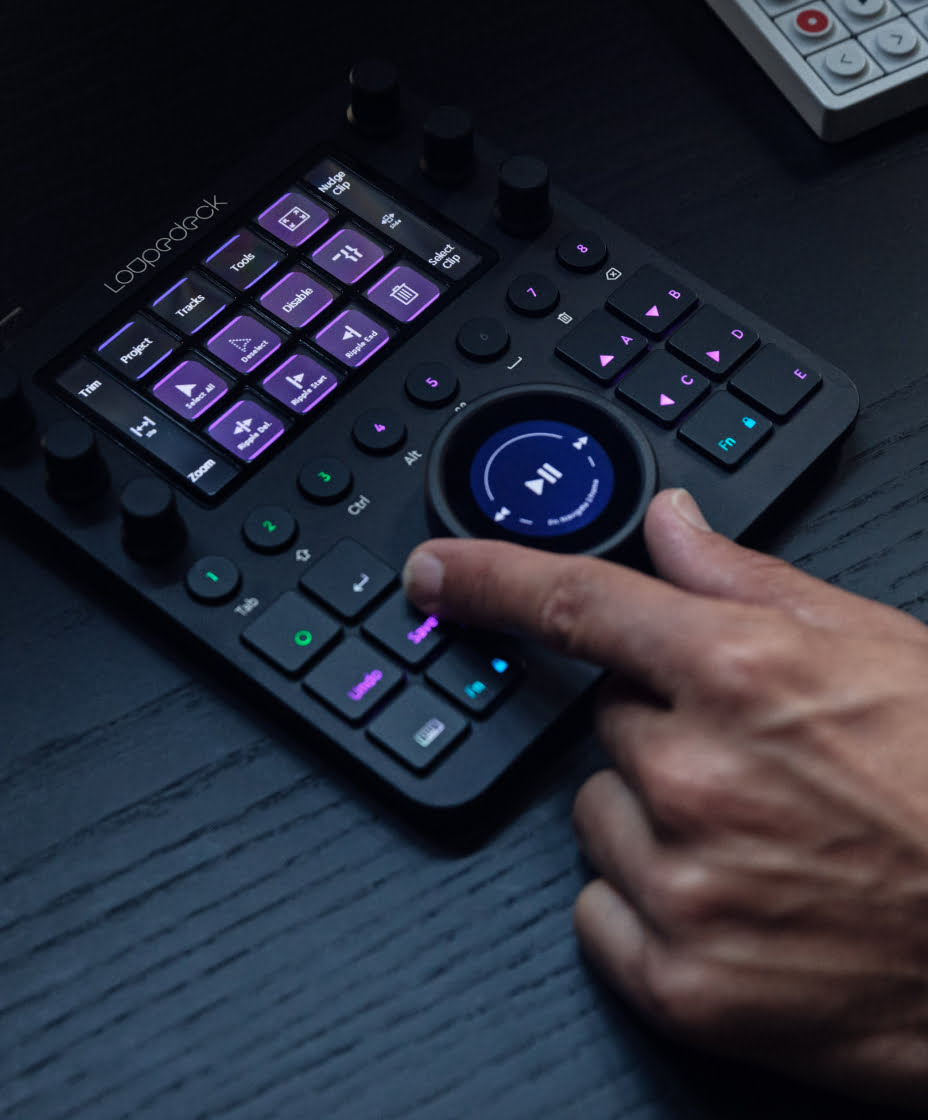 UNLIMITED CUSTOMIZATION
Exactly how you want it
Streamline your workflow with unlimited customization options. Using Loupedeck CT, you can create custom actions, complex macros, toggles, dial adjustments, and Custom Profiles to control any application you want.
TACTILE CONTROL
Perfect your color grading
Color grading photos and videos is easier and more precise with Loupedeck CT. Use the touchscreen wheel with pre-made widgets and custom templates to control tones, brightness, or color balance and achieve a perfect grade faster. You can also grade in full-screen mode for maximum accuracy.
PREMIUM BUILD
Designed to work beautifully
Featuring sleek aluminum covers, touchscreens, LED backlighting, and more, Loupedeck CT is a powerful addition to any professional workstation. It's compact, making it the perfect companion for creators on the go.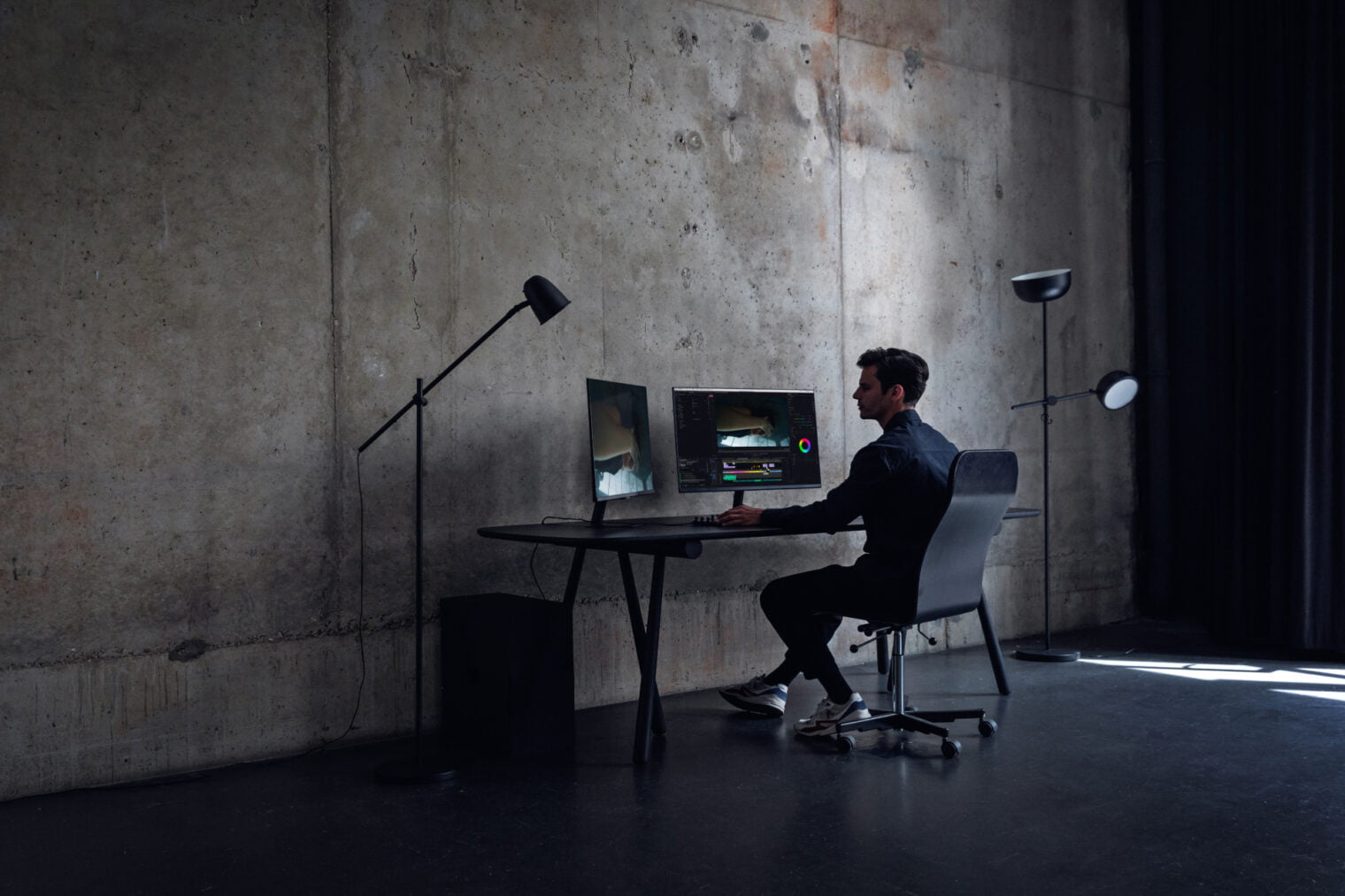 Create with Loupedeck Native Plugins
A SEAMLESS CREATIVE EXPERIENCE
To ensure a seamless creative experience, we have designed powerful integrations between Loupedeck consoles and your software. All Loupedeck Plugins for creative software include default profiles that make getting started easy and fast. Switch between the profiles and tailor them to your needs instantly from the Loupedeck Software.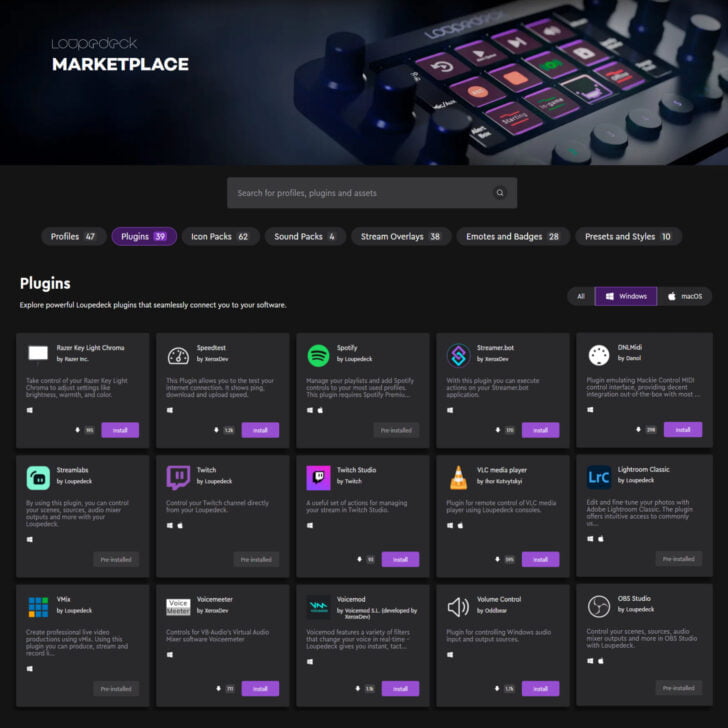 Loupedeck Marketplace
FREE PLUGINS, PROFILES AND ICON PACKS
Loupedeck Marketplace is where it's all at. Here you'll find tools specifically tailored to your console, plus over 200 downloadable items and brand-new content added regularly.
Adobe Lightroom Classic
Adobe Photoshop + Camera Raw
Capture One Pro for MacOS
Capture One Pro (shortcut-based) for Windows
Adobe Premiere Pro
Adobe Audition
Adobe After Effects
Final Cut Pro
Adobe Illustrator
Ableton Live
Spotify Premium
vMix
OBS
Streamlabs (Windows)
Twitch
Philips Hue
Microsoft Teams
More plugins can be found in the Loupedeck Marketplace.
Windows 10 or later
MacOS 10.15 or later
Internet connection to download the Loupedeck Software
USB-C or USB-A connection
160 x 150 x 30 mm / 6.2 x 5.9 x 1.18 inches
365 g / 0,8 lbs
1 m / 39 in
USB-C to USB-C cable with an additional C to A adapter
Quick Start & Legal Guides
Industry-leaders back Loupedeck CT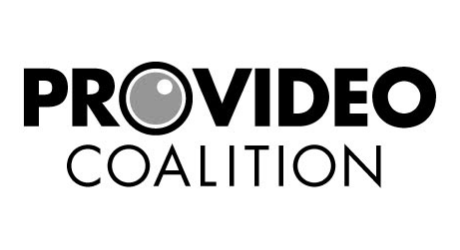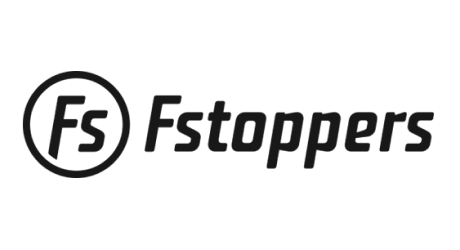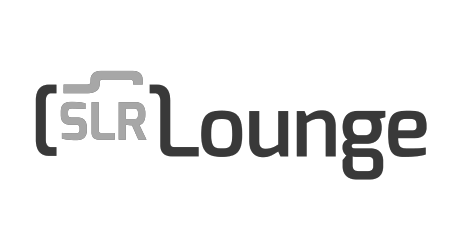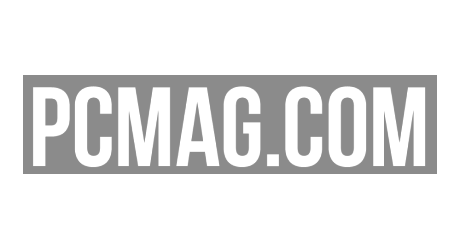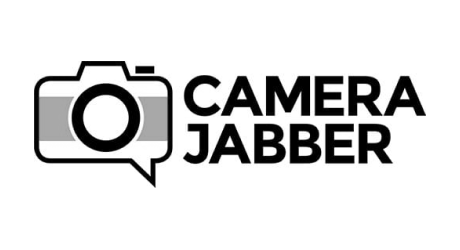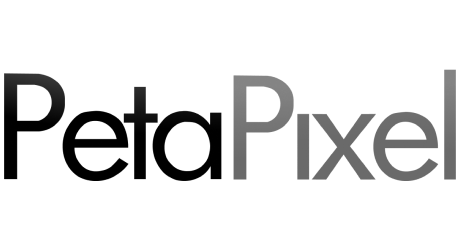 From the Loupedeck Community
"Life is so much easier since I upgraded to Loupedeck CT. Now all the shortcuts in Photoshop, Lightroom, and Premiere Pro are at my fingertips through the touchscreen and dials"
– @Paulpayasalad / Content Creator
"I recommend the Loupedeck CT to all my colleagues who edit images professionally. Not only has it turned my workflow around and improved it, but it also brings me much closer to the image while I'm working."
– Thomas Kakareko / Professional Photographer
"So I absolutely love this for photoshop! It's the first thing in a long time that has made a really big difference to my photoshop workflow."
– Mark Mann / Celebrity Portrait Photographer
"I would definitely recommend the Loupedeck CT to my friends and other creatives who do a lot of image or video work."
– Skyler Burt / Commercial Food & Beverage Photographer
"Loupedeck CT gives me something really unique, a small form factor with a lot of visual feedback, and I can use it to speed up my video editing. Having all of that in one device that doesn't take up much space is really helpful."
– Sanjay C / Pro Music Producer and Youtuber
"I'm always looking for anything that can help me get through edits much faster. Loupedeck CT is the most effective way I've found that you guys can do that. I've tried setting up a bunch of custom keys on my keyboard which kind of works, but it doesn't work nearly as well as having everything here, and you will undoubtedly edit much much faster…"
– Sean Kitching / Pro Filmmaker
Master your creativity with Loupedeck CT
Create and edit faster, more precisely with unlimited customization, keeping you focused and always in control.
Buy Now
Recommended Products
CONSOLES, BUNDLES AND ACCESSORIES