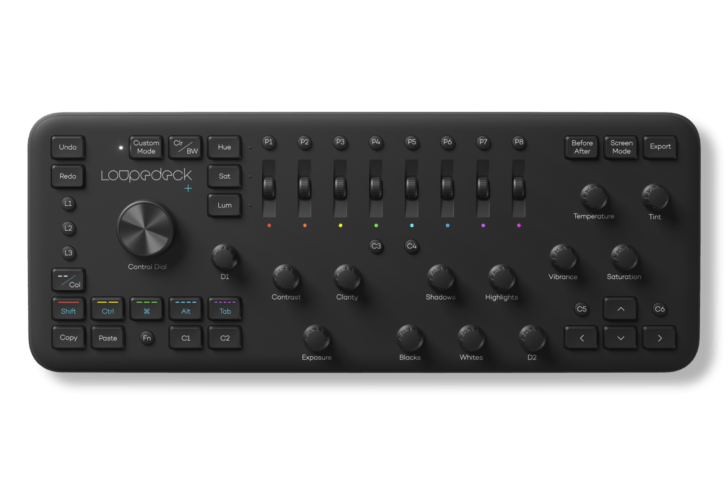 Easy editing for beginners and pros
LOUPEDECK+
Loupedeck+ is a hands-on and highly intuitive photo and editing console. It's the perfect companion for ambitious photographers and videographers – beginners to pros.
On sale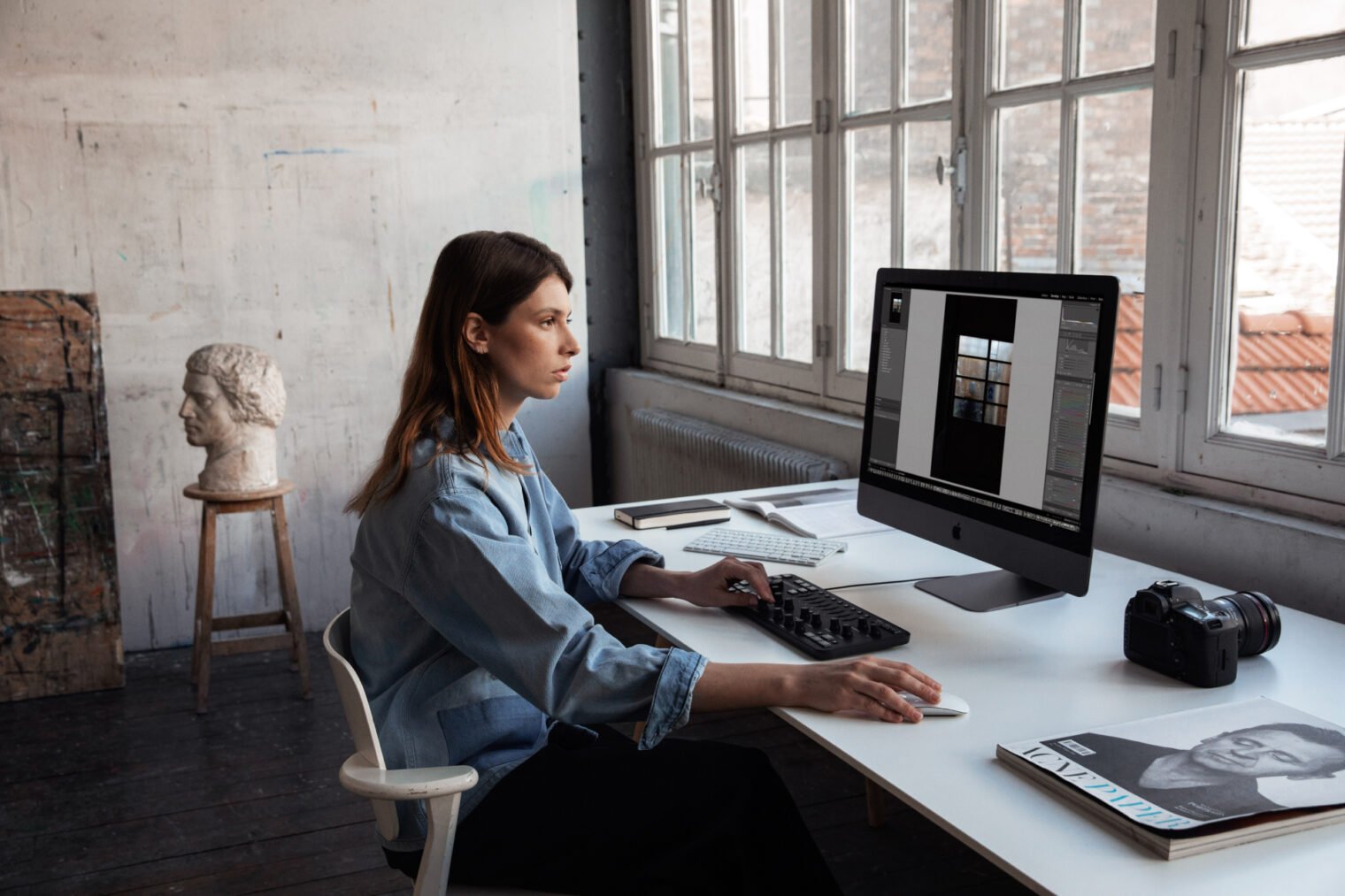 A more natural way of editing
MEET LOUPEDECK+
Your mouse and keyboard are great, but neither were designed for editing photos and videos. Loupedeck+ aligns your eyes, hands, and creativity in seamless editing harmony. With intuitive controls that guide your hands to what you need, editing, grading, and fine-tuning your work becomes second nature.
It's where your hands and creativity align
EDITING IS NOW SIMPLE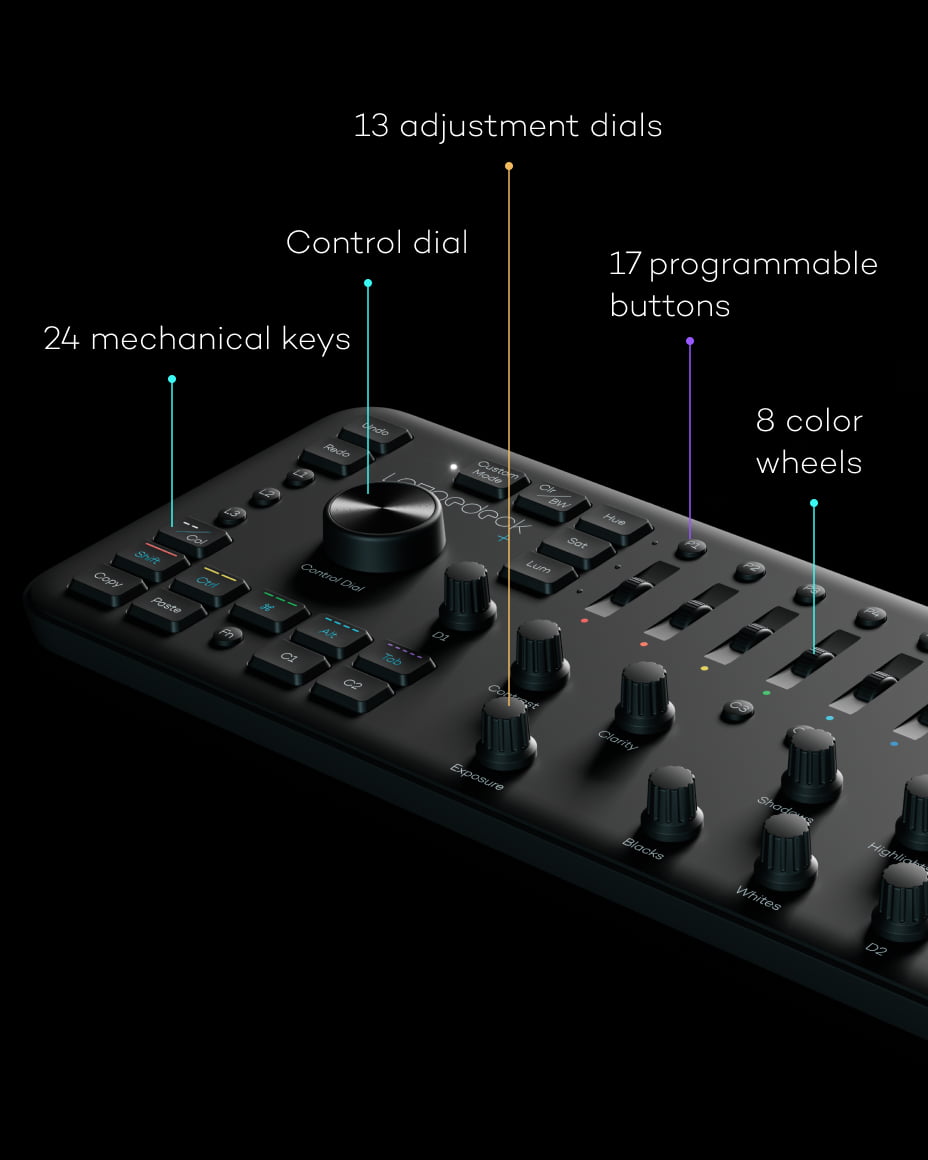 FEATURED CONTROLES
The perfect edit is in reach
Loupedeck+ features 13 adjustment dials, 17 programmable buttons for presets, 8 color wheels for color grading, 24 mechanical keys for essential commands, and 1 control dial for easy navigation. All controls are clearly labeled to match Adobe Lightroom Classic for seamless editing process.
DYNAMIC WORKFLOW
Barriers? Nah, it's seamless
Seamless and dynamic from start to finish, Loupedeck+ removes those pesky barriers. Now you can freely switch between your tools and software like Lightroom Classic and Photoshop without ever losing focus. Loupedeck+ dynamically changes application profiles, following your editing flow.
TACTILE CONTROLES
Create with feeling
Get easy access to the tools you use most with tactile controls. Use them to navigate your timeline, adjust things like exposure and clarity incrementally, copy and paste at the push of a button, and much more.
CUSTOMIZATION
Make it fit your style
It's great as is, but with Custom Mode you can create up to 4 layers of customized layouts of commands and actions. Hit the FN key to switch layers as you transition between editing stages.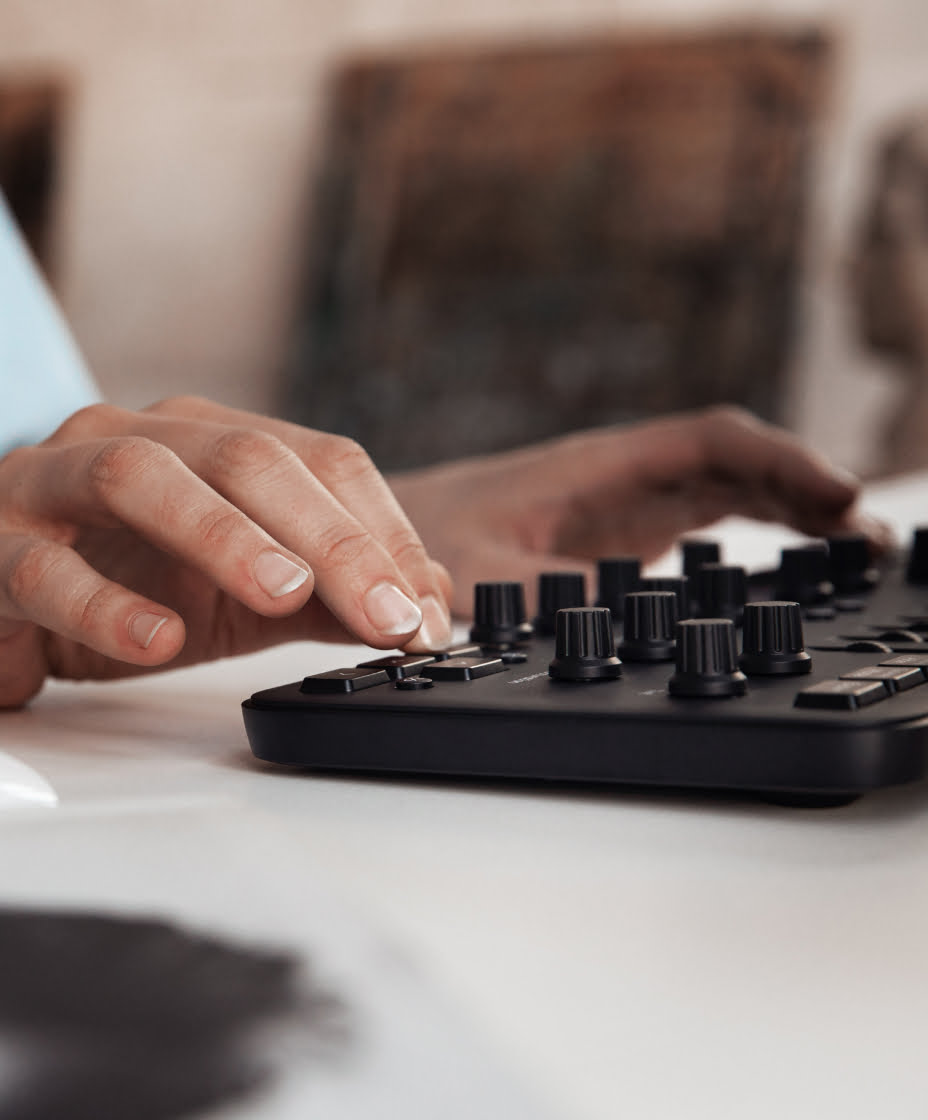 FULL COLOR CONTROL
Manage colors with precision
Want a better way to color grade? Loupedeck+ is the answer. Use 8 color wheels to precisely control Lightroom HSL settings or tweak colors in Premiere Pro. And the best part is, you can do it all without opening a single menu.
APPLY PRESETS INSTANTLY
Control Lightroom Classic with ease
With Loupedeck+, achieving your signature look has never been easier. Simply assign your go-to Lightroom Classic presets to any buttons and apply edits instantly with a quick push. This streamlines the editing process, saving you valuable time and effort.
FULL SCREEN MODE EDITING
Creating is better in fullscreen
Full Screen Mode is a not so secret, secret Loupedeck feature. Press the fullscreen mode button, to get an up-close, personal view of your photos and videos, as you edit and color grade them to perfection.
CUSTOM ACTIONS AND PROFILES
Streamline your workflow
Don't waste time – streamline your editing process and make every second count! Create custom profiles, assign action sequences to buttons, control your Spotify playlist- all while editing up close and personal in full-screen mode.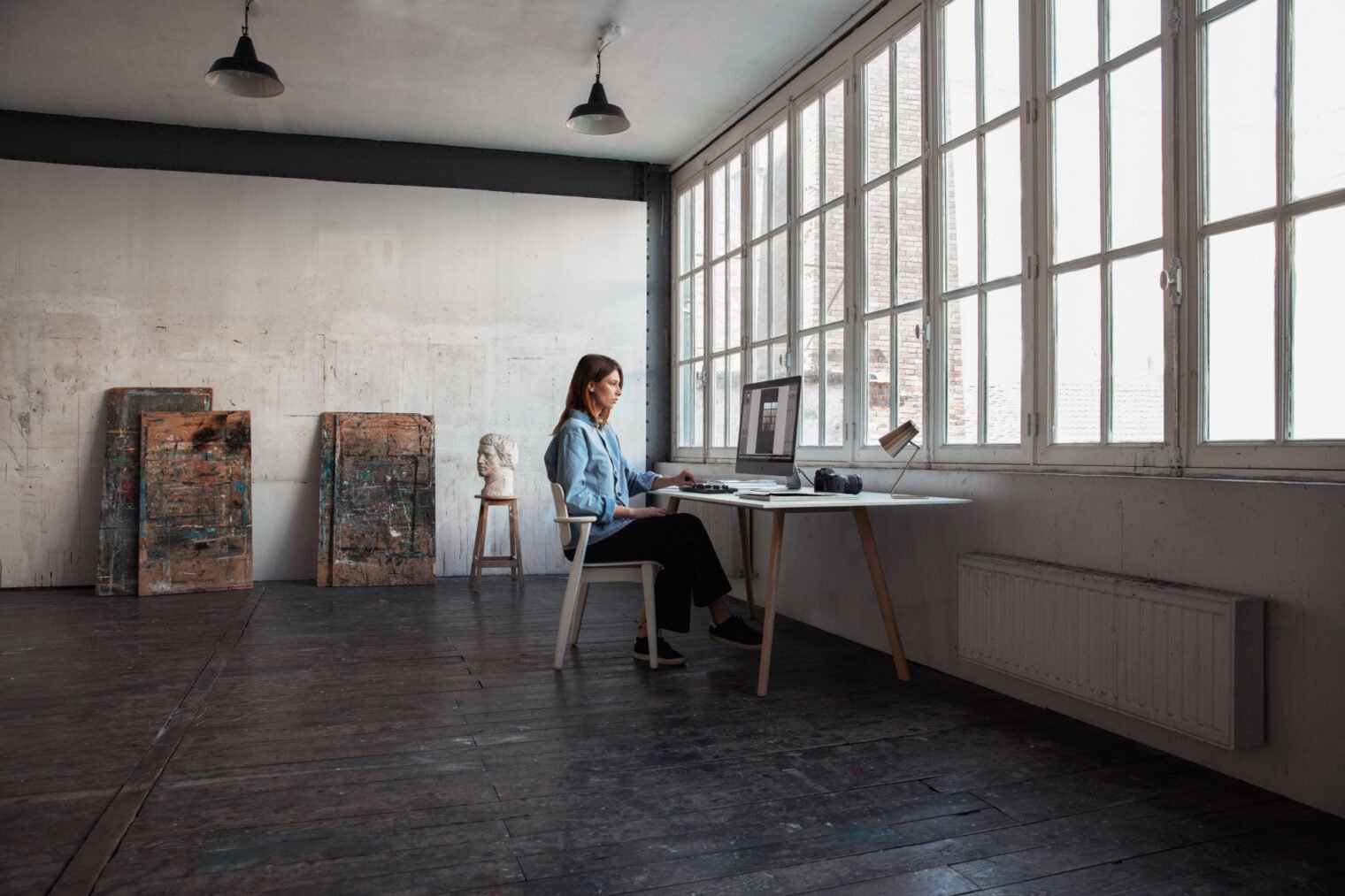 Works with your software
LOUPEDECK NATIVE PLUGINS & PROFILES
Combined with our powerful, native integrations with leading creative software, Loupedeck offers time-saving features for faster, easier editing. Loupedeck+ seamlessly integrates with Adobe Lightroom Classic, Adobe Photoshop, Adobe Premiere Pro, Final Cut Pro, Adobe Audition, Capture One Pro, and more!
Adobe Lightroom Classic
Lightroom 6 (available with the Loupedeck SW version 2.6)
Adobe Photoshop + Camera Raw
Capture One Pro for MacOS
Capture One Pro (shortcut-based) for Windows
Adobe Premiere Pro
Adobe Audition
Adobe After Effects
Final Cut Pro
Adobe Illustrator
Ableton Live
Spotify Premium
vMix
OBS
Streamlabs (Windows)
Twitch
Philips Hue
More plugins can be found in the Loupedeck Marketplace.
Windows 10 or later
MacOS 10.15 or later
Internet connection to download the Loupedeck Software
USB-A connection
670 g / 1.5 lbs
45.3 × 21 × 5 cm / 17.8 × 8 × 2 inches
Loupedeck+
Non-detachable USB-A cable
Quick Start & Legal Guides
We've got the best on board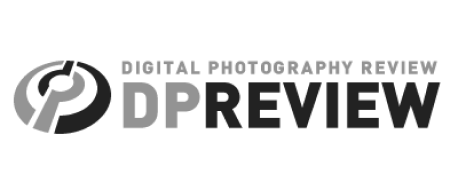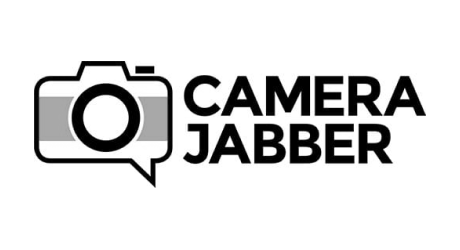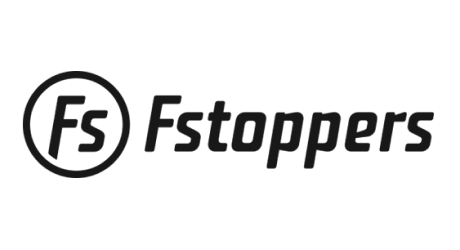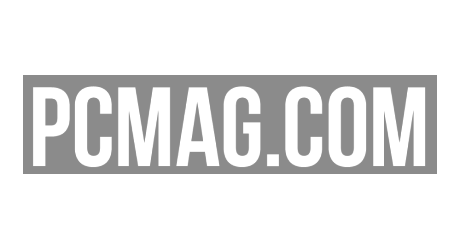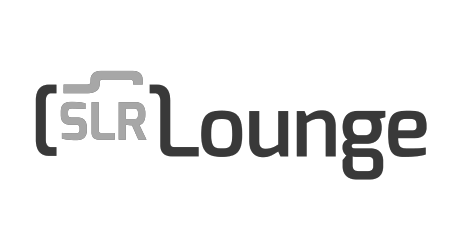 From the Loupedeck Community
"The Loupedeck console turned my post-production work from a serial endeavor to a parallel endeavor."
– Lando Griffin / @thesuitedracer
"Loupedeck+ has helped me out a lot when it comes to work I have to do in large quantities. The ability to apply presets and change the basic parameters of an image has helped to speed up my workflow and make my editing more efficient."
– Jonathan Rogers / @jpr.photos
"We've been using the Loupedeck for over a year now which means we've edited an entire wedding season with it. It's so satisfying to work on images with dedicated keys and knobs for specific tools. At the end of the day, it's easy to realize how great of a tool it is, because the moment you take it away, it's like working in the dark ages."
– Cat & Jeff / @theapartmentphoto
"What used to take me about 2hrs has been sliced in half, which added an element of freedom to my edits. I'm able to crop/rotate and apply edits with one keyboard and no use of a mouse. It also comes on the road with me, almost as if it is my personal assistant in the studio or in a cabin in the woods."
– Aleksandar Jason
"This console really helps, especially when editing a lot of photos or color grading in Premiere Pro. It also helps to edit faster, all the commands are right there in front of you."
– Adnan Saputro / @adnansaputroo
"Having the tactile connection to individual controls produced a more natural and artistic experience. I am now able to edit without taking my eyes off of the image, which has become an invaluable part of my creative process."
– Adam Karnacz / First Man Photography
"Spending such a huge amount of time editing while on the move can get tedious and uninspiring, so I've recently added the Loupedeck+ to my travel toolkit. This powerful console has sped up my workflow and added another level of creativity to my art."
– Brad Flowerdew / @bradflowerss
"This console has revolutionized my entire editing process. It's easy to use, the controls are smooth, and the design fits every workspace."
– Philipp Stadler / @philstiftspixs
"My editing is more consistent and more accurate when I use the Loupedeck+. As all the controls are literally at your fingertips rather than buried in software panels, you also tend to experiment more with controls, which helps in better quality grading."
– Savad Monk / @savad.monk
Inspire your creative vision
Edit faster and more efficiently with Loupedeck+, the photo and video editing console for pros and beginners.
Buy now
Recommended Products
CONSOLES, BUNDLES & ACCESSORIES