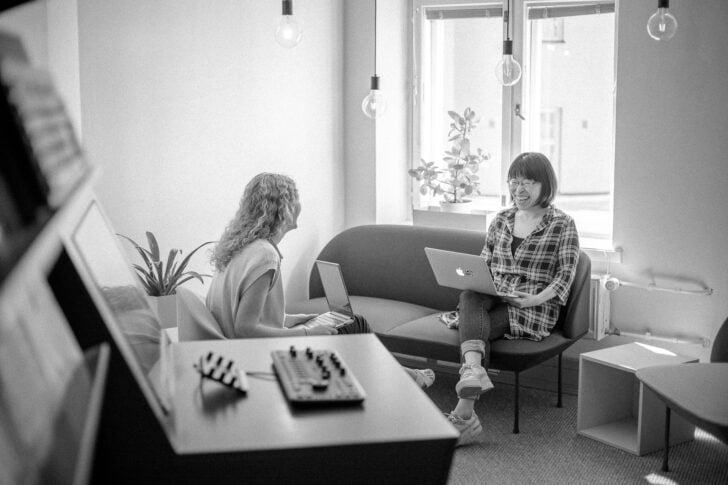 Meet Loupedeck
Loupedeck is a team of passionate engineers, designers, creators, and thought leaders dedicated to enhancing creative workflows. Our people are everything to us and the culture they create is our most valuable asset. Come and grow together with us.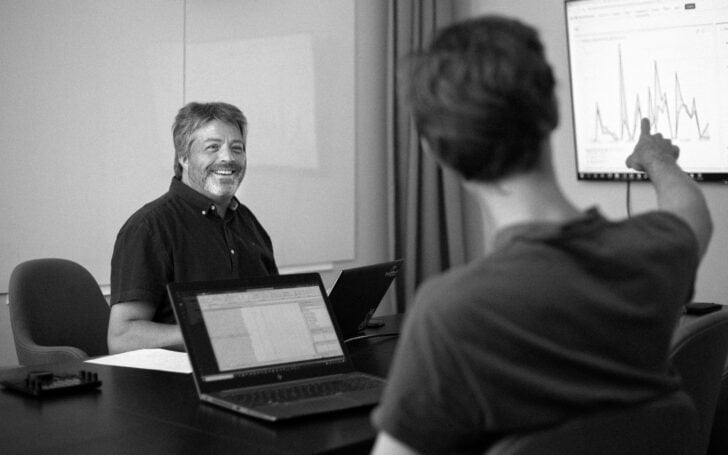 Our mission is to empower creatives
At Loupedeck we are on a mission to empower creatives, by designing consoles that transform workflows into a faster, easier, and more personal experience. We are dedicated to breaking technical barriers, so creators, editors, and streamers can unleash their creative potential with no limits.
Our people are everything to us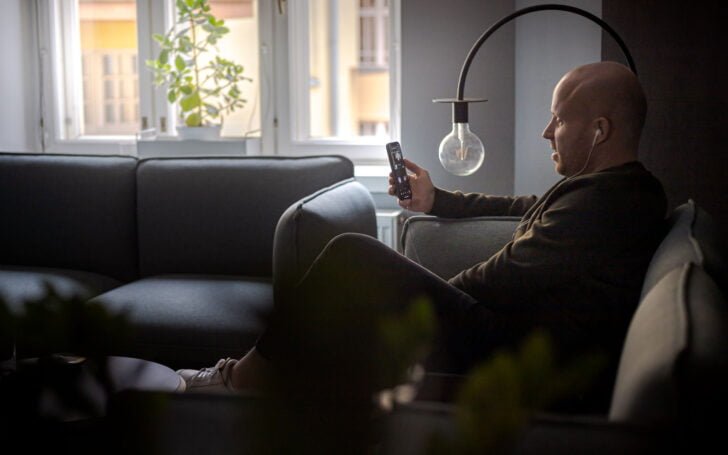 Our People
At Loupedeck we advocate for diversity and inclusion by accepting everyone as they are in our safe, welcoming community. We hire talented people with versatile backgrounds. Our team consists of 13 nationalities from around the world.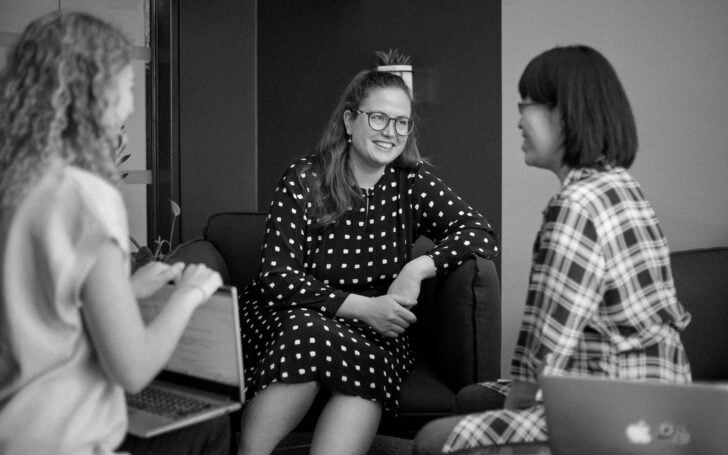 Our Culture
We celebrate creativity, encourage growth, and together inspire innovation. As a team, we maintain an exciting and collaborative working environment by valuing each other's ideas and opinions, and through working and growing together.
Perks and Benefits
Keeping our team happy and healthy is important to us.
We offer a variety of benefits to make working for Loupedeck an exciting and rewarding experience. Our modern office spaces are designed with ergonomics, so you can work comfortably and freely collaborate.
Work Community
Team events help us unwind, socialize & have fun together.
Personal Development
We offer training & support so we can grow stronger together
Work-life balance
There are a variety of benefits so you can enjoy life in and outside of work
Office Space
Our offices are located in Helsinki, Finland, & Kyiv, Ukraine
Take a Look Into Life at Loupedeck
"I'm always learning, adapting, hearing new perspectives and coming up with new ideas – that's my favorite part about my work here, because it keeps things fresh and engaging for me."
Lesley Kiernan, B2B Sales Manager
"Loupedeck has free and inspiring atmosphere"
Teemu Öster, HW Project Manager
"We have a very good team where you can safely talk to everyone starting from CTO to engineer".
Vasily Balagurov, Principal Engineer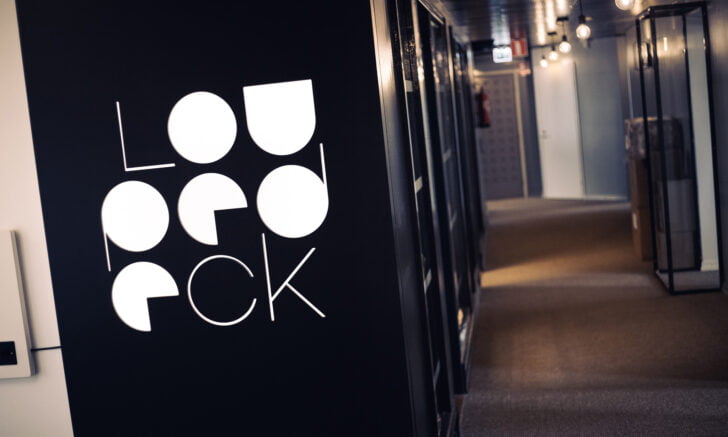 Want to work with us?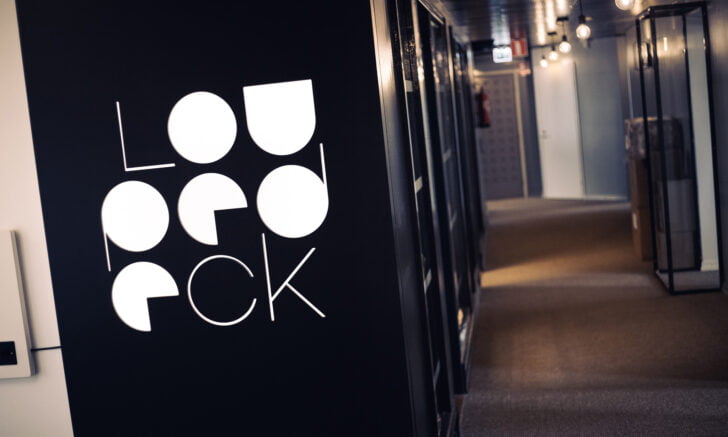 Explore our current job opening in both our Helsinki, Finland, and Kyiv, Ukraine office locations by visiting our Linkedin page. You can also send us an open application by email to hr (@) loupedeck.com.