Discover Loupedeck Products
CREATE MORE, WITHOUT LIMITS
Loupedeck custom consoles let you create and edit faster, with total focus on your creativity.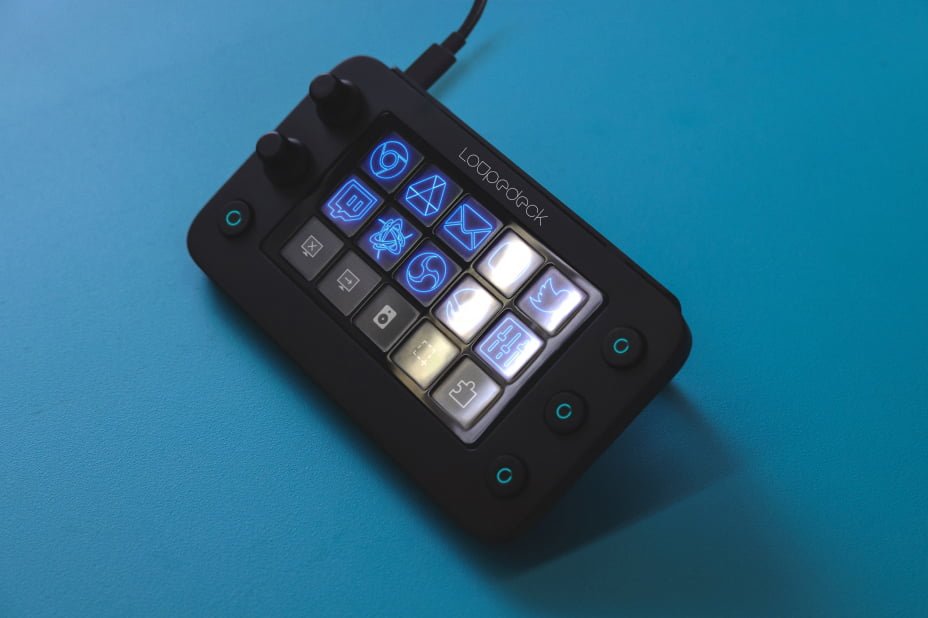 Loupedeck Live S
Loupedeck Live S is the easiest way to stream, get connected with your audience, manage your daily productivity, and perfect your sound. Ideal for streamers, content creators and productivity seekers.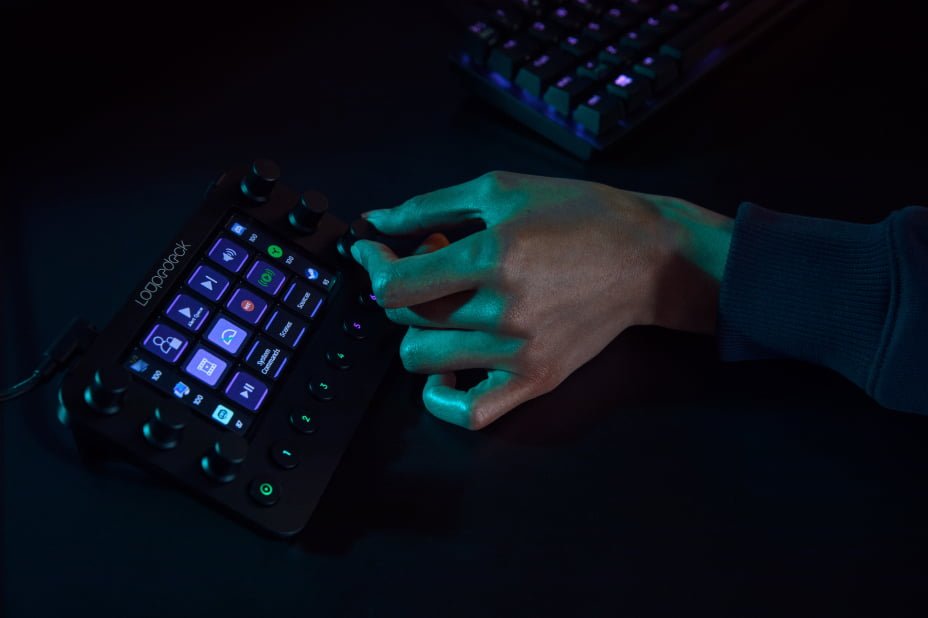 Loupedeck Live
Instant creation, editing, and streaming at your fingertips. The Loupedeck Live offers speed, accuracy, and authority for content creators and live streamers with a limitless vision.
Loupedeck+
Achieving the perfect edit is now easy. Loupedeck+ is a highly intuitive photo and video editing console, perfectly designed for pros and beginners.
Loupedeck CT
Optimize your creative capacity and workflows. Loupedeck CT is our most powerful, customizable editing console for professionals.
Loupedeck Console & Travel Case Bundles
Create and edit, wherever with secure, custom-made protection. Take advantage of our exclusive Bundle offers and save more on your purchases.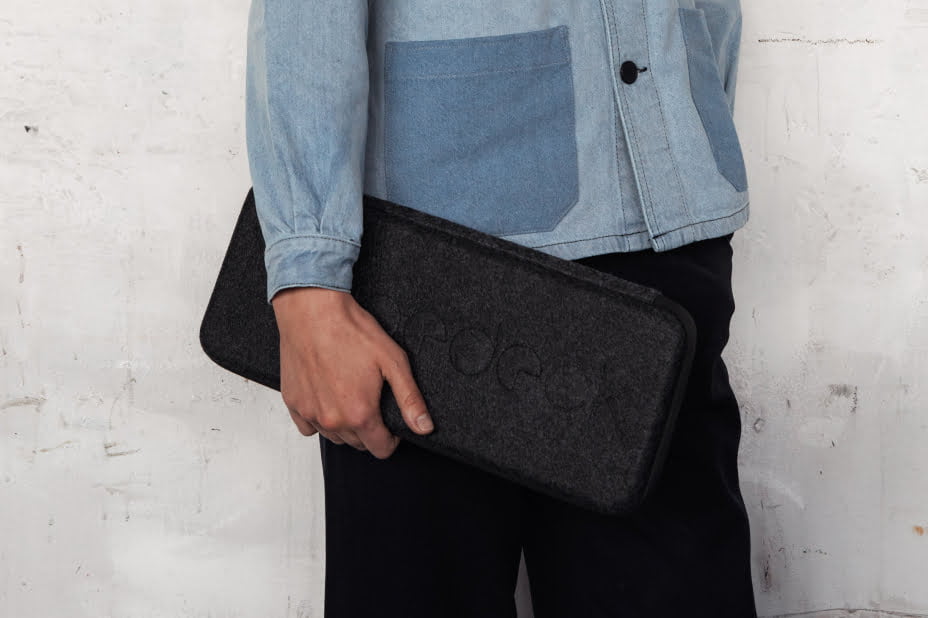 Loupedeck+ & Travel Case Bundle
Loupedeck+ and Travel Case Bundles give you everything you need and more to achieve editing perfection and travel between workstations with ease.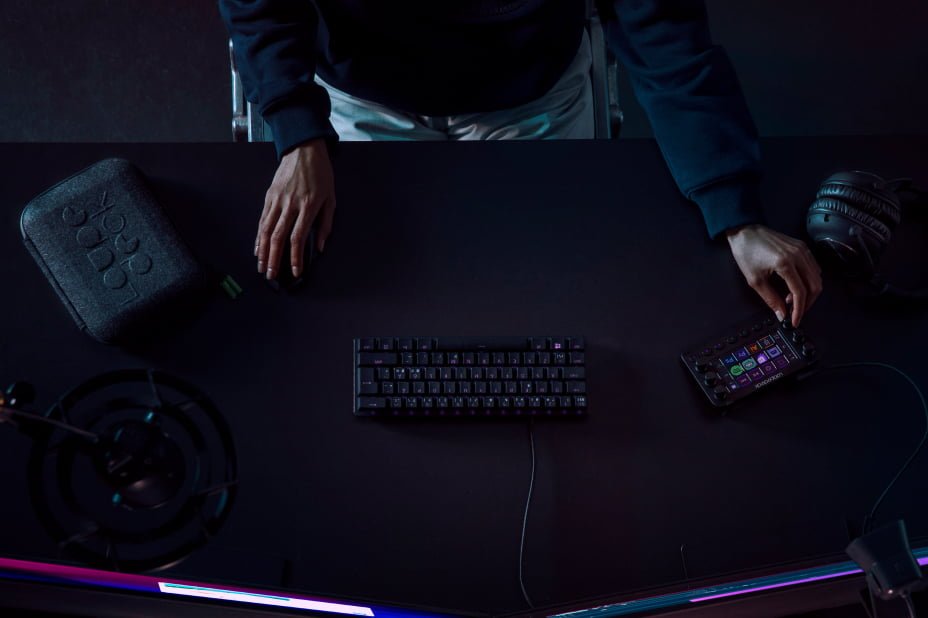 Loupedeck Live & Travel Case Bundle
The Loupedeck Live Travel Case Bundle keeps your console secure and your tools organized, so you can create, edit and stream your way.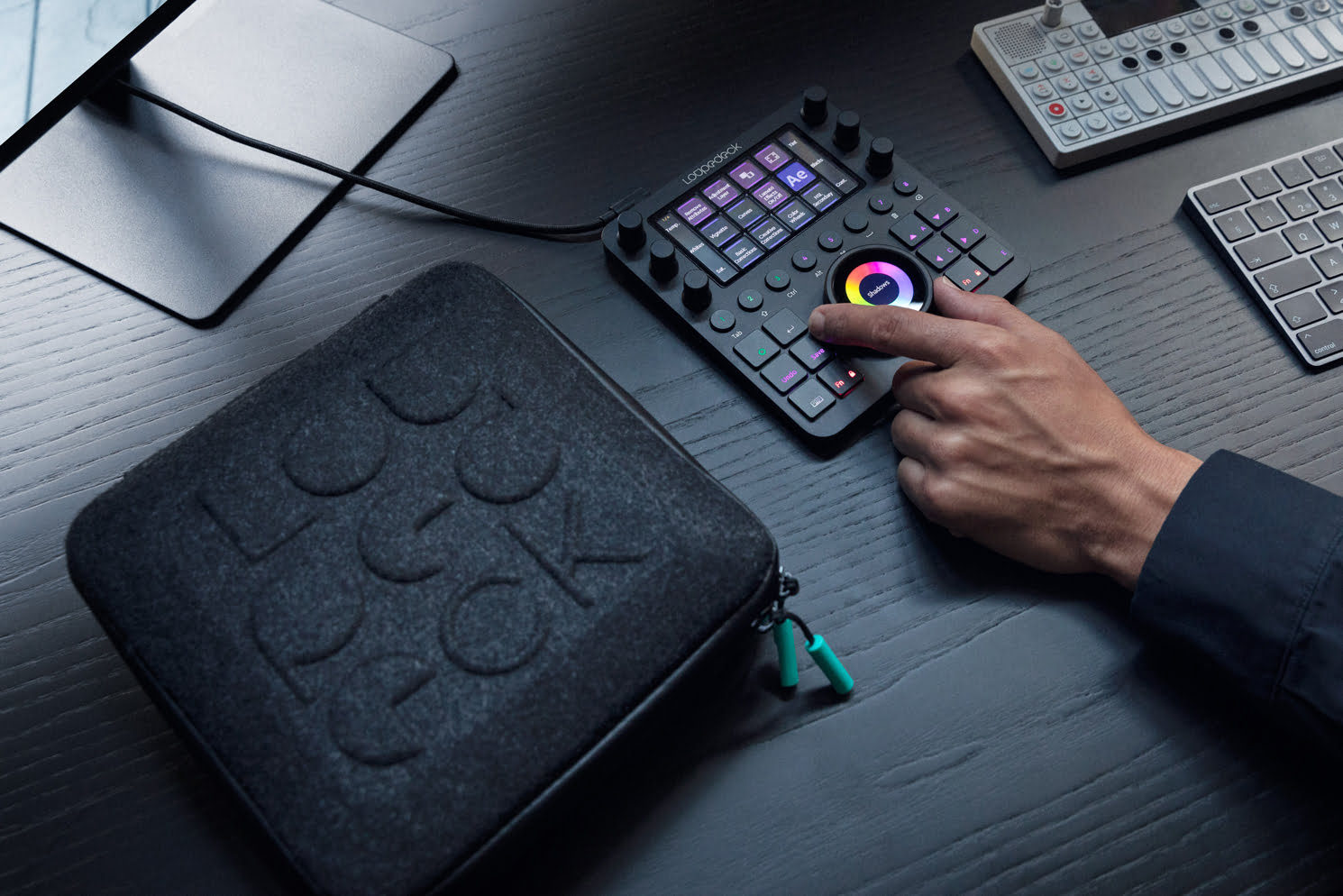 Loupedeck CT & Travel Case Bundle
The Loupedeck CT Bundle fuses power and precision with unparalleled flexibility, letting you create and edit however and wherever you want.
Travel Cases & Accessories
Expand your Loupedeck experience.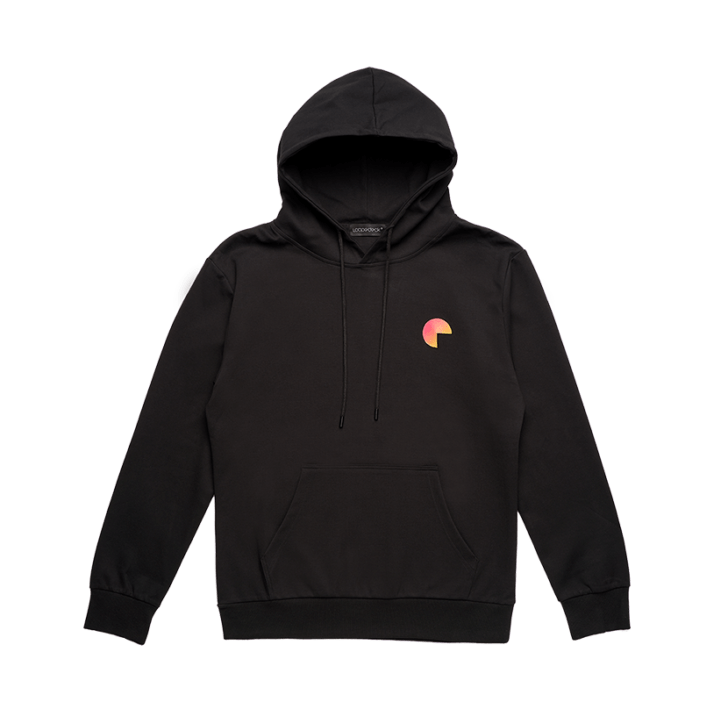 Loupedeck Hoodie
Show your love for Loupedeck our pullover style Loupedeck Hoodie!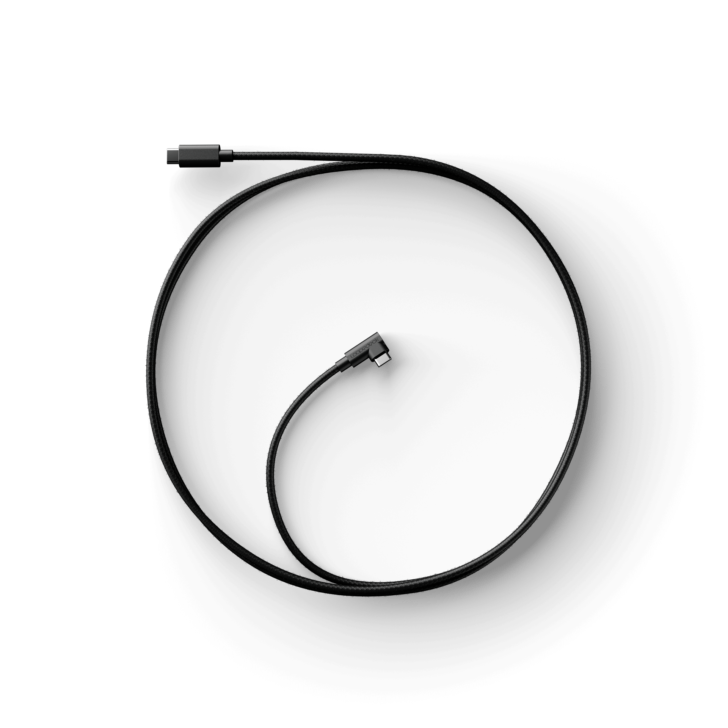 Loupedeck Cable
Easily connect your editing and streaming tolls with the 2m, braided Loupedeck Cable