Loupedeck Custom Consoles
Your creative power, unleashed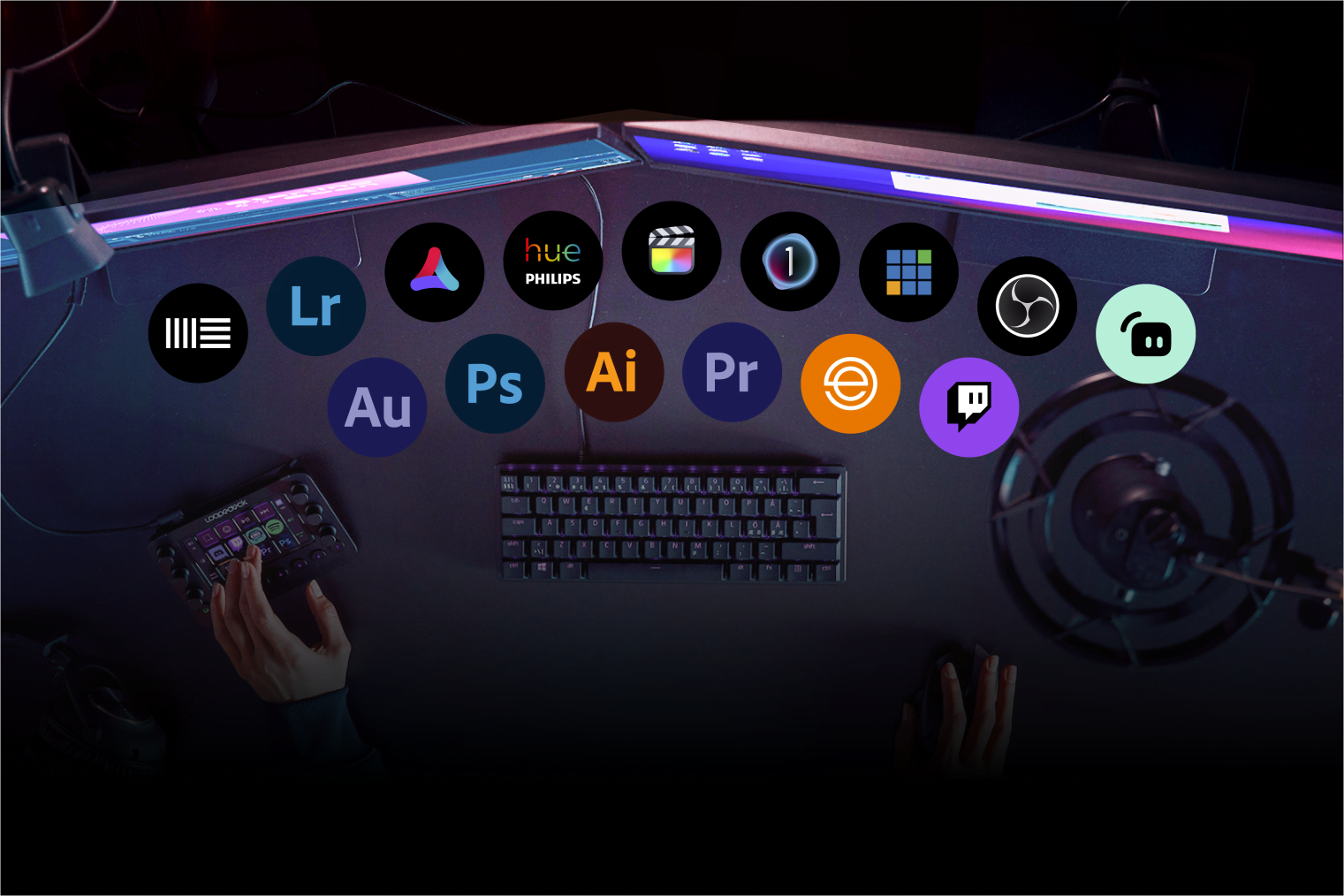 New Loupedeck Software Version 5.1
Loupedeck Software Version 5.1 offers enhancements to current integrations as well as a new Voicemod plugin. Additionally, the Loupedeck Marketplace is now available, giving you access to new console tools.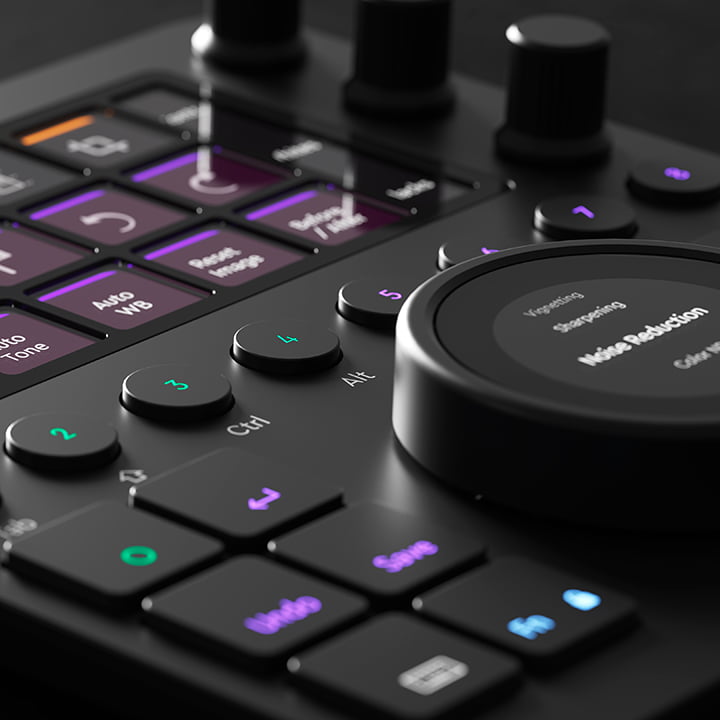 Maximize your creativity with Loupedeck CT
Personalized workflow for creative masters
Push boundaries and bring any vision to life through seamless interactions and unlimited creative control. Loupedeck CT is our most powerful and highly customizable editing console for creative professionals.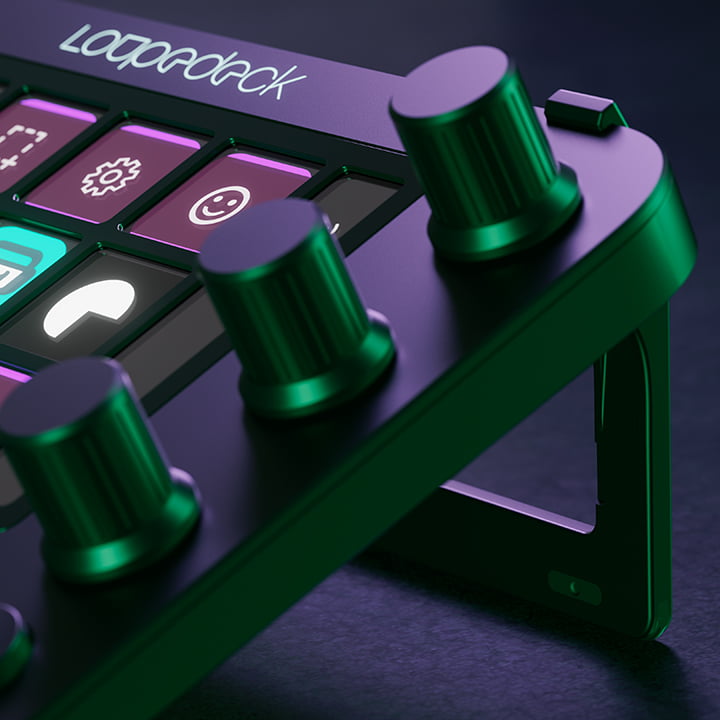 Create and Stream like a pro with Loupedeck Live
The ultimate creative console for streamers and content creators
Loupedeck Live brings total freedom to your content creation and streaming workflow. Create, edit, and stream on the fly and never miss a moment with complete control at your fingertips.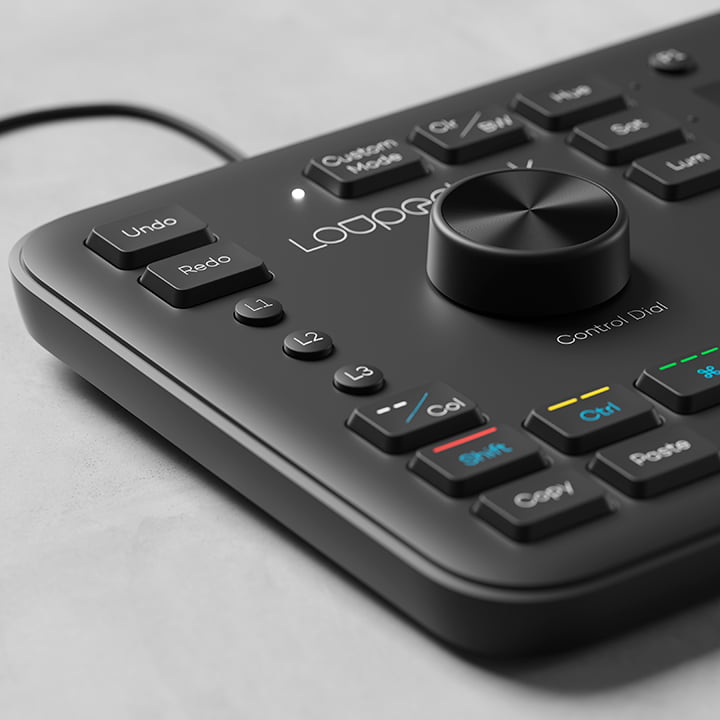 Edit photos & videos faster with Loupedeck+
Editing made easy for beginners & pros
Loupedeck+ makes editing simple, keeping your creative vision in focus. Its intuitive design makes retouching, grading, and fine-tuning your photos and videos feel like second nature.
Your favorite software, like never before
Create easily and efficiently with deep, native integrations built entirely for Loupedeck custom editing consoles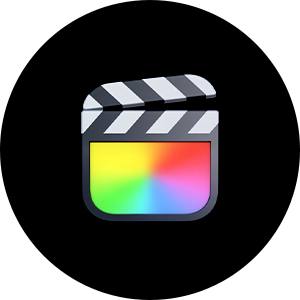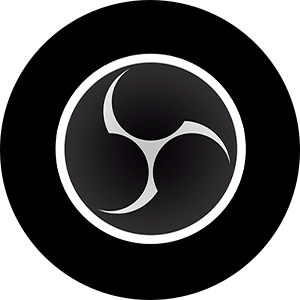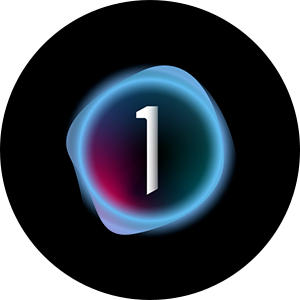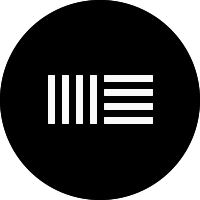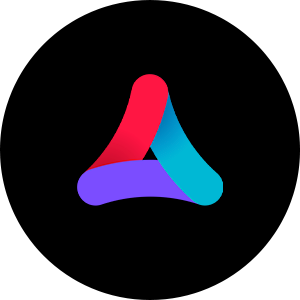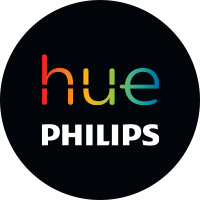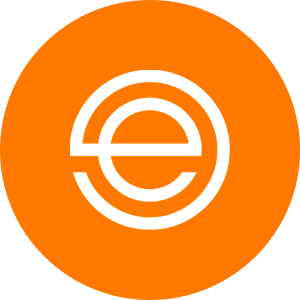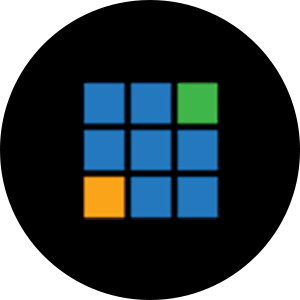 Elevate your creative performance
Shop Loupedeck custom consoles, bundles, and accessories, exclusively on Loupedeck.com
Free International Shipping on all Loupedeck console orders
Explore now
Discover more on the Loupedeck Blog