The ultimate console for content creators and streamers
Loupedeck Live
Stream, edit, and create seamlessly from one compact, powerful interface. Control your apps, command any function, and adjust precisely with tactile controls and analog dials.
£229.00
On sale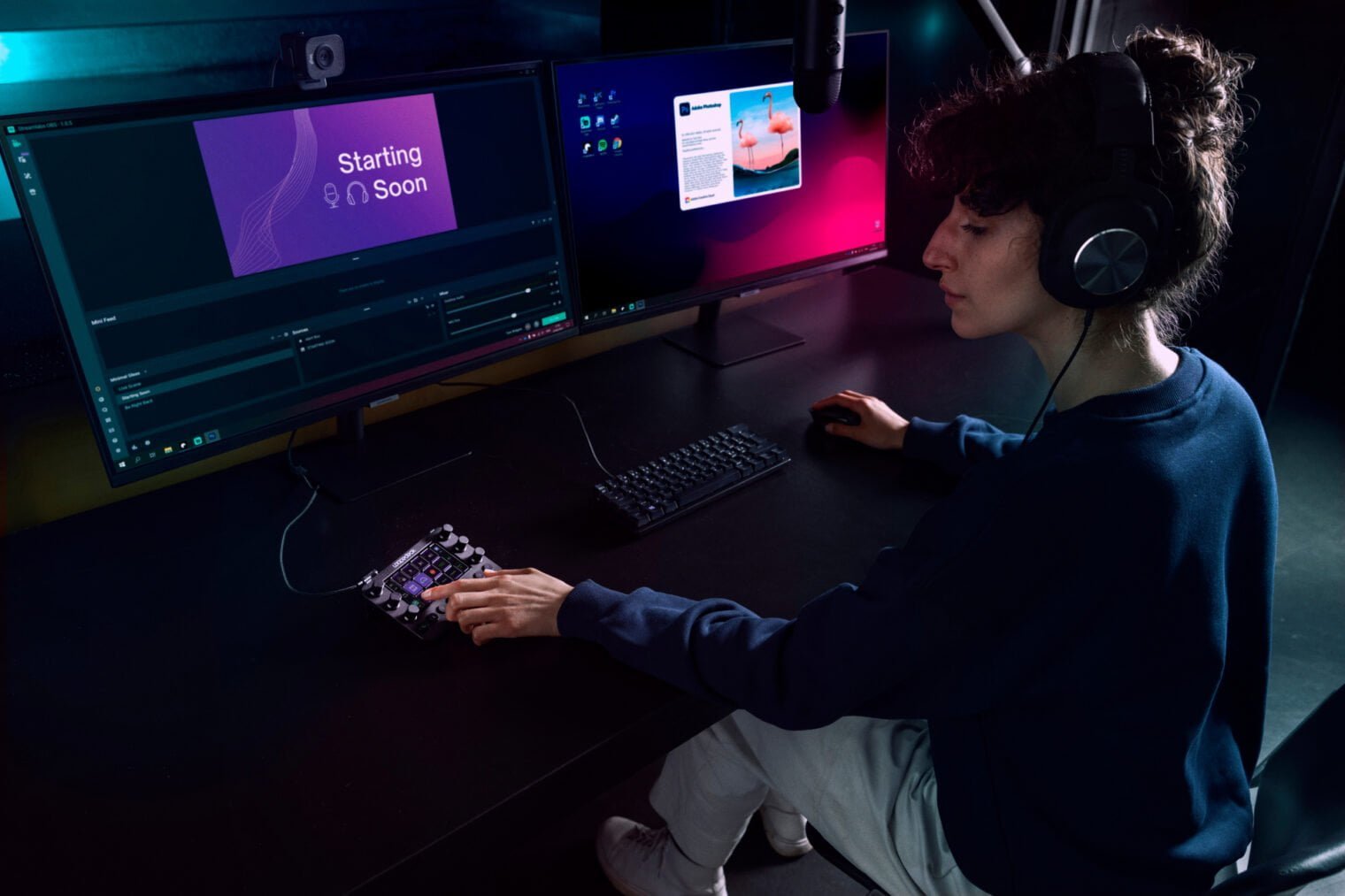 Create it. Refine it. Stream it.
GET TO KNOW LOUPEDECK LIVE
Intuitive. Smooth. Endlessly customizable. Get instant access to everything you need to live stream, create, and boost your productivity every day. Loupedeck Live lets you edit exactly how you want, stream flawlessly with real-time audio control, switch apps instantly, adjust system settings, and so much more without ever missing a moment.
One console for all things creative
WHAT IT'S ALL ABOUT
FEATURED CONTROLS
Your compact studio
With Loupedeck Live, you'll get 6 analog dials for precise adjustments, 8 tactile buttons for switching workspaces, 2 touch bars for navigating commands, and 12 touch-sensitive buttons with haptic feedback.
SEAMLESS INTERFACE
It's so dynamic
Stay focused as you edit, create, or stream. Depending on the software and what you're doing, Dynamic Mode switches workspaces and profiles automatically.
WORKSPACES
Let's keep things organized
Workspaces make it easy to stay organized. Group tools, functions, apps, macros, and more into dedicated workspaces. Default workspaces can be used as they are, or you can organize them however you want.
CUSTOMIZATION
You're in control
With Loupedeck Live, you can create custom actions, macros, toggles, dial adjustments, and Custom Profiles to control any application. Set RGB colors to buttons, create icons, or download icon packs from the Marketplace.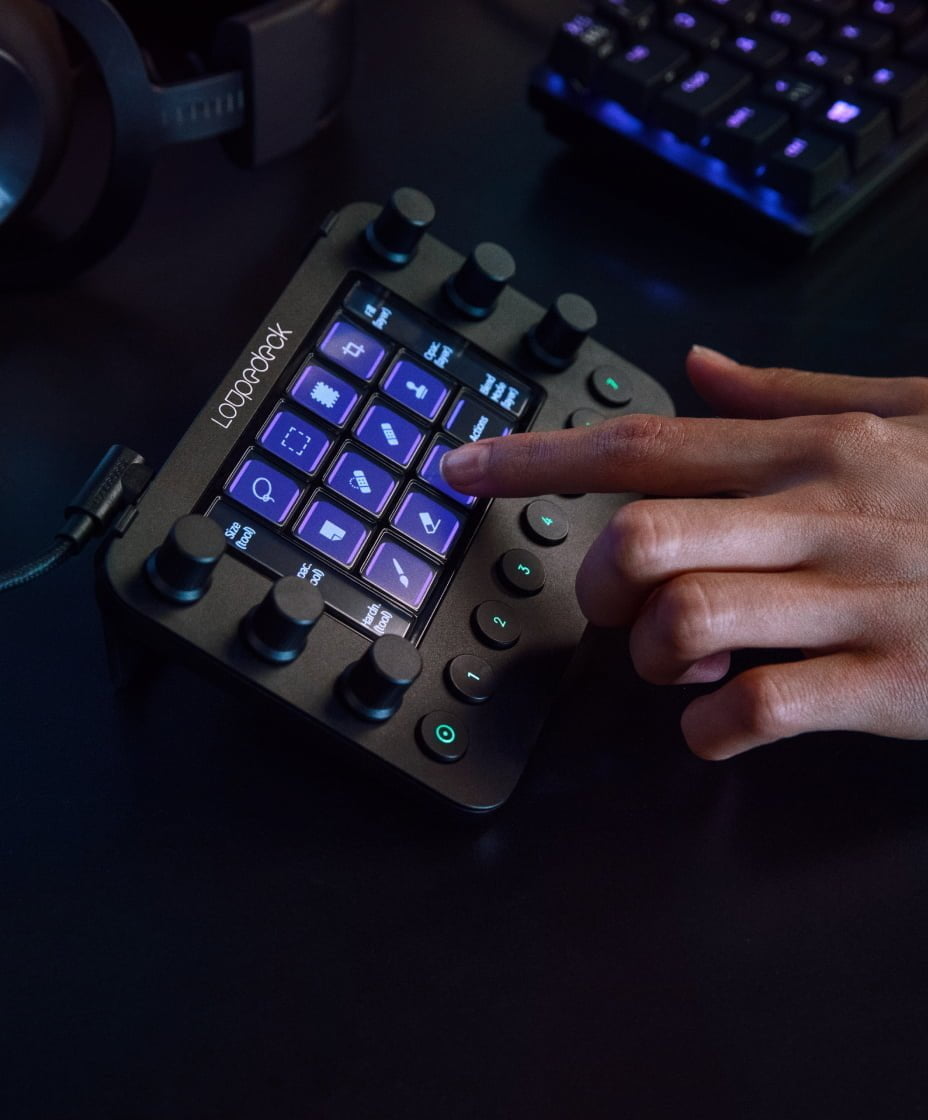 EDITING AND CONTENT CREATION
Advance your editing setup
Loupedeck Live adapts to your workflow, so you can use it for all your editing, creation, and publishing tasks. Your favorite software is right at your fingertips. Edit instantly at the touch of a button, and fine-tune with tactile dials.
STREAM CONTROLS
Your stream control center
Tap to launch OBS, turn on your mic, camera, and lights. Launch intro scenes, chatbots, and welcome messages. Loupedeck Live's controls and dials let you adjust and arrange audio on the fly, and compose audio all from one interface.
BOOST YOUR PRODUCTIVITY
Your home office bestie
You can manage emails, control your desktop, collaborate, and complete daily productivity tasks more efficiently with plug-ins and profiles for Zoom, Excel, Notion, Microsoft Office and Teams, and more!
LOOKS AND FEELS GOOD
Built to last
Loupedeck Live's compact premium build features, haptic analog dials, customizable buttons, LED backlighting, and more, providing consistent, reliable support for content creation and streaming.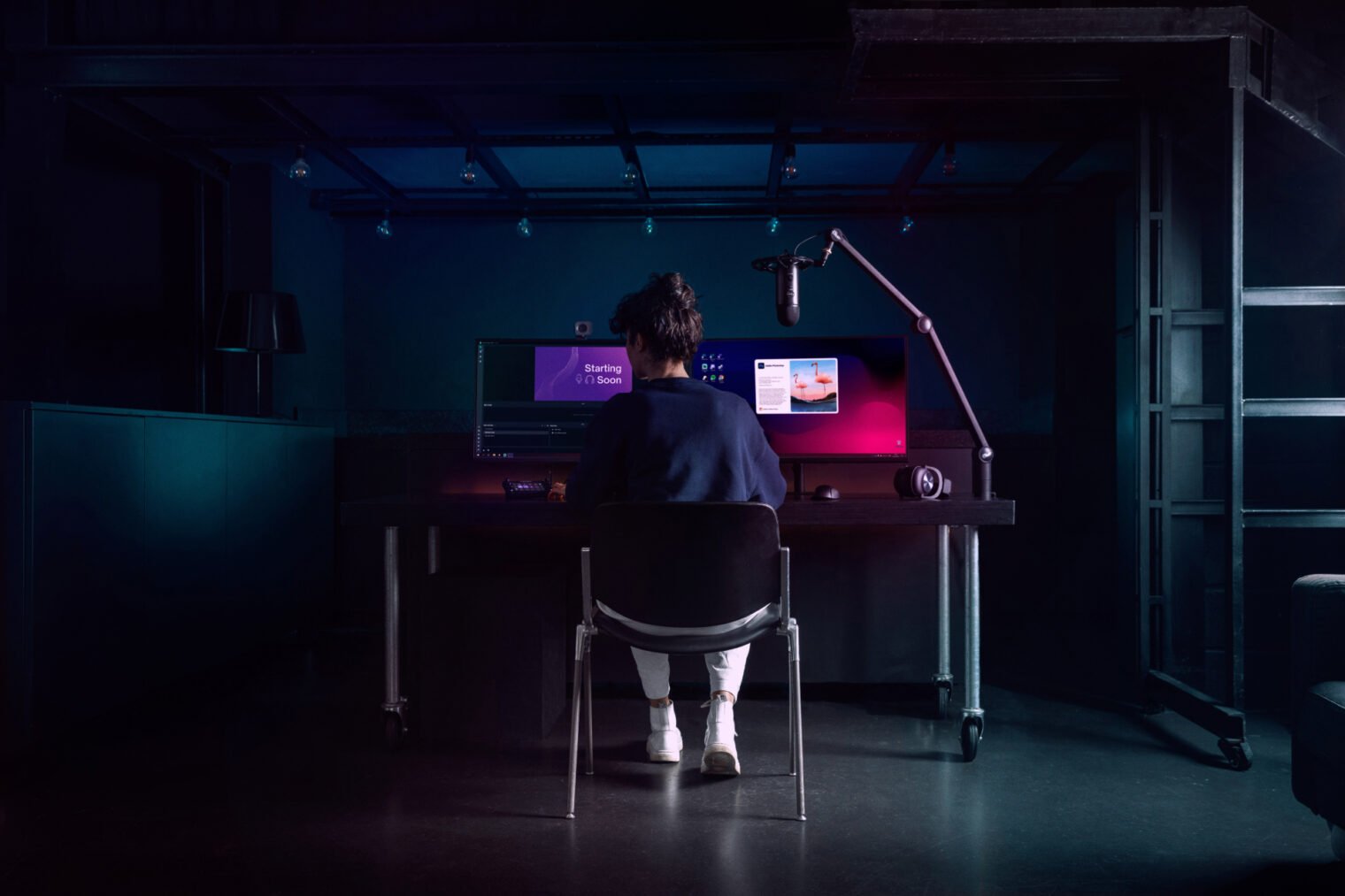 Connects your apps & software
LOUPEDECK NATIVE PLUGINS & PROFILES
Use Loupedeck plugins to connect your favorite apps and software right away. OBS Studio, Twitch, Ecamm, Voicemod Twitter, Spotify and Philips Hue. Lightroom Classic, Photoshop, Premiere Pro, and Final Cut Pro. They're all in the Loupedeck Marketplace, along with Zoom, Microsoft Products, Google Chrome, Gmail, Apple Mail, and many more with tons of plugins added weekly.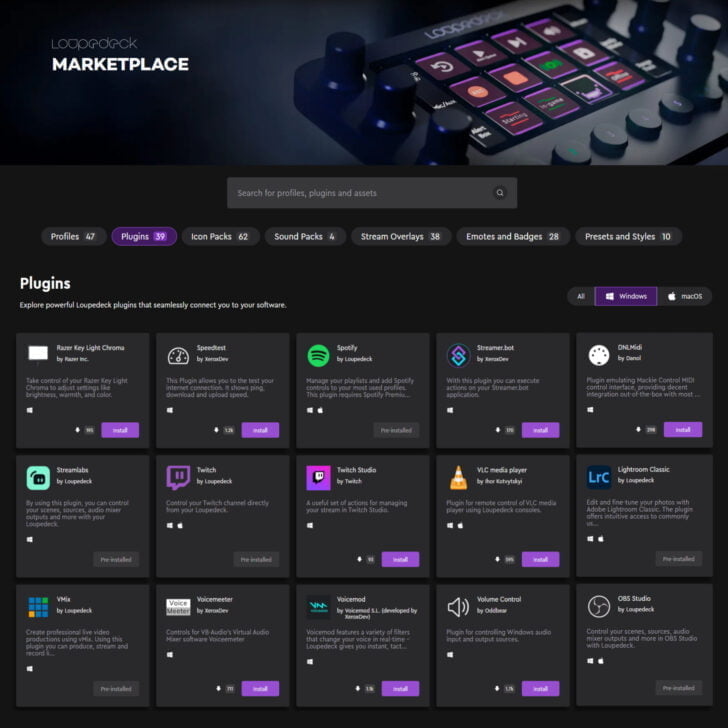 Loupedeck Marketplace
FREE PLUGINS, PROFILES AND ICON PACKS
Loupedeck Marketplace is where it's all at. Here you'll find tools specifically tailored to your console, plus over 200 downloadable items and brand-new content added regularly.
Adobe Lightroom Classic
Adobe Photoshop + Camera Raw
Capture One Pro for MacOS
Capture One Pro (shortcut-based) for Windows
Adobe Premiere Pro
Adobe Audition
Adobe After Effects
Final Cut Pro
Adobe Illustrator
Ableton Live
Spotify Premium
vMix
OBS
Streamlabs (Windows)
Twitch
Philips Hue
Microsoft Teams
More plugins can be found in the Loupedeck Marketplace.
Windows 10 or later
MacOS 10.15 or later
Internet connection to download the Loupedeck Software
USB-C or USB-A connection
230 g / 0,5 lbs
150 × 110 × 30 mm / 5,9 × 4,3 × 1,2 in
2 m / 79 in
USB-C Cable with C to A adapter
Detachable Stand
Quick Start & Legal Guides
We've got the best on board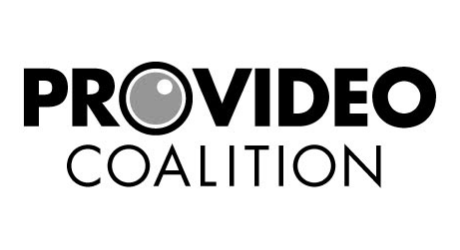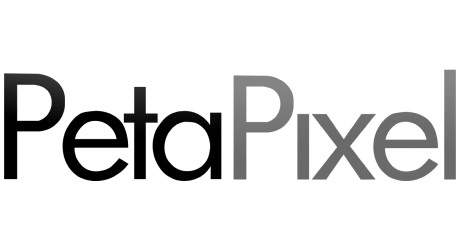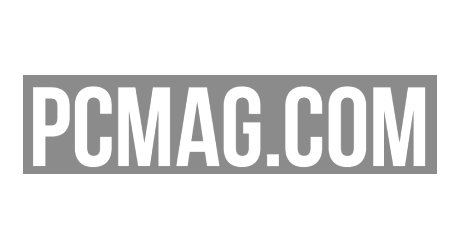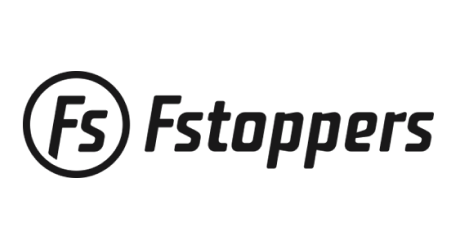 From the Loupedeck Community
"It's an awesome piece of hardware and software. The possibilities are really endless, knowing you can customize it to no end!"
– Gael LEVEL / Pro Streamer and Content Creator
"If you're doing content creation or streaming.. it's in my opinion a no brainer to go with Loupedeck Live"
– Chad Miller / Pro Streamer & Content Creator
"I used to have a really complex live stream and it was really stressful. Not anymore with this thing!"
– Michael Feyrer Jr. / Pro Streamer & Content Creator
"As much as I love to explore and find places like this one right here when I'm back home all I think about is editing the pics I got! The Loupedeck Live has helped me to improve my editing workflow so much that now I basically do all my edits through the console. It's legit good. My favorite part is the photo rating, going through all my shots and rating them is so much easier now. Can't recommend this enough!"
– Mica Veras dos Santos / Pro Photographer
"My editing workflow was speeding up already in the first days after buying the Loupedeck Live. Now I'm using it every day. It's reliable, fast, easy to set up, and works perfectly with Lightroom and Final Cut Pro. Loupedeck Live saves me time and makes my edits even better!"
– Gerson Verkerk / Pro Photographer and Videographer
"The beauty of the Loupedeck Live is how customizable it is. The applications for this are limitless. On a creative side there's so much more you've unlocked especially when it comes to @lightroom, Premiere Pro, and Final Cut."
– Spencer Ryan / Pro Filmmaker
Recommended Products
CONSOLES, BUNDLES AND ACCESSORIES