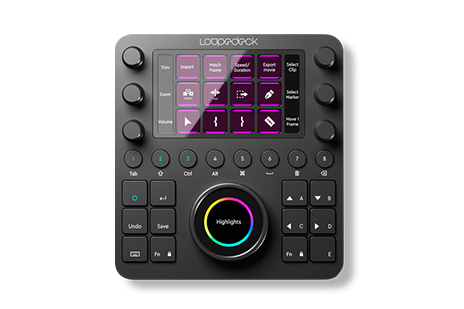 On sale
Loupedeck CT
Optimize your creative workflow with our most powerful and highly customizable editing console, Loupedeck CT for innovative and ambitious creative professionals.
On sale
Loupedeck Live
The Loupedeck Live offers speed, accuracy, and authority for content creators and live streamers with a limitless vision.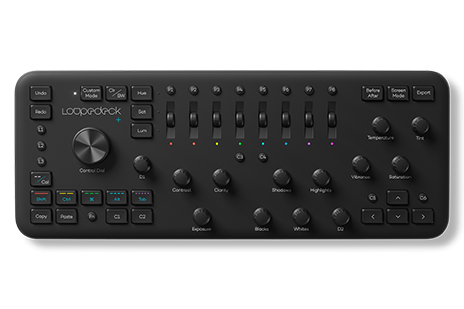 On sale
Loupedeck+
Intuitive design and tactile controls bring a natural feel to photo and video editing. Loupedeck+ is an ergonomic, easy-to-use console for beginners and pros.
Loupedeck Travel Case Bundles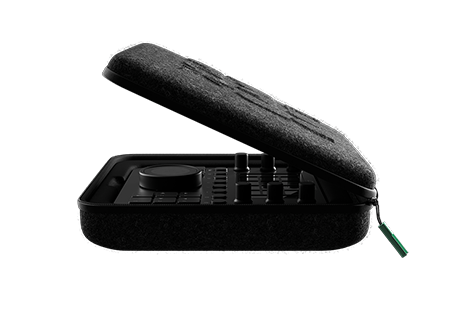 On sale
Loupedeck CT and Travel Case Bundle
The Loupedeck CT Bundle fuses power and precision with unparalleled flexibility, letting you create and edit however and wherever you want.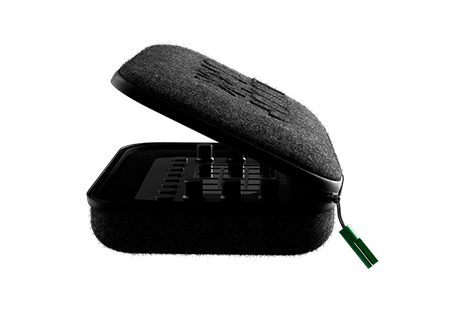 On sale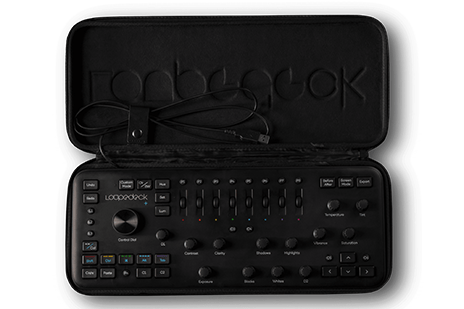 On sale