Loupedeck Support
WE'RE HERE TO HELP ANYTIME, ANYWHERE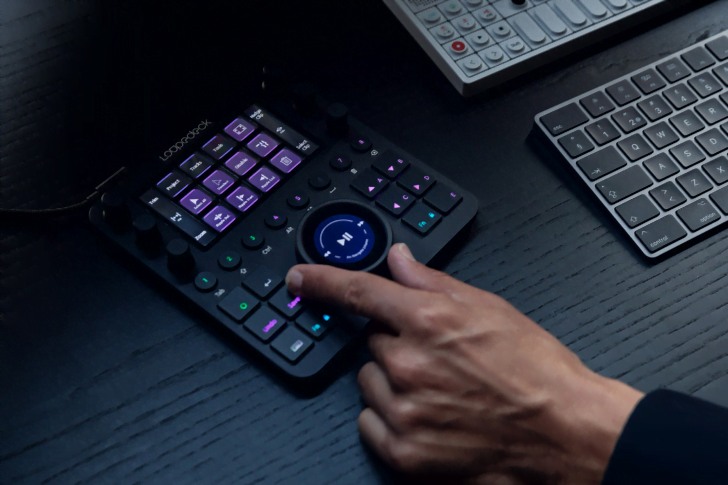 Get Instant Support
Powered by AI
Our AI-powered Support Assistant is always available on this page. Frequently updated by Loupedeck experts, it provides quick and easy assistance with common problems. To access it, click on the purple icon in the corner of your screen.
Open Assistant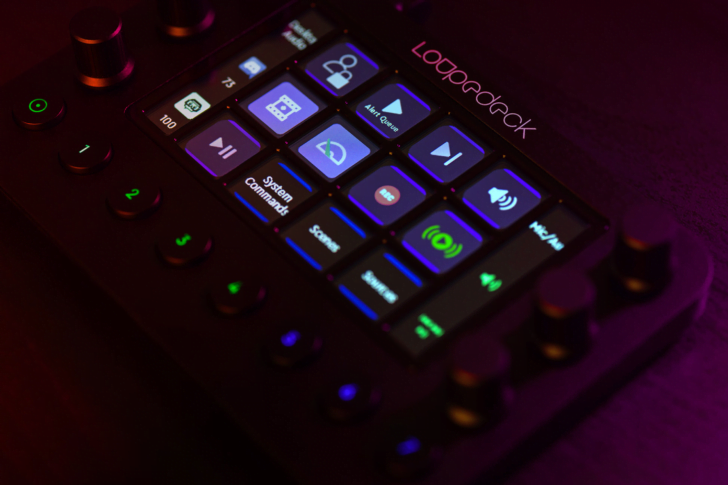 FAQ, Articles and Guides
Support Center
To get to know your Loupedeck better, visit the Loupedeck Support Center. Here you will find hundreds of articles including software and plugin support guides and technical instructions. To help you get the most from Loupedeck, we offer support for advanced users and features.
Visit Support Center
Still need help?
Contact Loupedeck Support
Our experts are on hand to solve any problem you may face – even the most challenging
Contact Support Now