Loupedeck for Adobe Premiere Pro
Bring any story to life faster, with a dedicated video editing controller. Loupedeck custom editing consoles, offer a deep, native plugin to Adobe Premiere Pro that makes editing videos and color grading more efficient. Achieving precision video edits, color grades and audio edits is effortless with Loupedeck's tactile controls.
The Premiere Pro native-plugin for Loupedeck is readily available within the Loupedeck software.
Loupedeck consoles compatible with Premiere Pro
Loupedeck video editing controller for Premiere Pro
Loupedeck is a dedicated video editing controller for Adobe Premiere Pro. Its deep, native integration to Premiere Pro lets you stay organized and focused on your creativity. All your video editing tools, presets and LUTs for Premiere Pro can be accessed instantly from Loupedeck's interface. You can use tactile controls, to easily navigate your timeline, scrub clips, advance frames and more, without taking your eyes off your screen.
Video editing controller for Windows and macOS
Organize and edit your video projects more effectively with Loupedeck's native plugin for Adobe Premiere Pro CC. The Premiere Pro plugin is available for all consoles and is compatible with both Windows and macOS. Simply download the Loupedeck Software, connect your console, and select Premiere Pro to get started right away.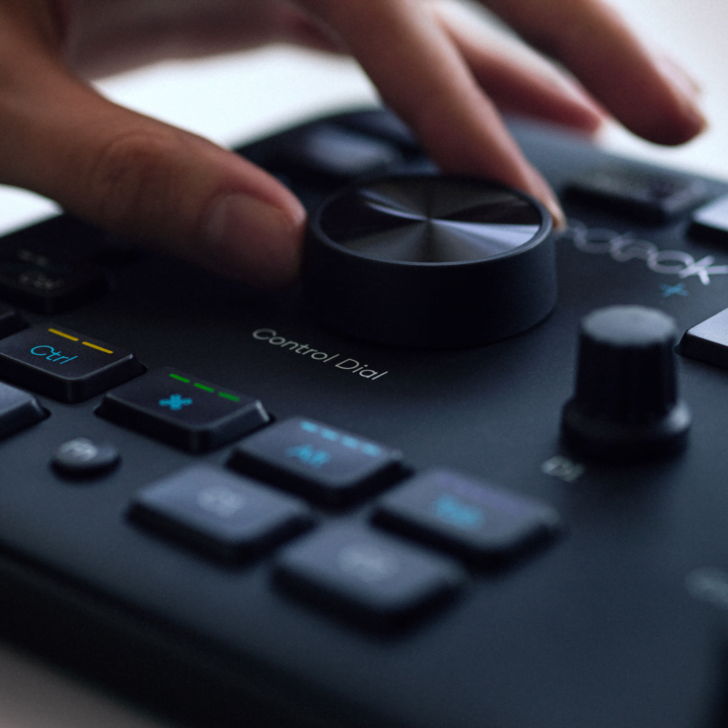 More precise color grades with Loupedeck
Gain unparalleled control over your color workspace and Premiere Pro Lumetri Color panel with Loupedeck. Apply precision adjustments to curves, color wheels, and sliders using tactile dials or wheels, depending on the console. You can even unlock hidden features like Full-Screen mode editing, for a more personal color-grading experience.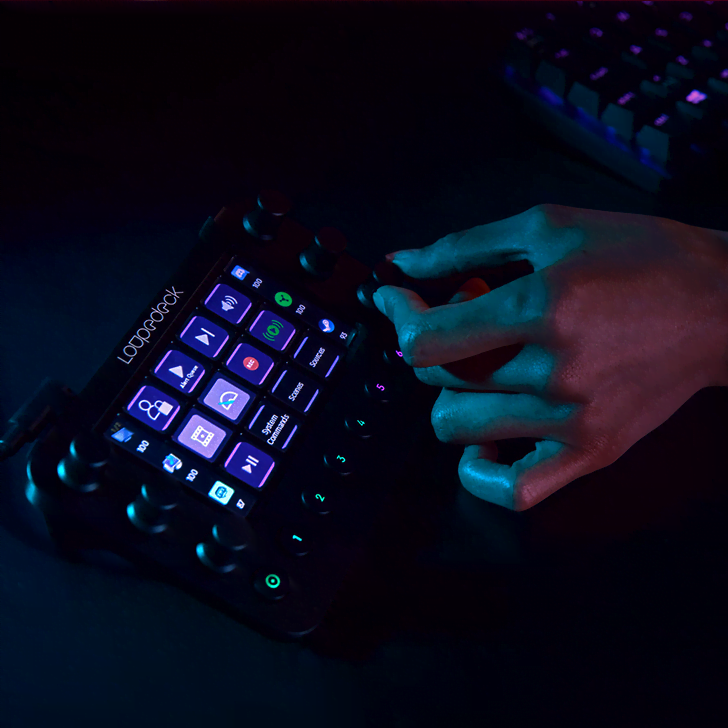 How to get better audio quality in Premiere Pro
Loupedeck brings intuitive access to Premiere Pro's audio editing features. At the push of a button, you can instantly set in and out points, trim audio samples in your timelines, sync clips, and more. Using Loupedeck's precision, tactile dials you gain more control over Premiere Pro's audio mixing tools and correct audio levels for a more efficient workflow.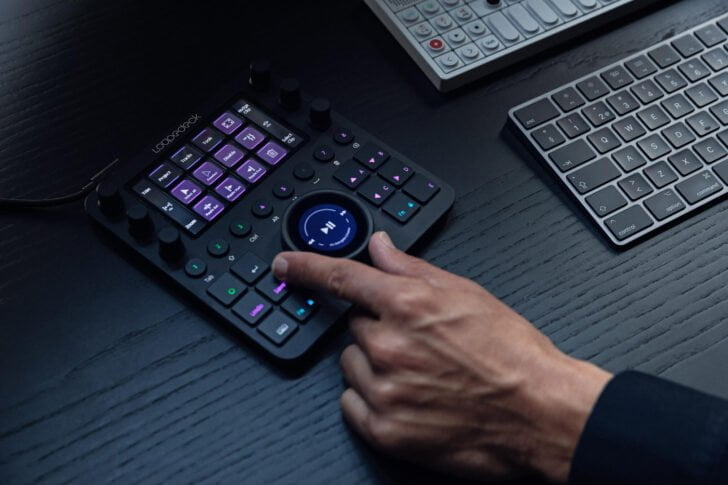 Optimized video editing for professionals
Loupedeck brings speed and efficiency to professional video editing workflows. You can organize your video editing tools and video projects into custom workspaces, for fast and intuitive access. Loupedeck's plugin to Premiere Pro goes beyond keyboard shortcuts. You can automate several tasks or perform a series of commands at the push of a button. With tactile controls, pro-video editors and colorists can apply edits and adjustments faster with more exceptional accuracy.
Get started with Loupedeck for Premiere Pro
Simply download the Loupedeck Software to get started with Adobe Premiere Pro right away.
Get started