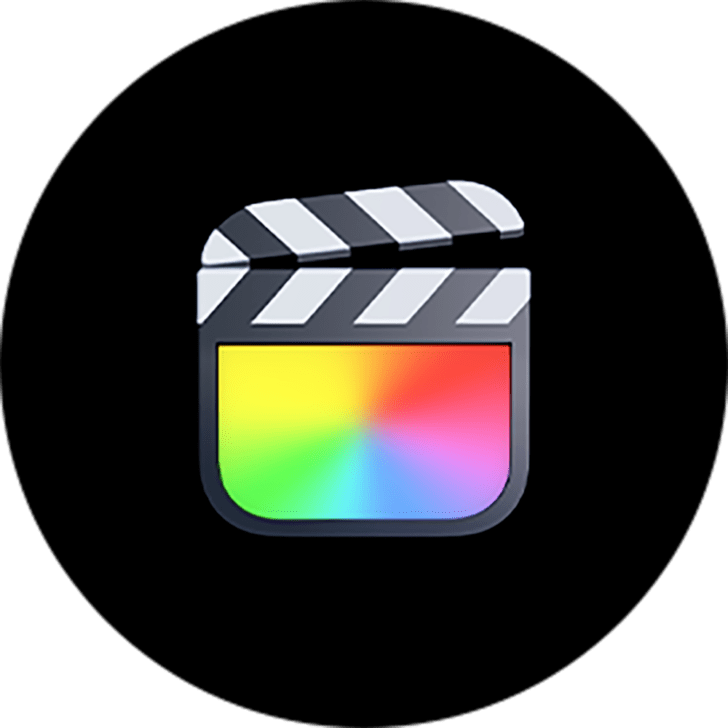 Loupedeck for Final Cut Pro
Loupedeck consoles are custom control surfaces for video editing and color-grading. This Final Cut Pro plugin is the first Apple-Developed Compatibility with Loupedeck. Each console is equipped with the Final Cut Pro plugin, enabling a more tactile experience. With its highly intuitive interface, Loupedeck boosts productivity and makes fine-tuning your videos easy.
The Final Cut Pro plugin for Loupedeck is now available within the Loupedeck software.
Loupedeck consoles for Final Cut Pro
Improve your photo editing workflow with Loupedeck
Loupedeck is a Final Cut Pro control surface, designed to make the video editing process faster and more intuitive. Each console is equipped with default layouts and workspaces organized with Final Cut Pro's most commonly used functions. You can use these as-is, or you can easily create custom mappings with your own Final Cut Pro presets, LUTs and shortcuts. Loupedeck eliminates having to search for functions, letting you stay focused and produce videos more efficiently.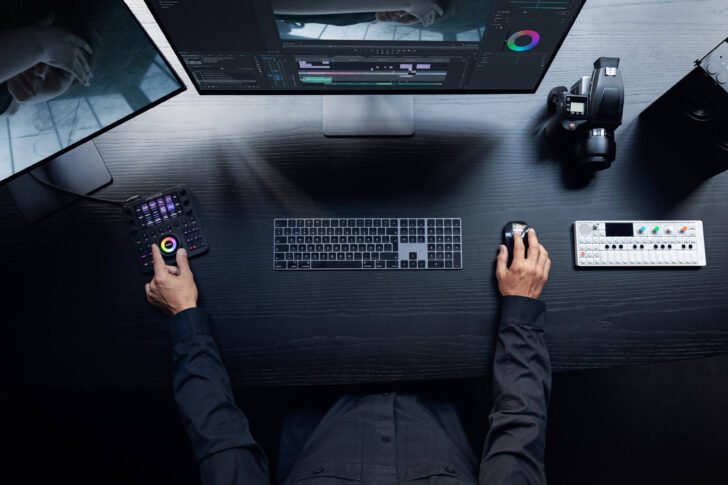 Optimized video editing control surface for MacOS
The Loupedeck plugin for Final Cut Pro is native integration, meaning it communicates directly using Apple's API. Using Loupedeck and Final Cut Pro provides an optimized video editing experience with your macOS.
To get started with Final Cut Pro, simply download the Loupedeck Software, connect your console, and select Final Cut Pro. For smooth operation, you may need to adjust your macOS settings, which you can learn about here.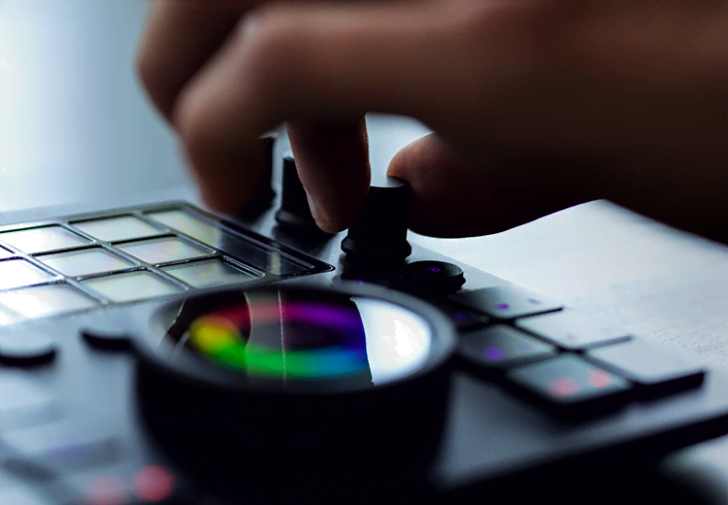 How to achieve greater control over your timeline
With Loupedeck's deep, native plugin for Final Cut Pro, managing your timeline is easier and more efficient. You can quickly skim your timeline with immediate access to your Blade, Trim of Range Selection editing tools. Efficiently browse through your projects and select clips using a dedicated jog wheel or tactile dial. You can also trim clips, set in and out points, and apply quick edits by simply pushing a button for a faster, more precise Final Cut Pro experience.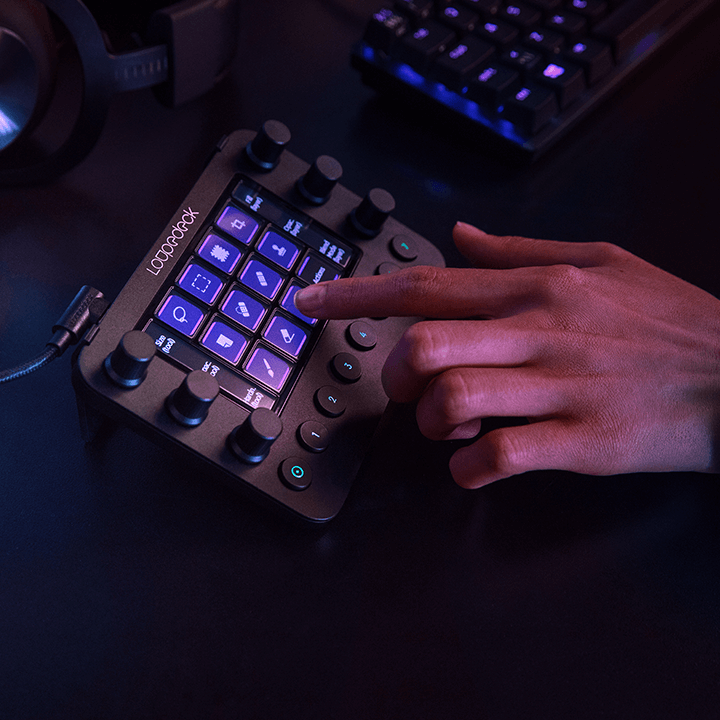 Color-grade your videos in real-time with Loupedeck
A dedicated color grading panel makes adjusting colors within video clips easy. With Loupedeck and Final Cut Pro, you get direct access to all the built-in color-grading tools. By simply turning a wheel or dial you can precisely adjust the color inspector with color wheels, color curves, and hue/saturation curves. Instantly apply your presets or LUTS in Final Cut Pro by pressing a button, to video clips. You can even color grade in real-time using Full-Screen mode for a more personalized experience.
Total flexibility over your video editing workflow
Pro-video editors enjoy the added flexibility Loupedeck brings to their workflow. When working across a variety of creative software and between video projects, efficiency is key. Loupedeck consoles like CT and Live are highly versatile and offer a seamless and dynamic experience. As you edit, you can easily switch software like Photoshop or Audition, and your editing tools follow. You can also swap between your Loupedeck console, keyboard, or mouse seamlessly, without any delay.
Get started with Loupedeck for Final Cut Pro
Simply download the Loupedeck Software to get started with Final Cut Pro right away.
Get started