You don't want to miss this
Only on Indiegogo.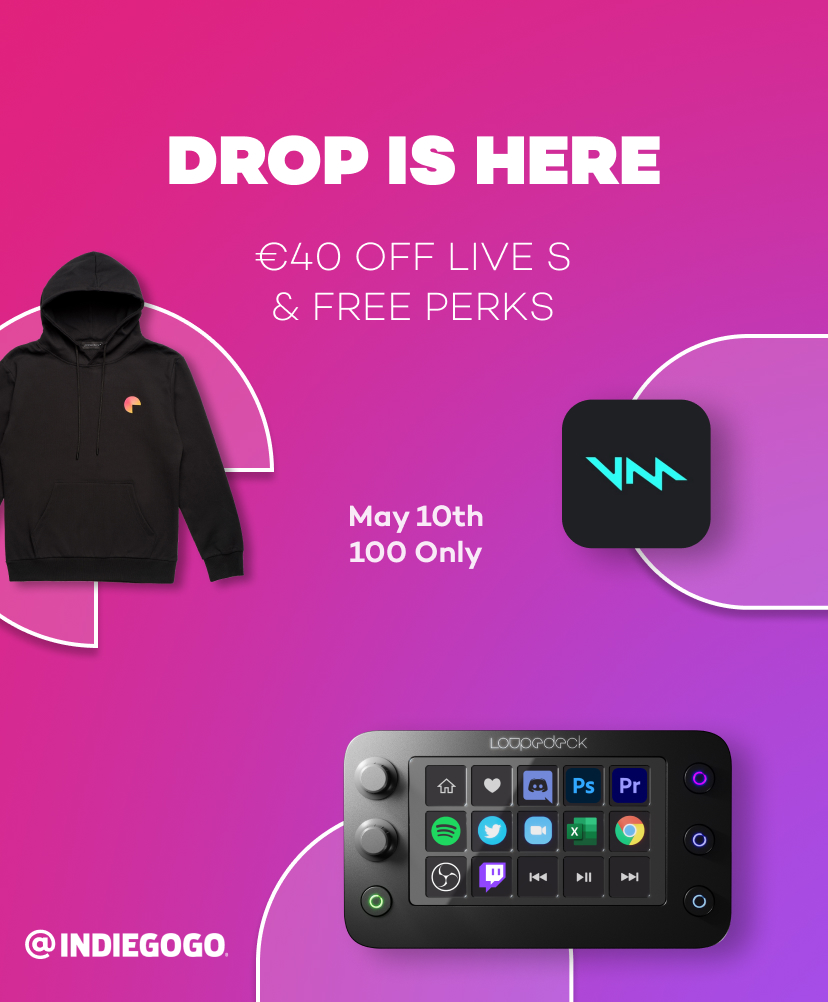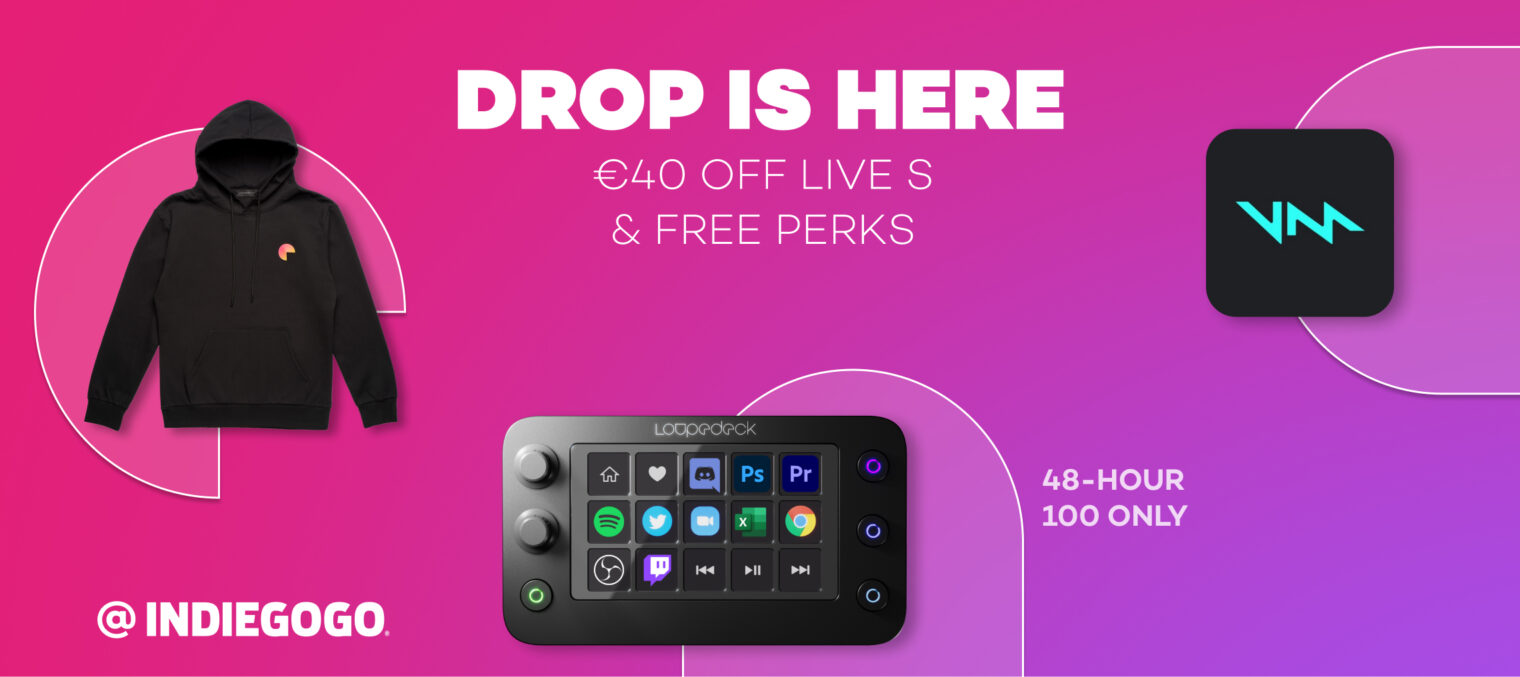 Exclusively for the first 100 creators.
Will you be one of them? For 48hrs, you'll have the opportunity to snag exclusive deals and freebies. This Drop is limited to only 100 creators.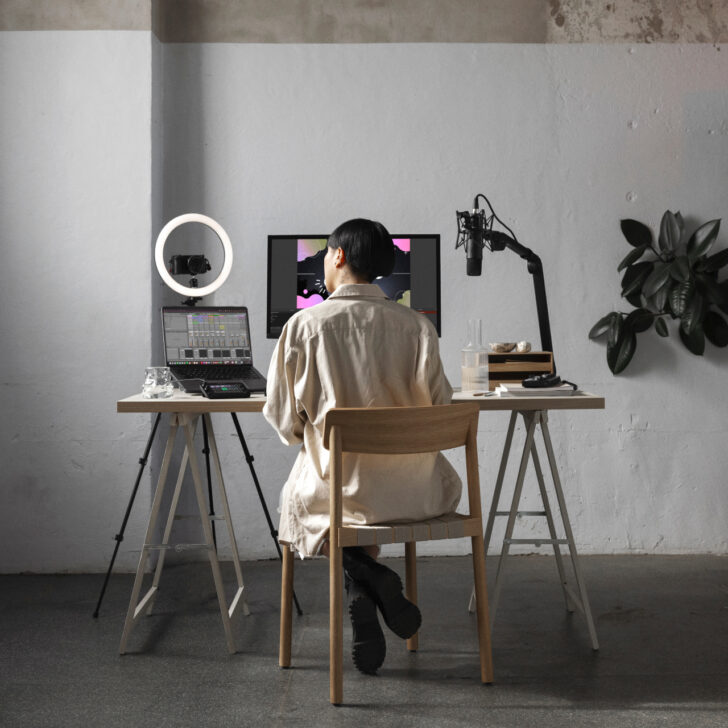 Sign up now & be the first to know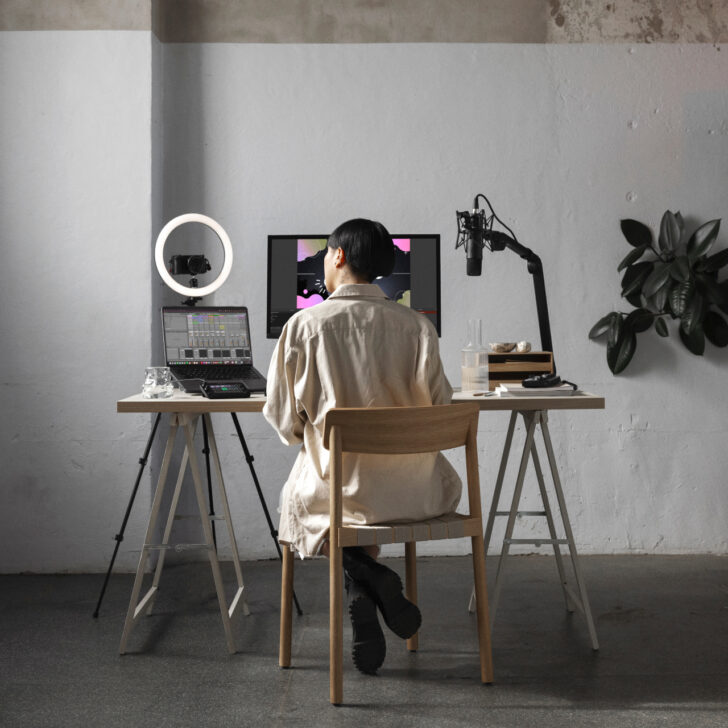 Imagine a setup customized to your heart's content. Where creating is easy, tactile and exhilarating. Stream control is flawless and effortless. Every day productivity tasks are streamlined, giving you the freedom to engage your audience and create your best content.
It's time to turn this vision into a reality, on May 10th. Are you ready? Sign-up today for an exclusive drop, available only to the first 100 creators.