Loupedeck Closes $5.7M Series A from gaming hardware Razer, Play Ventures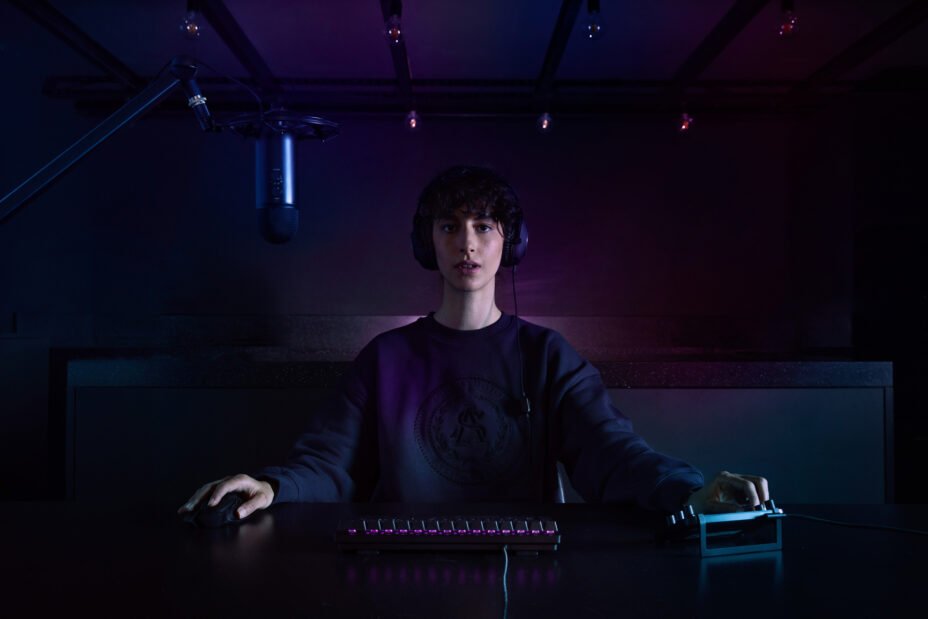 Loupedeck, the Helsinki-based creator of custom consoles designed to make the creative process faster and more intuitive, today announced the closing of $5.7M in Series A funding.
The round was led by a previously announced investment from zVentures, the corporate venture arm of Razer, with an additional investments from Play Ventures and angel investors. The funding will be used to further Loupedeck's growth in the live streaming space.
The round followed a banner year of growth for the company, during which they launched the Loupedeck Live, their latest console designed for streamers, as well as experienced their biggest sales year to date, with strong double-digit year over year sales growth.  According to a recent study by Accenture, there are more than 2.7 billion gamers worldwide, with the value of the industry now exceeding more than $300B USD, and the value of the PC gaming accessories industry topping $12B USD worldwide.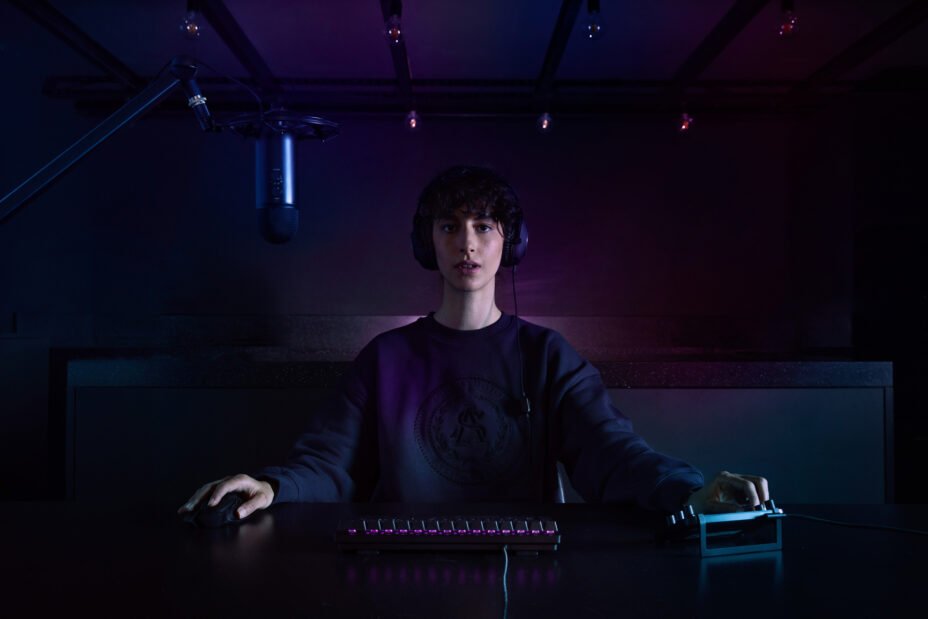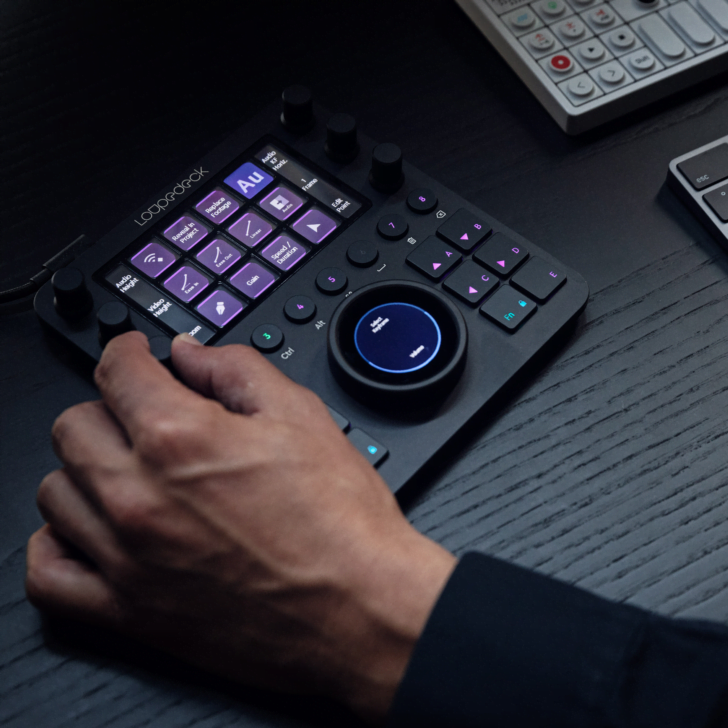 Founded in 2016 with a highly successful Indiegogo crowdfunding campaign that exceeded its original target by 488 percent, Loupedeck has experienced rapid growth, and is now the leading brand of custom editing consoles within professional and hobbyist workstations. Loupedeck's three consoles – the Loupedeck+, Loupedeck CT and Loupedeck Live – offer deep integrations, seamless controls and intuitively designed interfaces that address the rising demand to simplify the overwhelming complexities of streaming and creative software on the market today.
"With this recent funding, Loupedeck is in a strong position to continue our mission to make the lives of content creators, and now live streamers, more seamless and successful," said Mikko Kesti, Founder and CEO of Loupedeck.
"Both Razer and Play Ventures have strong histories of investing in the gaming industry that we are excited to tap into as we continuing to build market share of the livestreaming market."
"When we first met Loupedeck, we were excited about their innovative solutions to help content creators take precise control over their workflow," said Cho Weihao, Investment Director at Razer. "Loupedeck's consoles enable gamers and live streamers to produce and deliver compelling, high-quality content their viewers have come to demand. We look forward to working closely with Mikko and his team as they accelerate Loupedeck's expansion in the live streaming market and beyond."
"Loupedeck is quickly becoming a streamer favourite, and we think their cache in the gaming and livestreaming space is only going to skyrocket with the impressive and innovative solutions they have in store" said Harri Manninen, Founding Partner of Play Ventures. "The Play team is delighted to be part of their next chapter"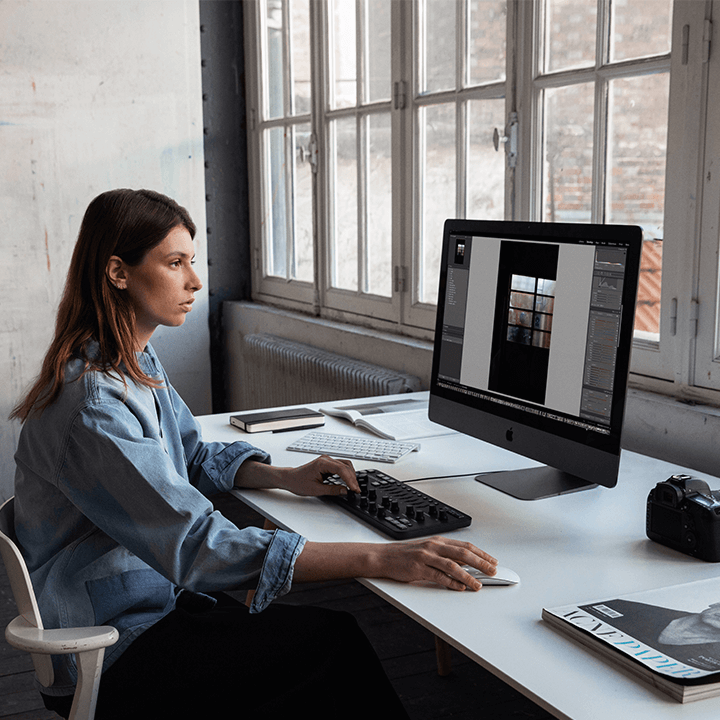 About Loupedeck
Loupedeck is the creator of Loupedeck+, the Creative Tool (CT), and the Live; custom-built editing consoles designed to improve the experiences of major software programs across photo, video and audio editing, design and live streaming. With the rising demands of creative professionals, Loupedeck is committed to supporting their needs by expanding software compatibility and developing new hardware that makes editing faster, more ergonomic and more creative, while working seamlessly with Apple and PC operating systems. Loupedeck products are developed to maximize the creative potential and enhance the editing process from start to finish by providing the most intuitive approach to the most complex industry leading software.
Headquartered in Helsinki, Finland, Loupedeck was founded in 2016 with a highly successful Indiegogo crowdfunding campaign that exceeded its original target by 488 percent.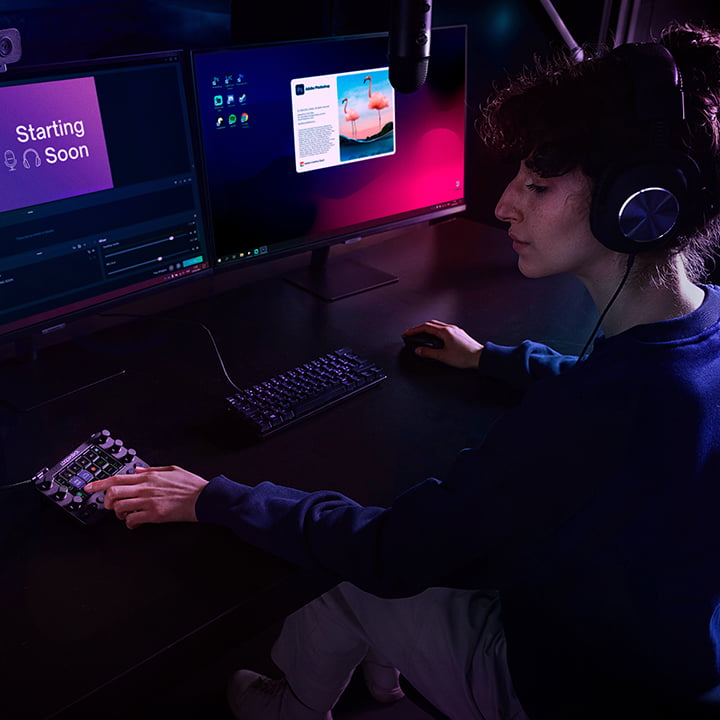 About Razer
Razer™ is the world's leading lifestyle brand for gamers.
The triple-headed snake trademark of Razer is one of the most recognized logos in the global gaming and esports communities. With a fan base that spans every continent, the company has designed and built the world's largest gamer-focused ecosystem of hardware, software and services.
Razer's award-winning hardware includes high-performance gaming peripherals and Blade gaming laptops.
Razer's software platform, with over 150 million users, includes Razer Synapse (an Internet of Things platform), Razer Chroma RGB (a proprietary RGB lighting technology system supporting thousands of devices and hundreds of games/apps), and Razer Cortex (a game optimizer and launcher).
Razer also offers payment services for gamers, youth, millennials and Gen Z. Razer Gold is one of the world's largest game payment services, and Razer Fintech provides fintech services in emerging markets.
Founded in 2005, Razer is headquartered in Irvine (California) with regional headquarters in Hamburg, Shanghai and Singapore. Razer has 18 offices worldwide and is recognized as the leading brand for gamers in the USA, Europe and China. Razer is listed on the Hong Kong Stock Exchange (Stock Code: 1337).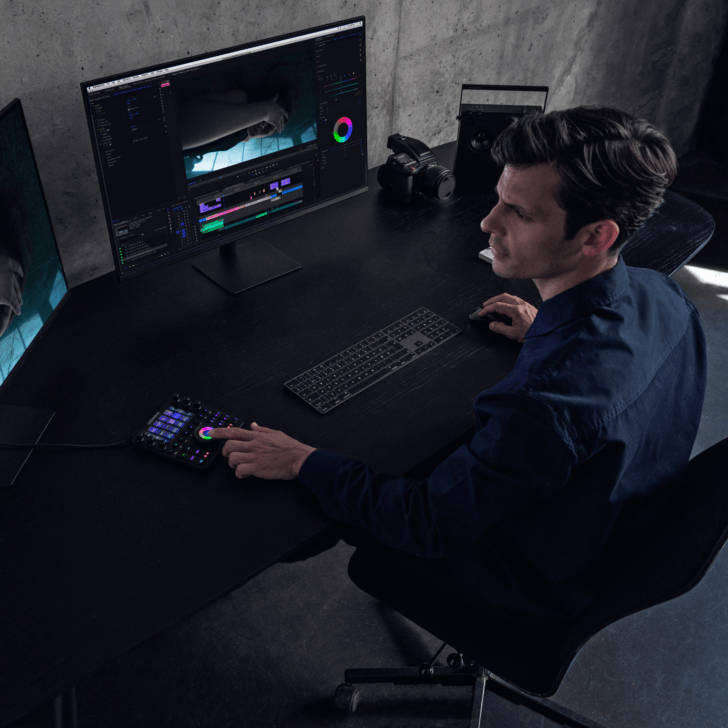 About Play Ventures
Play Ventures is the leading early stage gaming venture capital firm with offices in Singapore and Helsinki, Finland. Founded by gaming industry veterans Henric Suuronen and Harri Manninen, who have made successful exits to King and Disney respectively, Play Ventures invests globally in pre-seed and seed stage gaming startups and focuses on free-to-play mobile and PC opportunities as well as gaming services startups. For more information, please visit www.playventures.vc.