Aleksandar Jason's Photographic Eye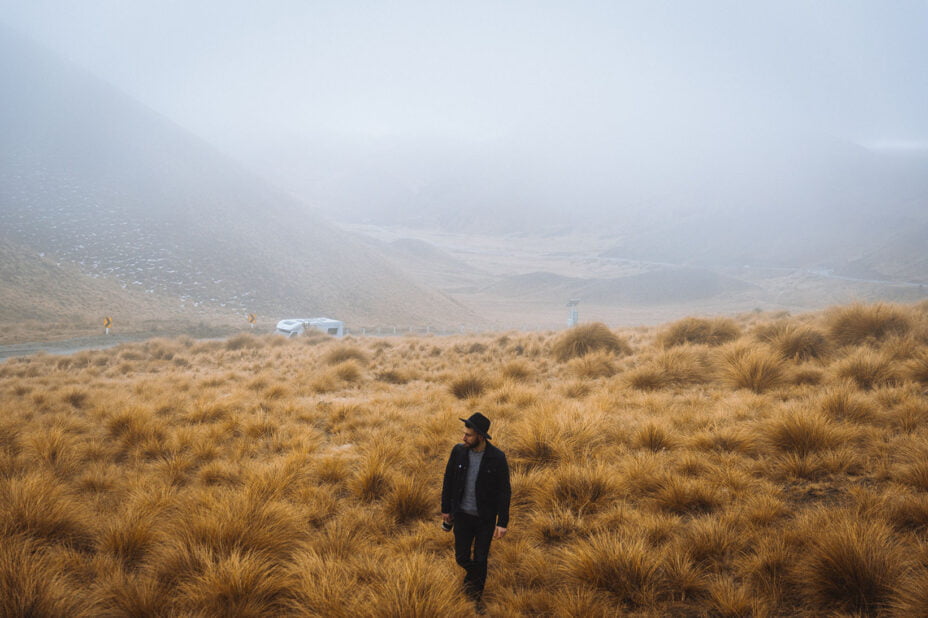 Read on as we tackle all your burning questions – including an insider look at how Loupedeck+ is integral to achieving that seductive autumnal look.
With his first camera in hand at the age of four, it could be said that photography has been second nature for this Australian native. Rivaling only his love for comic books, football, and road-tripping, it wasn't until his early twenties that Aleks began to consider pursuing photography professionally. As a glutton for pop culture and a football fanatic, shooting sports and musicians alike was a natural fit. His career really started to take off while shooting events for Vice Magazine and helped to drive the momentum that pointed Aleks down the path of commercial lifestyle, travel, and wedding photography.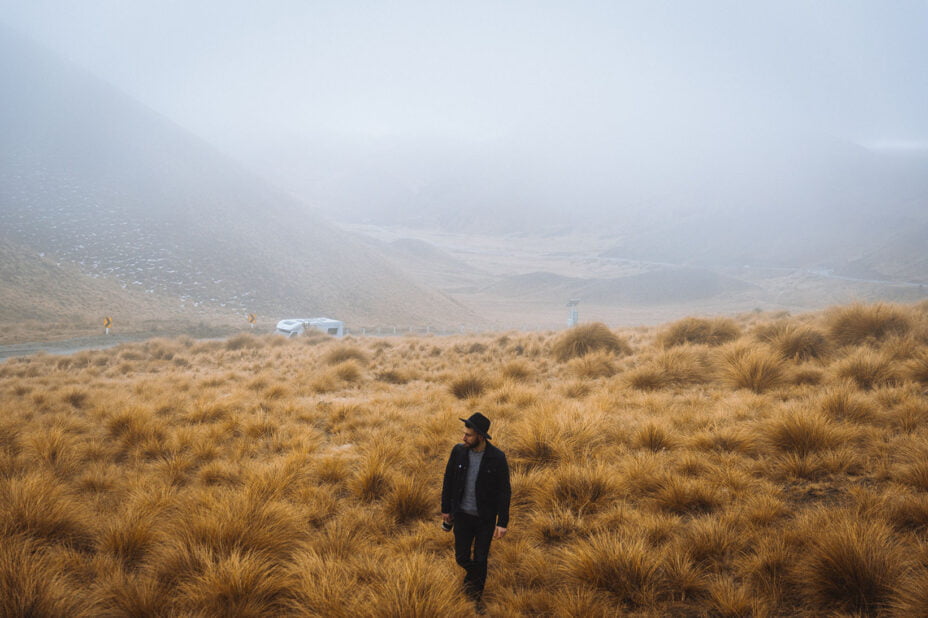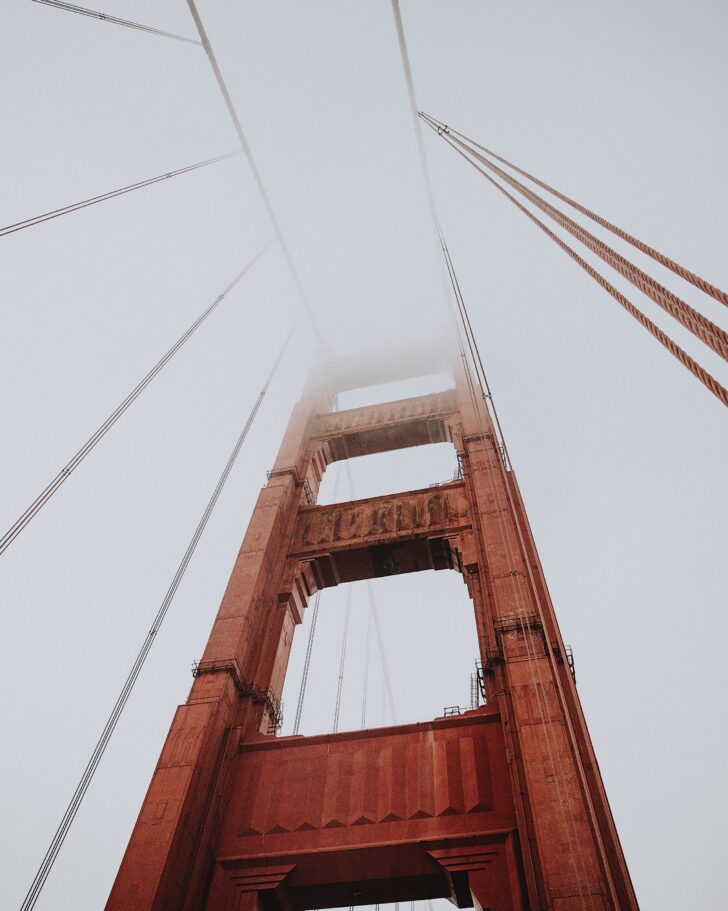 In seeing this Melbourne-based photographer's images, you might be struck by how well he captures the expansive nature of the landscape. The stylistic influence that harks back to the wide-open spaces of his homeland – from its deserts and beaches to the arid "Outback," is also reflected in the characteristic warm brown, orange and green hues typical of his images. This signature "Aleksander Jason" style pervades his Instagram gallery and professional work. According to Aleks, editing with Loupedeck+ came into play with profound effect as he fine-tuned his dark tonal color palette.
When working with the confines of a mouse and keyboard, Aleks had to apply discrete curves and selective color layers in Photoshop to make his adjustments. He spent a lot of time using shortcuts on the keyboard and physically navigating around with the mouse. Now, with the spin of the P1 and P8 knobs, he can make the same curve and selective color tweaks with greater precision. Being able to manage everything from one motherboard allowed him to not only speed up his process but helped Aleks to find a new editing style. A year into working with the Loupedeck+, he has created numerous custom settings that have helped him achieve finer control over his images and as a result propelled the development of his style to what it is today.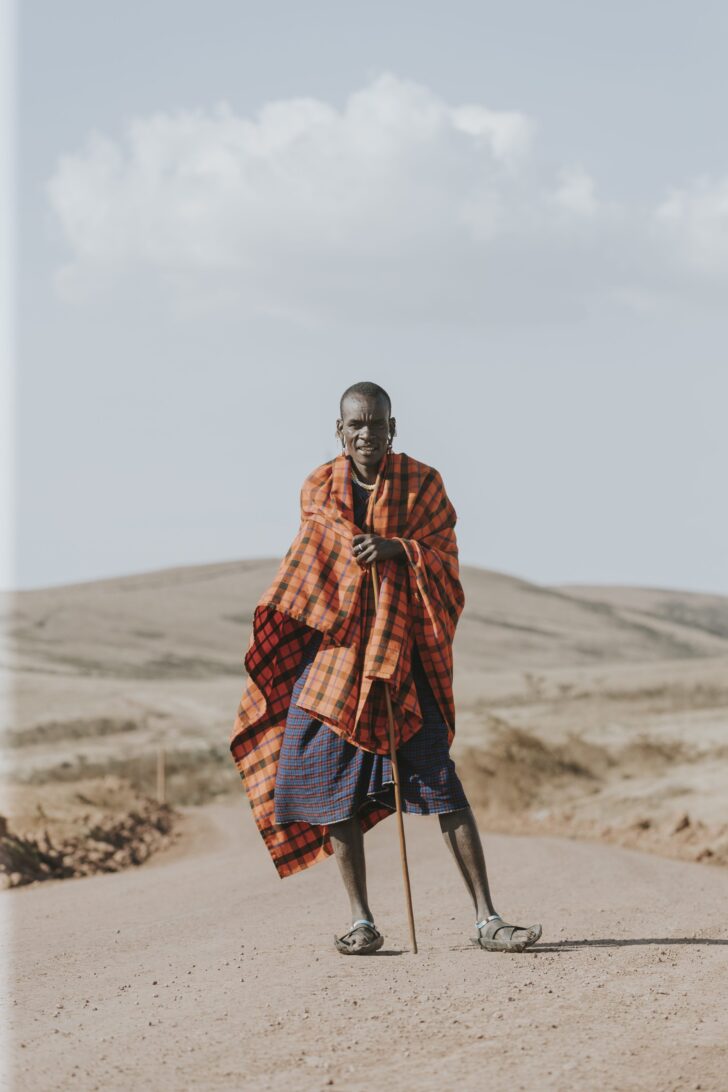 To allow for the development of the artistic process, it's essential to free up time and simplify the editing process. Like it did for Aleks, this leaves more room for a photographer to hone in on the creative aspects of image processing. There have been a number of ways in which Loupedeck+ enhanced Aleks' workflow, especially when editing massive galleries of 2000+ images. The feature that has been perhaps the greatest time-saver is rating selects with a quick turn of the wheel. With weddings for example, after swiftly rating and sorting selects, Aleks will apply some of his personal presets, skin tone adjustments and crops the already sorted images.
Next, the Loupedeck+ gives Aleks access to full control over every shot. He goes about adjusting the exposure of the bride's white dress by playing around with both the Highlight and White wheels. Depending on the location of the wedding, he might tweak the odd Temp adjustment, adjust highlights & shadows, and use the Loupedeck+ copy/paste function in the process. Similar to weddings, for game shoots, Alex will first-rate the images. Next, he'll apply a variety of preset filters created specifically to game days which help to give the collection a cohesive look. Finally, with the custom dial modes that Alex put into place, he'll fine-tune details like adjusting grain. In the end, Aleks loves that all of this is possible with a simple spin of the wheel, without a single roll or click of a mouse.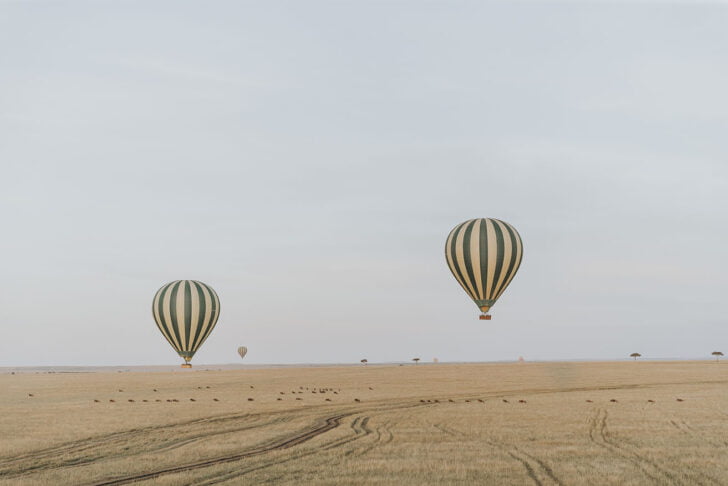 In addition to all the above features and shortcuts, what was most critical to the evolution of Aleks' color palette was the ability to selectively edit colors. Here he shares with us a step-by-step guide on how he personally goes about using Loupedeck+ to this end:
Make note of what colors are most prominent.
For dark tonal edits, mute colors that stand out.
Make sure to preserve richness of other colors that might be affected.
By clicking P4, adjust the saturation alone.
Use P3 to make slight adjustments to skin tones.
For natural earthy hues, edit the Hue/Saturation with wheels P3, P4 & P5.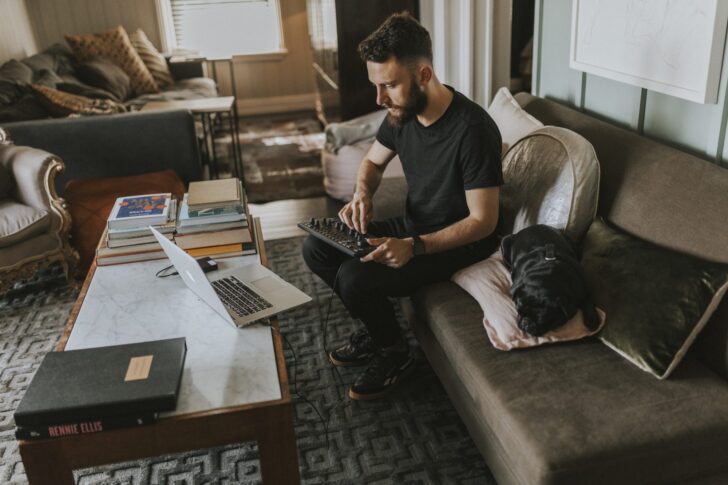 Now that you know how to take your style to the next level with the simple spin of a wheel, you're probably ready to ramp up your marketing presence and Instagram audience. Aleks was fortunate enough to have created his Instagram account during simpler times, were posting images from road trips near Victoria slowly gained him the attention he needed to advance in his career. Although the app has grown and changed over the last few years, Alek's feels that the way to stand out is to carve out a style for yourself and continually push that unique vision.
Followers want to see you and your work, and not the work of someone who may have inspired or influenced your aesthetic. One way to get to the core of your own style is to find a particular theme that drives you. For Aleks, it was road trips. What is that subject for you? What is it that makes you want to go out and shoot and edit tirelessly? It's essential to find a passion project in order to stand out. And to capture and retain an audience, you must stay consistent. If the shots make your heart sing, they will resonate with your audience too. This is fundamentally the most important element in growing your followers, web presence, and ultimately your client base.
Please follow Aleksandar Jason's Instagram: @aleksandarjason
For more information visit: www.aleksandarjason.com
Discover more Loupedeck Stories
Looking for a holiday gift for a streamer or content creator? You've come to the right place.
This holiday we're offering the biggest deals and discounts on our entire collection of Loupedeck consoles, guaranteed to make any creator's life, well… easier!
Exciting announcement: Loupedeck is now part of the Logitech family, and we couldn't be more thrilled! By combining our expertise, resources, and passion for innovation, we're set to create a future where creativity knows no boundaries. Stay tuned as we embark on this exciting journey together!