Loupedeck for Adobe Photoshop
Loupedeck consoles are custom photo-editing controllers that provide quick access to commonly used desktop functions in post-production software. Loupedeck consoles offer a native plugin to Adobe Photoshop and Adobe Camera RAW enabling a more intuitive editing experience. With Loupedeck for Photoshop, the level of depth and precision varies between consoles.
The Photoshop native-plugin for Loupedeck is readily available within the Loupedeck software.
Loupedeck consoles compatible with Adobe Photoshop
Improve your photo editing workflow with Loupedeck
Bring faster, more accurate control to your Adobe Photoshop workflow. Efficiently retouch your images with instant access to essential tools and functions. With the push of a button you can toggle on any tool like Spot Healing Brush or Clone Stamp, and accurately adjust their size and settings at the turn of a tactile dial. Apply precision adjustments using Photoshop's color wheels, using Loupedeck's tactile, color-grading controls. To free up your Photoshop desktop you can easily hide unnecessary panels, letting you color-correct and retouch your photo without distraction.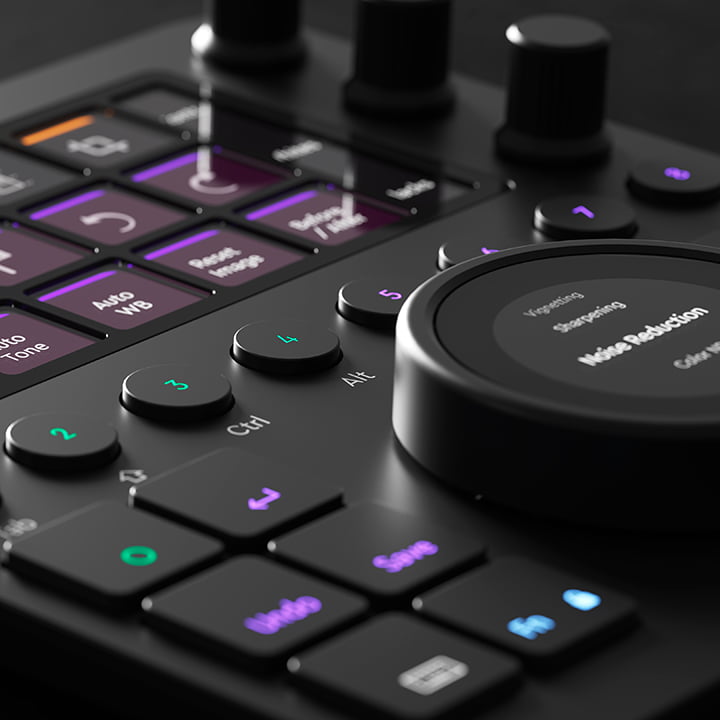 Dedicated Photoshop Controller for Windows and macOS
Take your post-processing workflow to the next level with the Loupedeck native-plugin for Photoshop. The Photoshop plugin is available for all consoles, and is easily accessible within the Loupedeck software. Download our software, connect your console and select Photoshop to get started.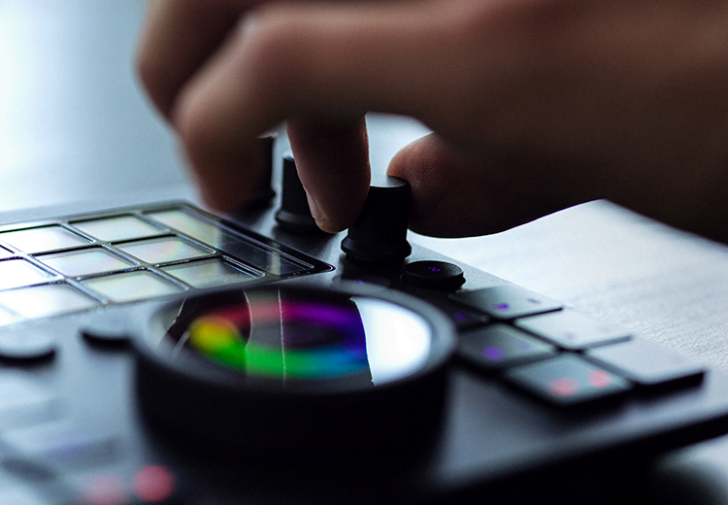 Adjust RAW images faster in Adobe Camera Raw
Improve your image quality and raw processing workflow with Adobe Camera Raw and Loupedeck. Support for Camera Raw is included with the Loupedeck native-plugin to Photoshop, which makes importing and adjusting raw image files fast and easy. Efficiently apply global edits to raw images then simply push a button to open your photo directly into Photoshop to continue editing your photos to perfection.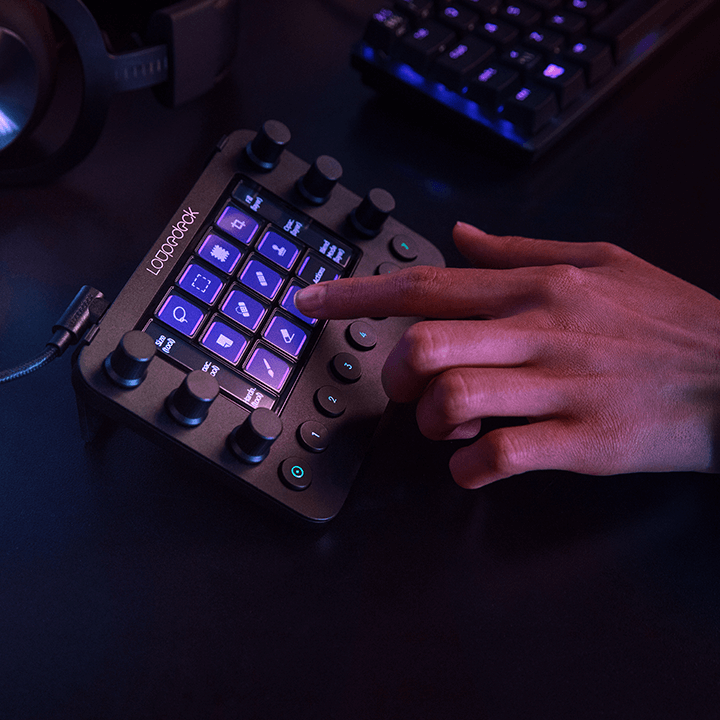 Enhanced navigation and layer control in Photoshop
Being a dedicated controller for Adobe Photoshop, Loupedeck makes managing layers and accessing your favorite Photoshop tools simple. Easily move, group, and merge layers, and effectively adjust layer opacity, fill settings, layer masks and more with a quick push of a button or turning a dial. For a more efficient Photoshop workflow, you can organize your tools and commonly used functions into custom layouts or workspaces for instant access when needed.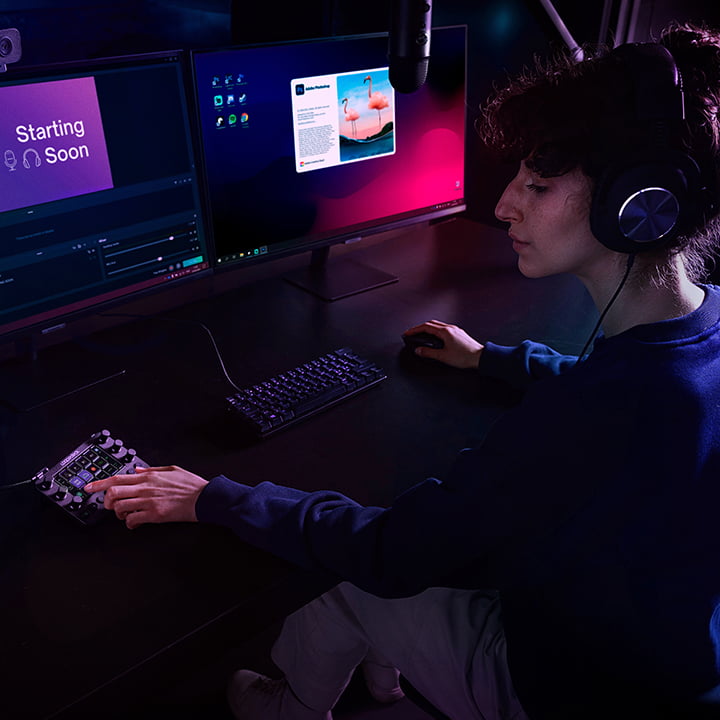 Photoshop Controller for professional editors
Professional editors enjoy the precision control and versatility Loupedeck brings to their workflow. Whether you're a pro photographer or power user, Loupedeck keeps your tools organized at your fingertips, as you seamlessly move between workspaces and software. Utilizing Photoshop actions is typically a complex process, but Loupedeck makes organizing and applying actions simple, letting you streamline your editing workflow.
Get started with Loupedeck for Photoshop
Simply download the Loupedeck Software to get started with Adobe Photoshop right away.
Get started