Loupedeck for Adobe Lightroom Classic
Loupedeck consoles are customizable photo editing controllers designed to improve your creative workflow. Each Loupedeck console directly integrates with Adobe Lightroom Photoshop Classic, enabling tactile control over your editing tools, presets, and settings.
The native plugin for Lightroom Classic is available now within the Loupedeck software.
Loupedeck consoles for Lightroom Classic
Improve your photo editing workflow with Loupedeck
Loupedeck consoles are dedicated controllers for Adobe Lightroom that make editing photos more efficient. Loupedeck's ready to go plugin goes beyond shortcuts typically offered by MIDI controllers and editing keyboards. Instead, Loupedeck enables direct communication between Lightroom and your creativity, through our deep, API native integration, allowing you to intuitively navigate, apply edits and adjustments, and color-grade your photos using tactile buttons and controls.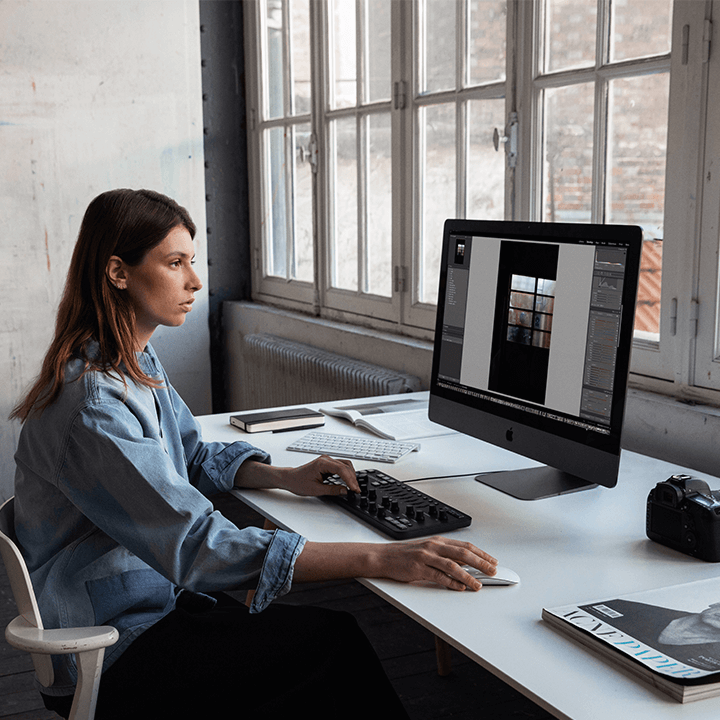 Dedicated Lightroom Classic controller for Windows and macOS
The Lightroom Classic native plugin is available for all Loupedeck consoles and is compatible with both Windows and macOS. Simply download the Loupedeck software, connect your console, select Lightroom from the software menu, and launch Lightroom Classic on your desktop to get started right away.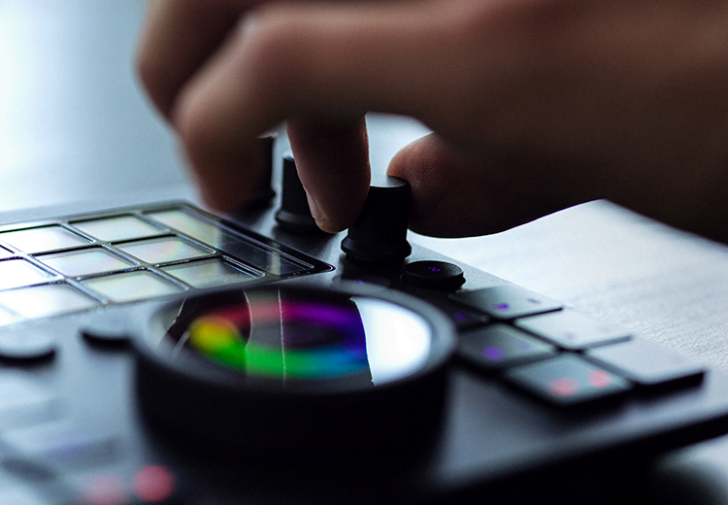 More precise editing and color-grading with Loupedeck
Achieve professional color grades in Lightroom Classic, using precise, tactile controls to access and adjust the settings of color tints, HSL, shadows, midtones, highlights, and more! You can even hide the Lightroom panels you don't need, letting you stay totally focused and immersed in your color grading workflow.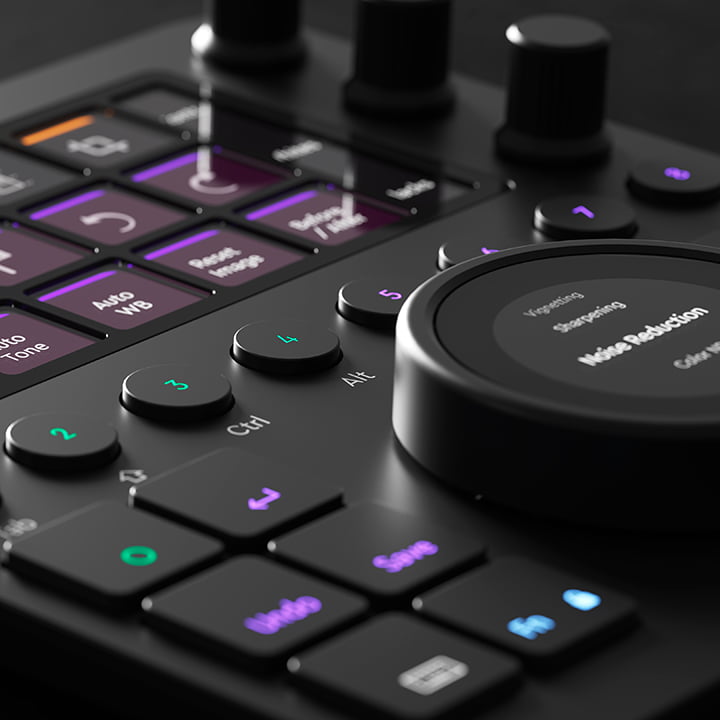 Customize your Lightroom Classic setup
No more complex menus or searching for functions again. With Loupedeck you can arrange your Lightroom Classic editing tools and functions into customized layouts or workspaces. You can organize them by editing stage, project type, or however you want using Loupedeck's easy-to-use software. Depending on the console, you can create custom actions and automation, bringing more speed and control to your Lightroom workflow.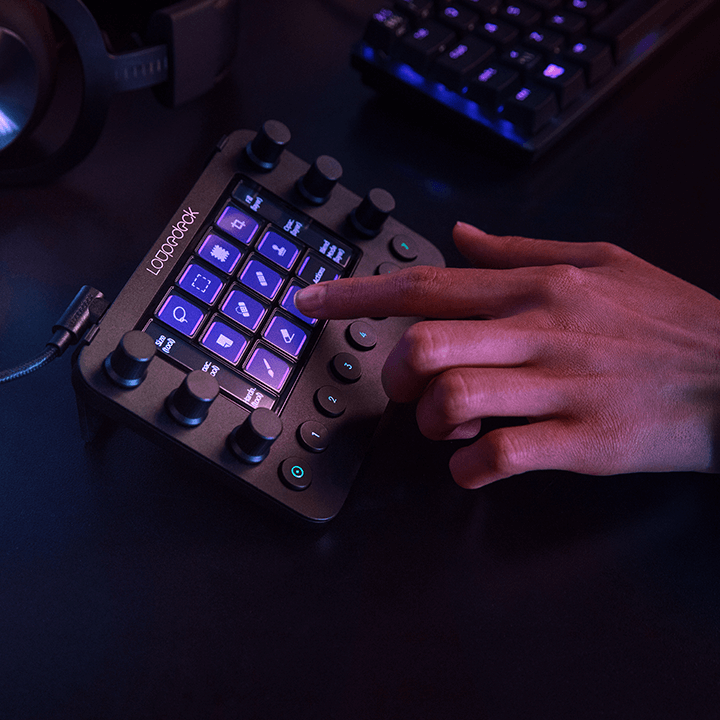 How to batch edit faster in Lightroom Classic
The Lightroom Classic plugin for Loupedeck is ideal for wedding photographers and batch editors. It effectively reduces the rating and culling stage from a few hours, to just a few minutes. With the push of a button and turn of a dial, you can instantly apply Lightroom presets, quick edits, and adjustments to hundreds of photos. To make things even faster, you can automate repetitive tasks using custom actions and macros, a feature available with Loupedeck Live and Loupedeck CT.
Get started with Loupedeck for Lightroom Classic
Simply download the Loupedeck Software to get started with Lightroom Classic right away.
Get started