Loupedeck Software update unveils a new UI, Phillips Hue plugin, and much more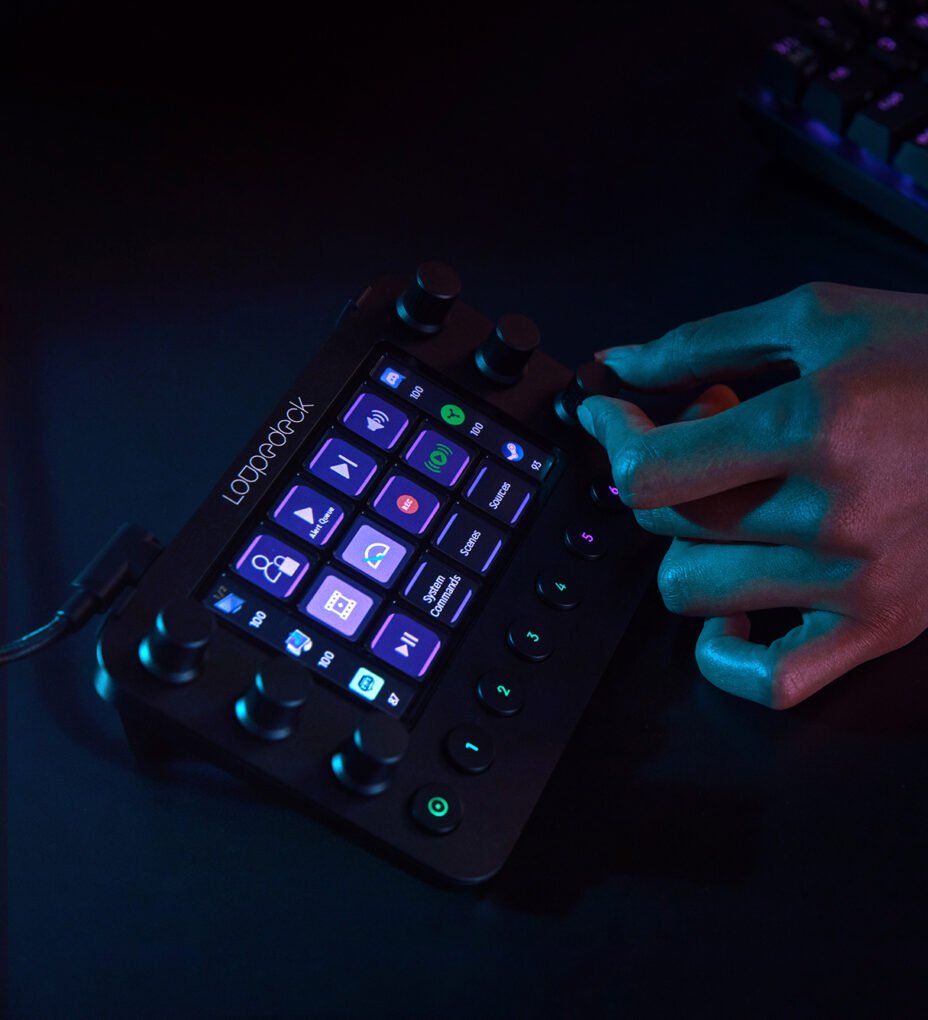 New Loupedeck Software version 4.3 introduces preview into our new UI, simplified profile for easy streaming, as well as native integration to Philips Hue and added language support in German, French, Korean, and Japanese.
A simplified creative process can help you stay focused, produce faster, and take more creative risks. That's why we're excited to introduce a preview into our new User Interface and simplified profile for Loupedeck Live – now available in Loupedeck Software version 4.3. We've also added a new native integration to Philips Hue for both Loupedeck CT and Loupedeck Live, as well as added language support in German, French, Korean, and Japanese, available across all consoles!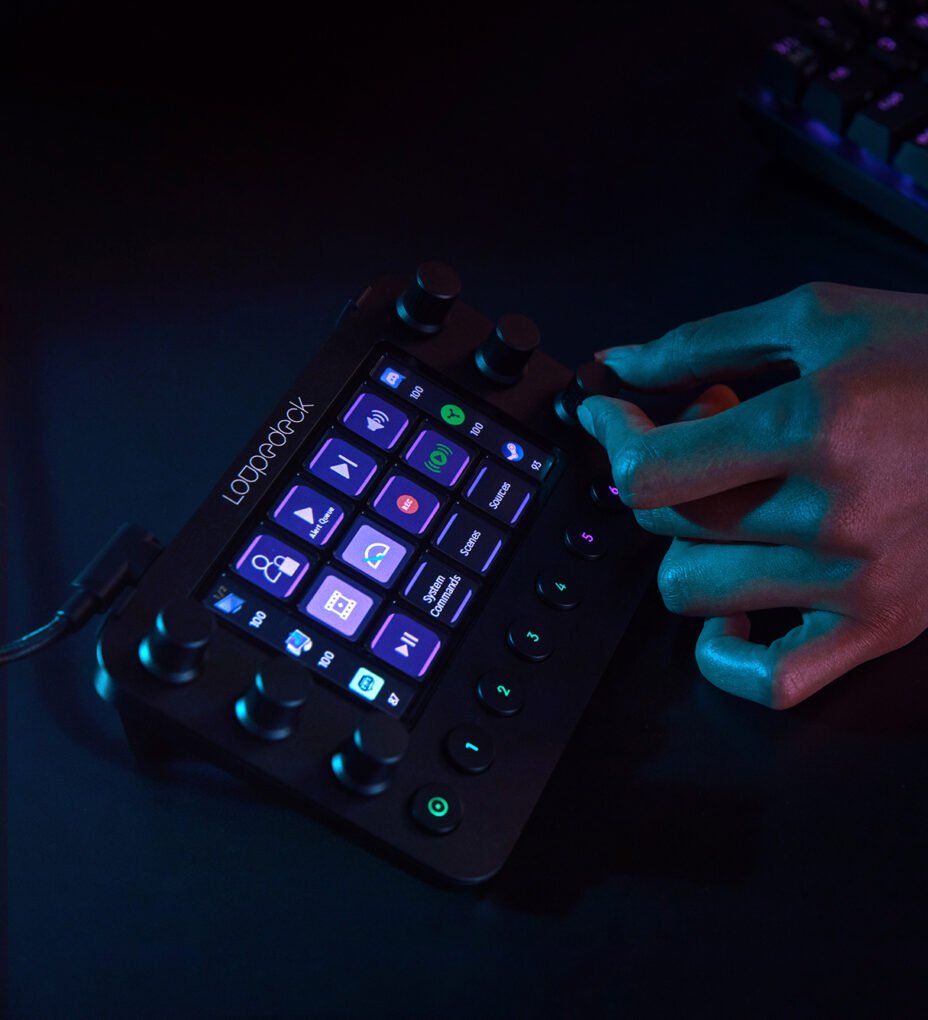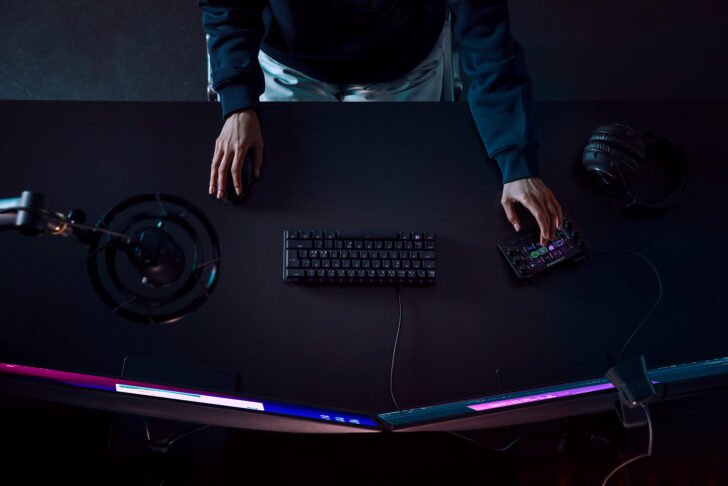 Stream seamlessly with new update for Loupedeck Live
Streaming live means constantly being in the moment, and connecting with people, while simultaneously switching scenes and sources and jumping between apps and tools.
Our new Loupedeck User Interface and simplified profile for Loupedeck Live make controlling your stream simple. It offers easy out-of-the-box support for Twitch, Spotify Premium, OBS Studio, Streamlabs OBS, and Philips Hue, and is perfect for streamers who are just starting out.
Alternatively, the Classic UI with more in-depth customization and advanced functions will still be accessible in the latest update.
Meet the new UI & simplified profile
Within the new Loupedeck User Interface, profiles are centralized so you can easily access your plugins, now labeled with icons, from the Actions Panel. To make things even easier, all plugins include a filter tab, so you can find your favorite actions fast!
On the Loupedeck Live console, pressing the dials to the left and right of the touchscreen now lets you switch between fixed pages, where you can assign your actions straight from the Actions Panel or create a custom action directly to a touch button.
See the new Loupedeck UI with the simplified profile for streamers in action!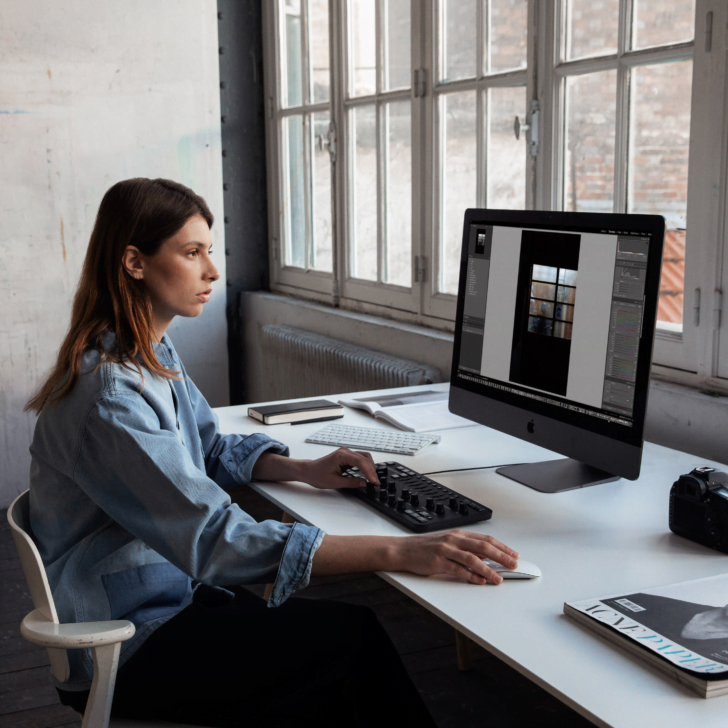 Create, edit stream in your language!
Our new Loupedeck Software version 4.3, includes added language support in German, French, Korean and Japanese for some of our most popular native plugins, including Photoshop, Lightroom, Premiere Pro, and Final Cut Pro. This includes localized actions, menus, and knowledge-based articles, and also supports international keyboard layouts.
Loupedeck will continue to add additional language support and software localization to help bring the Loupedeck experience to users around the world.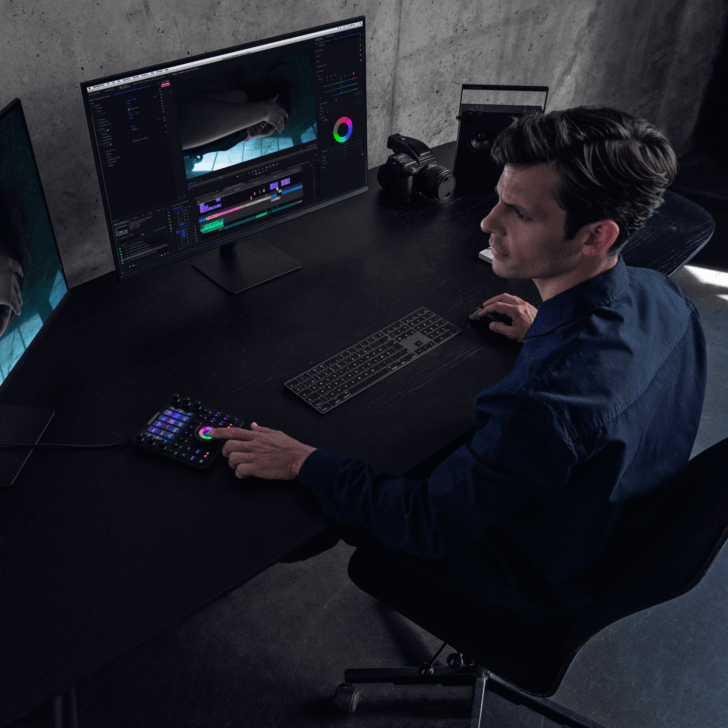 Control your lighting setup with our new Philips Hue Bridge plugin
We just brought unlimited creative control to a whole new level! Now you can set the mood of any space directly from your Loupedeck CT or Loupedeck Live with our new native integration with Philips Hue Bridge. Add singular lamps, lighting groups, and scenes, and instantly access your hue lights with our new Control Center feature. Expanded functionality will be added in the coming months!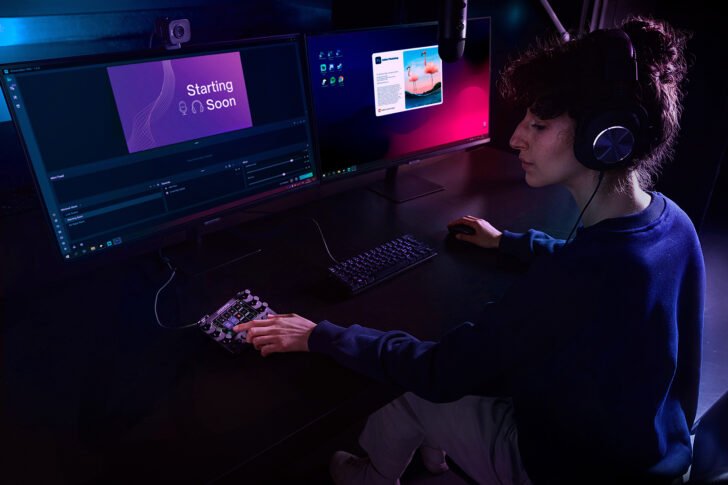 Start creating and streaming with Loupedeck Software version 4.3 now!
The Loupedeck UI and simplified profile currently available for Loupedeck Live is a preview, the full version with advanced support will be released later this year. Additional language support and expanded functionality to the Philips Hue Bridge native integrations will also be added later this year.
To get started with Loupedeck Software version 4.3 please download the new software here, and follow on-screen instructions to complete the download process.
Share this article
Discover more Loupedeck Stories
Looking for a holiday gift for a streamer or content creator? You've come to the right place.
This holiday we're offering the biggest deals and discounts on our entire collection of Loupedeck consoles, guaranteed to make any creator's life, well… easier!
Exciting announcement: Loupedeck is now part of the Logitech family, and we couldn't be more thrilled! By combining our expertise, resources, and passion for innovation, we're set to create a future where creativity knows no boundaries. Stay tuned as we embark on this exciting journey together!