Depth of Field with Johany Jutras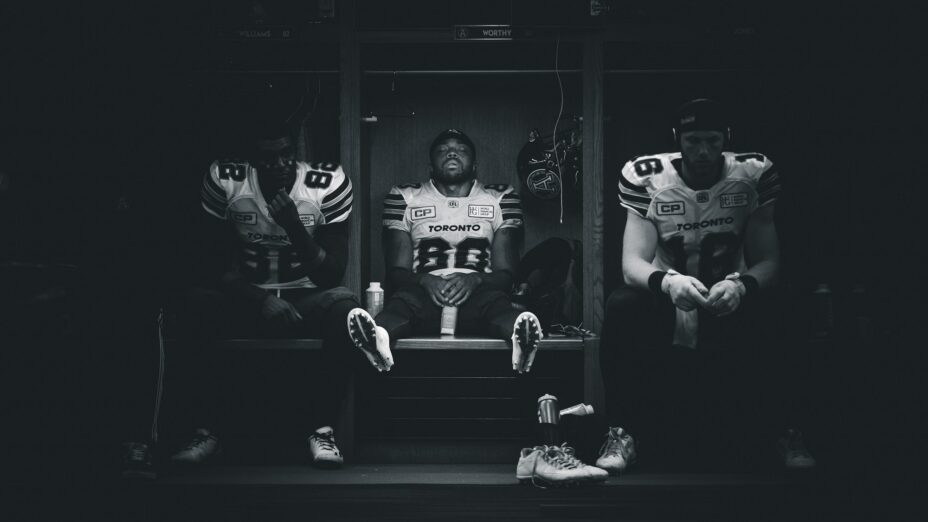 Johany Jutras is one of the leading sports photographers in Canada. Here she gives a unique insight into her creative journey and her impressions of working with Loupedeck.
When did you realize you wanted to be a photographer?
I kind of always knew I wanted to be a photographer. When I was 14 years old I worked and saved my money for an entire year to buy myself one of the first digital cameras. But it's only when I started to photograph my brother's football games that I realized I really liked it, more than for being just a hobby.
How did you get started in the industry?
I had that obsession about getting better. I started to shoot all of the university football games in the province of Quebec each weekend, on my own dime, just to get better at my craft. By doing that I kind of put my name on the map. That's also when Facebook started to be popular. So I was putting a photo gallery of each game on Facebook and the players were tagging themselves in my photos. Quickly, everybody in the football world knew who I was – Probably because I was the only woman on the football field!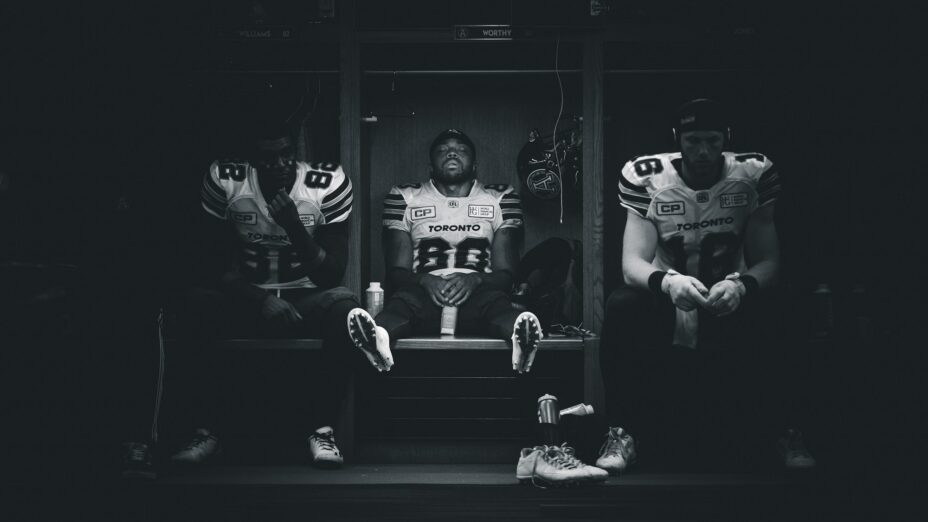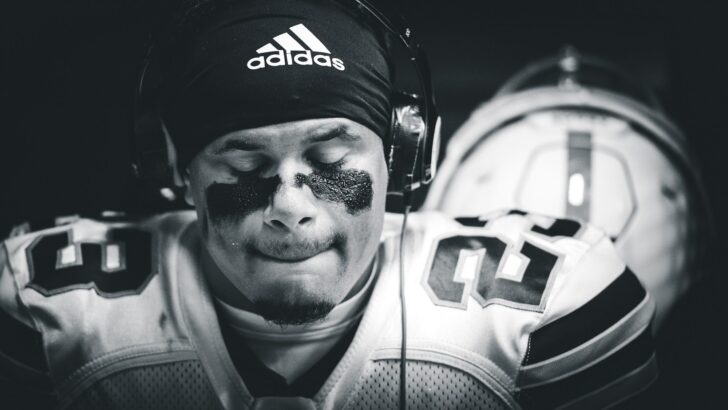 How would you describe your style of photography?
My style of photography is often emotionally oriented. In sports/action photography it would be easy to get lost in the crowd with only good action shots. I find that it's an environment where it's very emotional and very intense. I use this to get inspired and focus more on the emotional part of sports than on the athletic part of it. Some people told me they can feel the emotions that are going through my images. When I hear that, it makes me happy! It has to be more than just a well-framed sport scene.
Can you explain how sports photography differs from other forms of photography?
Sports photography can differ from other forms of photography because it requires more technical knowledge. It also usually requires more expensive equipment. For example, for American football or soccer, you need a 400mm lens. You will find some variant of it (200-400mm f/4.0 or 400mm f/2.8 or even 300mm f/2.8 on a crop frame camera could do it) and those will retail between 10k to 20k, and that is only for the lens. You also need a fast camera. For example, a Nikon D4s or D5 will start at US$5500 for the oldest model and US$6500 for the newest one. You can always buy used gear but there isn't much-used gear available when it comes to equipment like this.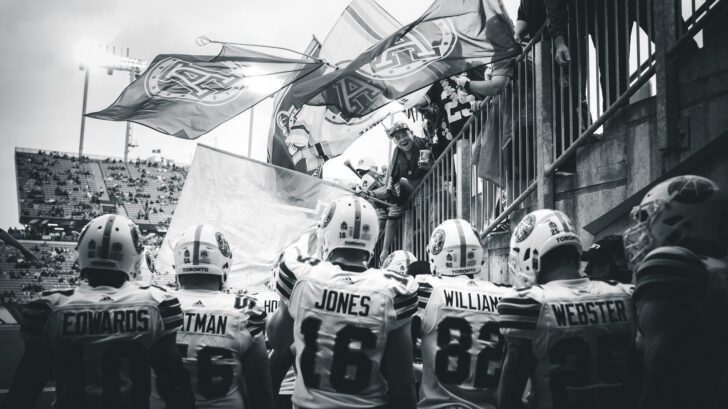 What makes a great sports picture?
There would be a few good answers to this question. A great sports picture could be a very spectacular action shot. It could also be a unique or rarely seen moment, which would make the photo great. Luck is an important factor in sports photography, to be at the right place, at the right moment. I also find that what makes great sports pictures is when the photographer is able to stay focused on the game the whole time, and through his or her images tell the story of the game. The viewer would not have to read captions or watch the game, but just scroll through a gallery of 10-15 images and be able to know what happened. That to me is really good.
What is your process for editing photographs?
I edit my pictures in Adobe Lightroom. I have custom presets that I have made through the years that I use, depending on the vibe I want to give to each photo. To me, it's a very instinctive process. I always make sure I am in the right mindset before I start editing pictures.
What are the challenges when editing large numbers of photos?
The challenge when editing a large number of pictures is to be able to stay focused for a very long time, in addition to being consistent in the way you do it.
I want to make sure my pictures have a consistent look. For example, when editing black and white pictures, you want to make sure that the look of each picture (contrast, tones, etc) is the same when going from one to another, for the same event. I usually have to go through 2000 pictures per game when I shoot football. From them, I select around 400 pictures. After that, I do another cut, where I keep around 300 pictures. Those are the ones I will be captioning and editing before I send them to the client.
When I finally get to the editing part, I have already spent over 4-5 hours doing the previous steps. To be able to stay focussed for another 3-4 hours is hard, probably the hardest part for me. You have to keep in mind that this is a business where you are on a deadline. All of this has to be done within 2 days, ideally. So there isn't much time to get your mindset right. You have to find a way. That's why Loupedeck for me is a game-changer because it really speeds up my editing process.
Discover more Loupedeck Stories
Exciting announcement: Loupedeck is now part of the Logitech family, and we couldn't be more thrilled! By combining our expertise, resources, and passion for innovation, we're set to create a future where creativity knows no boundaries. Stay tuned as we embark on this exciting journey together!
OpenAIのテクノロジーを利用したLoupedeck AI assistantが、コンテンツ制作プロセスをどのように変革するか体験してみましょう。アイディア出しから編集作業、ソーシャルメディアの管理といった作業を、これまでになく簡単に効率化することができます。