Become a Partner Developer
If you have a project idea you believe could be a candidate for Loupedeck's Extended Benefits, you are invited to register below to apply for the opportunity.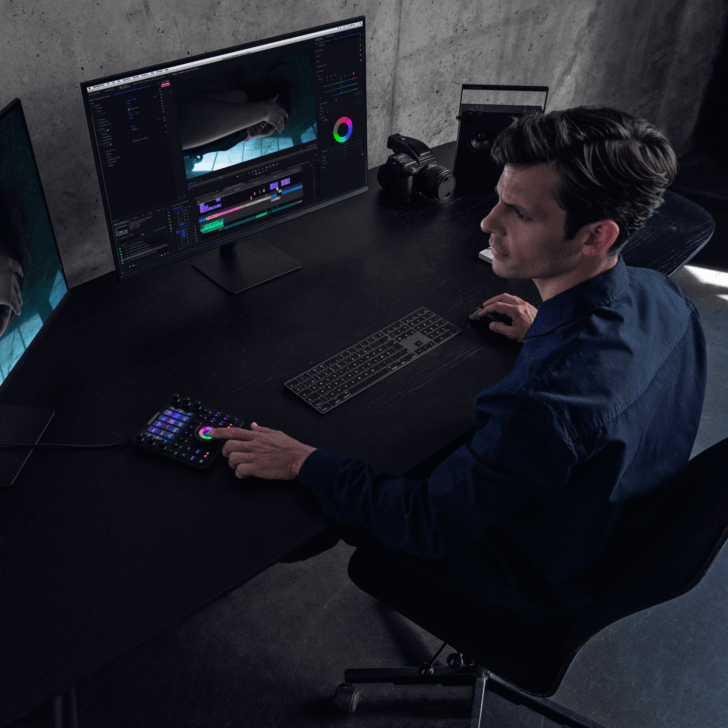 Apply for Partner Developer Program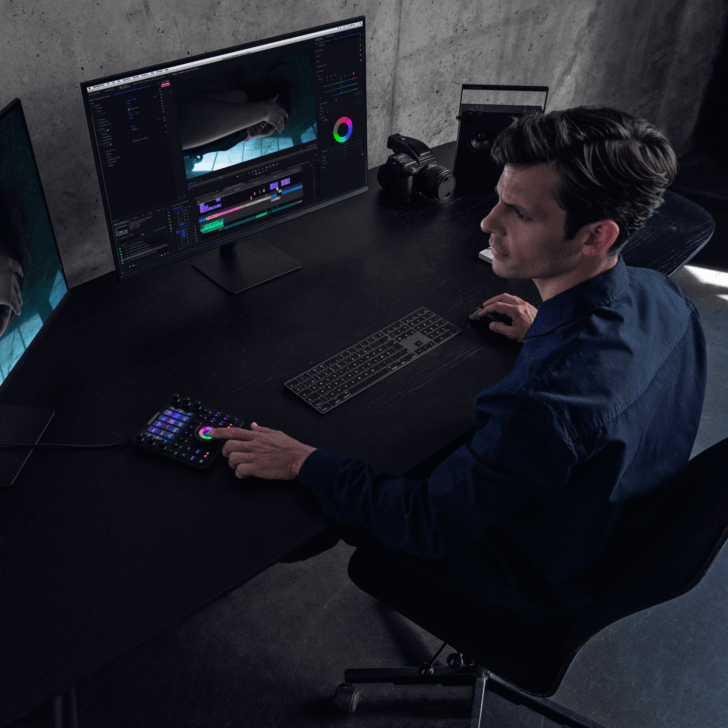 Step 1: Request to join the Loupedeck Developer Program via the contact form below or by email to developer@loupedeck.com.
Step 2: Someone from our Business Development team will reach out to you to explain more details about the Developer Program and to learn more about your integration concept.
Step 3: On acceptance to the Developer Program, you'll be granted access to special discounts on Loupedeck hardware purchases, additional information regarding the concepts and functionality behind the Loupedeck devices, and extra guidance on how to use the SDK to build a custom Loupedeck integration.
Step 4: Your integration is ready to be published and Loupedeck's marketing specialists will assist you with co-marketing.