Retail Sales Development Manager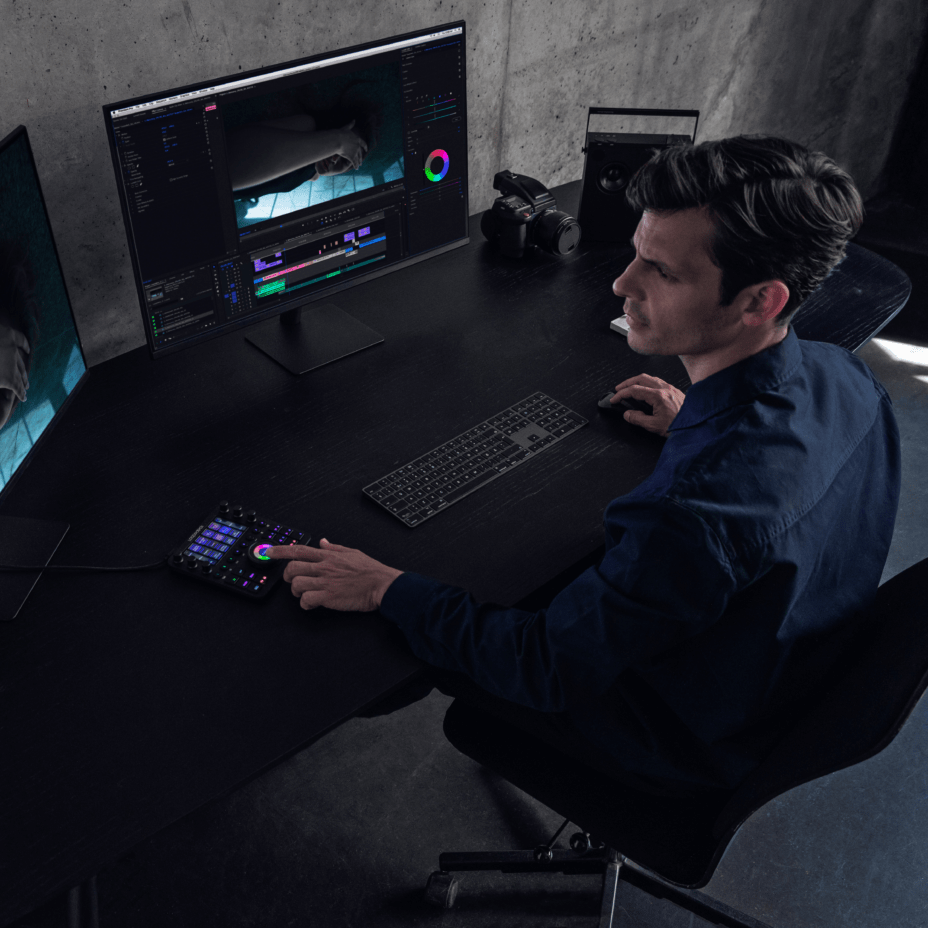 Loupedeck is a globally recognized brand, headquartered in Helsinki, Finland, with an international team of 40 people working across Europe, North America, and Asia.
We design, create and manufacture custom hardware for all creatives and streamers, bringing seamless interactions and process to everyone.
We are now hiring a Retail Sales Development Manager.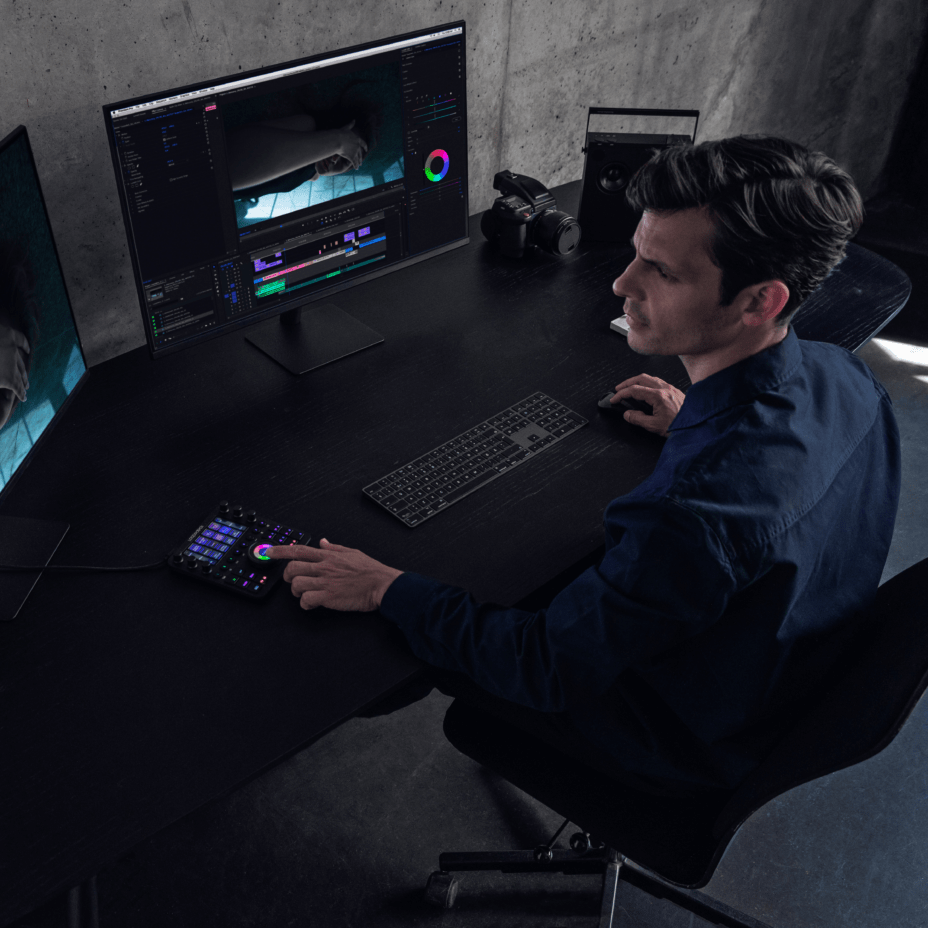 Retail Sales Development Manager
As our retail sales grow across Europe, The Americas and Asia we need someone with an ambitious mindset to join and grow with our sales team. This is an exciting, hands on and varied role in a small team, and probably unlike anything you have done before.
You will be a Product Evangelist for Loupedeck, your knowledge and enthusiasm will inspire others.
Your main responsibilities will be:
Develop and proactively manage new and existing accounts, remotely and in person, providing proactive communication and sales support
Implement plans and strategies and identify and execute marketing activity to drive sales online and in store at a retailer level across multiple geographies
Provide support for Marketing activities including external marketing events, reseller and regional events, shows and exhibitions
Work closely with the Retail Director and other team members, reporting and communicating clearly and efficiency.
We require:
An independent and proactive work ethic
A proven track record of +3 years of sales experience within a tech industry, consumer electronics or relevant channel
Excellent communication and presentation skills
Commercial and analytical mindset
Great account management ability
Fluency in English
Willingness to travel to events, partner meetings etc.
Located in Helsinki or remotely in UK/Europe. You need to be available at EET time zone and as required occasionally for meetings outside normal working hours.
We appreciate if you have the following:
Fluency in a second language, preferably Spanish, Portuguese or French
Hands-on experience in Loupedeck key application areas: Creative Photo/Video/Audio editing or Streaming
Entrepreneurial spirit, proactive and always looking for ways to take initiative and improve existing processes
A background from a fast-growing start-up would be considered a plus
What we offer?
Loupedeck is an award-winning, Finnish growth company and we'd love for you to be a part of our success story. Our enjoyable company culture offers you flexible work arrangements, a variety of benefits, and a team that values your input. We welcome you to join our international and diverse team of professionals.
Please, send your CV and application to hr@loupedeck.com with a subject "LASTNAME Retail Sales Development Manager"