QA Lead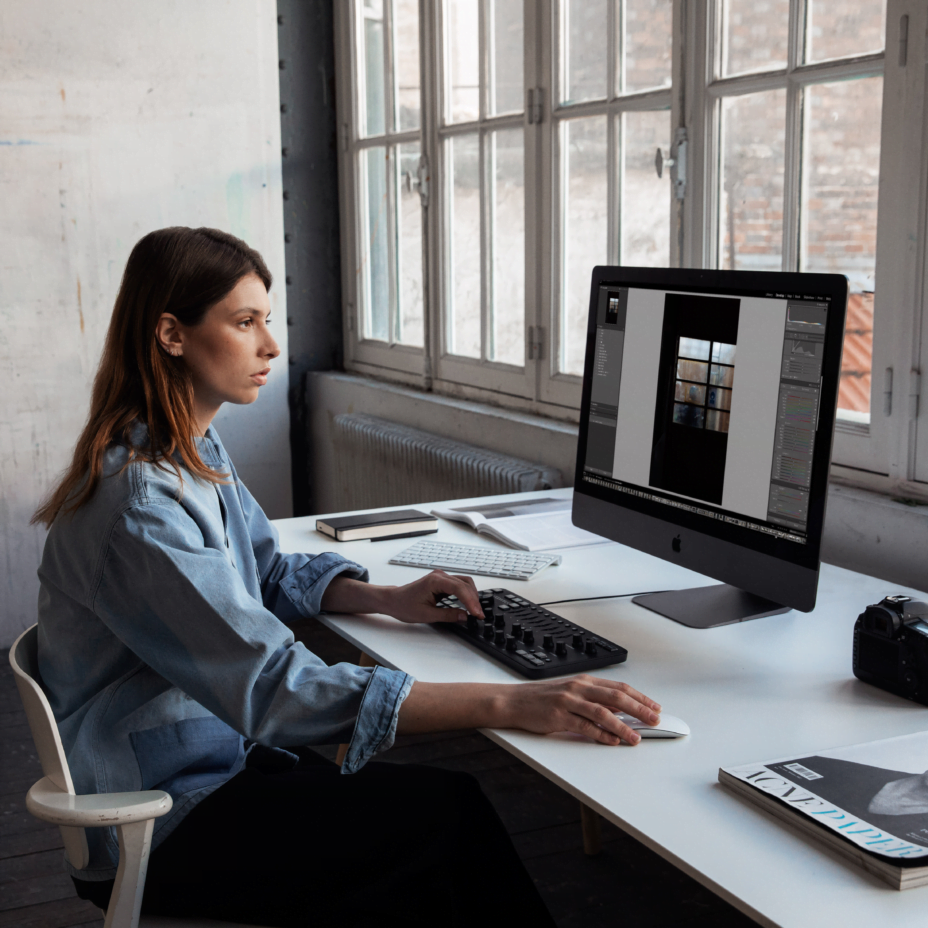 Loupedeck is the leading brand and manufacturer of custom creative hardware. We are committed to supporting creatives of all backgrounds by optimizing the creative process through seamless interactions.
Loupedeck is a globally recognized brand, headquartered in Helsinki, Finland. We are an international team of 40 people, with business operations across Europe, North America, and Asia.
To support our quality and growth, we are now looking for a QA Lead .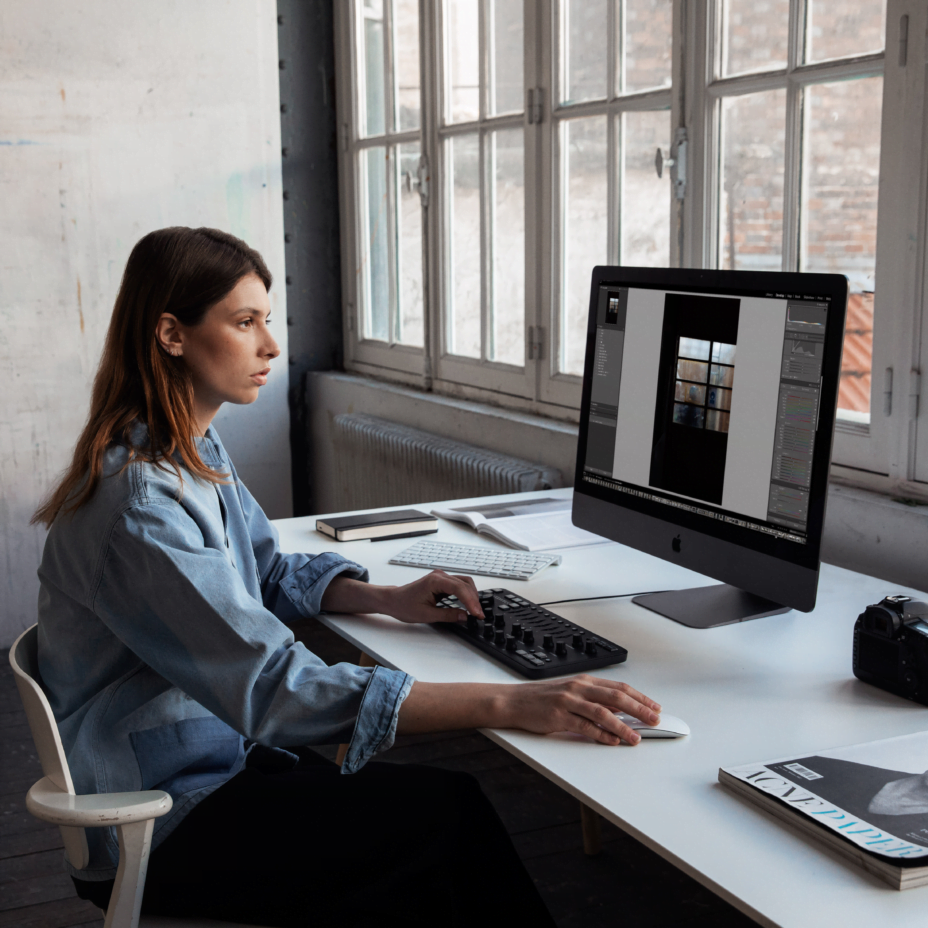 Our consoles are amazing pieces of hardware. Arguably, it's easier to make a great hardware than a great software and that is why we we want you to help us make our software amazing too. You will own the bugs and use all your powers and skills to get them fixed. You are a person who suffers if you don't see perfection. That is good, because it will help you to succeed in your role and be loved and respected by the product team and most importantly, loved by our customers.
While we expect you to be a playing coach, you'll have a team of QA engineers to help you. Besides software, we are expecting you to be a top authority in Loupedeck when it comes to quality in everything we do, so you'll be well connected to the stakeholders across entire company. This role is a role for our Helsinki headquarters (hybrid).
Your main responsibilities will be:
Improve our software quality!
Analyse and improve QA processes and QA-related tools
Be a go-to -person in everything related to QA
We require:
Demonstrated history of leading QA work in software
Fluency in English
Willingness to travel occasionally
We appreciate if you have the following:
Speaking C# would be an advantage
Practical knowledge of desktop application development, ideally using .NET
Interest and/or experience in creative Photo/Video/Audio editing, Streaming or Gaming
Speaking Russian or Ukrainian is an advantage but not a must (we have a team in Ukraine)
About you:
All in all, we hope you are a great colleague who likes an informal and diverse environment. We highly value a development-oriented growth-mindset.
What we offer?
Loupedeck is an award-winning, Finnish growth company and we'd love for you to be a part of our success story. Our enjoyable company culture offers you flexible work arrangements, a variety of benefits, and a team that values your input. We welcome you to join our international and diverse team of professionals.
Please, send your CV and application by 12th December to hr@loupedeck.com.