Finance and Control Lead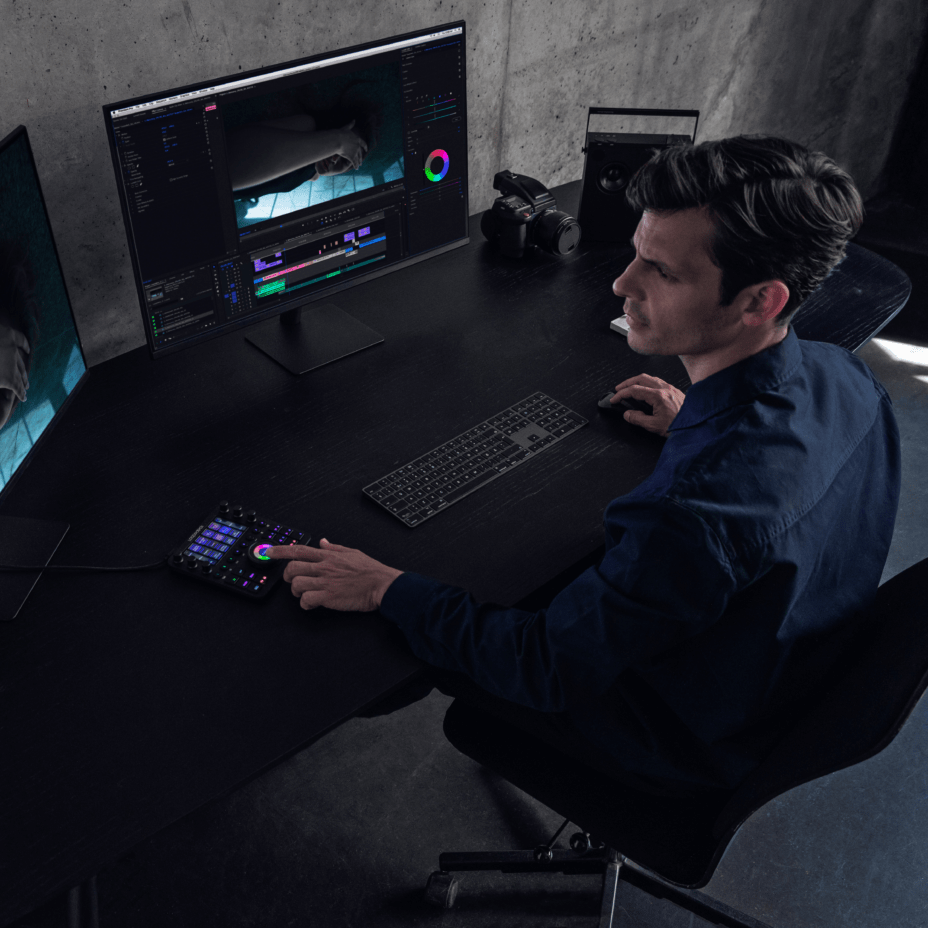 Loupedeck is the brand and manufacturer of custom creative hardware. We are committed to supporting creatives of all backgrounds by optimizing the creative process through seamless interactions.
Loupedeck is a globally recognized brand, headquartered in Helsinki, Finland. We are an international team of 40 people, with business operations across Europe, North America, and Asia.
We are now looking for a Finance & Control Lead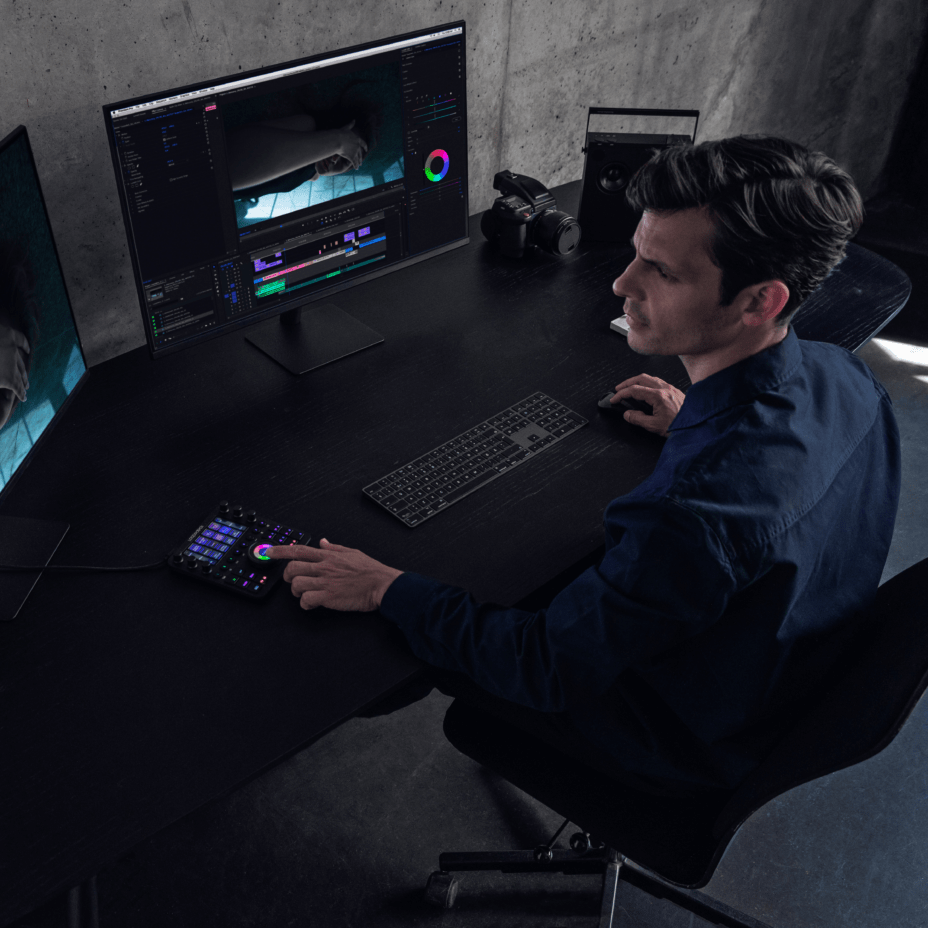 In this role you will oversee Loupedeck's finance activities and day-to-day finance operations with external and internal stakeholders. You will be responsible for both finance and business control. Simultaneously, we expect you to lead financial modeling and forecasting activities together with the Senior Management Team.
You'll be working side-by-side with the management team members. Besides management team you'll be well connected to other stakeholders across the company and work closely with external accounting partner. This role is a role for our Helsinki headquarters (hybrid) and we are flexible with work arrangements. We offer excellent growth opportunities for this role, as with time, it can be developed towards operational lead of the company.
Your main responsibilities will be:
Participation & preparing monthly closing and annual financial statements
Monthly shareholder and company reporting
Fundraising and financing of equity and debt
International compliance and tax compliance
Cash flow management
Development of finance strategy and accounting processes
Operational development of critical internal processes
Other reporting and accounting related tasks
We expect you to have:
Good understanding of general accounting principles
Previous finance experience in a growth company and passion to work in one
Strong track record from financial modeling and forecasting
You have a demonstrated track record of taking ownership of developing and executing within your area(s) of responsibility
Fluency in Finnish and English
Leadership abilities
We appreciate if you have the following:
Previous experience in ERP implementation and Data Warehouse / BI solution implementation
Experience from international group consolidation and transfer pricing
Previous experience on international VAT and sales taxes
Broad understanding of a company's operations
Experience in hardware and/or SaaS -business
About you
All in all, we hope you have a hands-on -approach to working and are in general a great colleague who likes an informal and diverse working environment. You are easy to communicate with, have a twinkle in the eye at times and enjoy good collaboration across functions. We highly value a development-oriented growth-mindset.
What we offer?
Loupedeck is an award-winning, Finnish growth company and we'd love for you to be a part of our success story. Our enjoyable company culture offers you flexible work arrangements, a variety of benefits, and a team that values your input.
Please, send your CV and application to hr@loupedeck.com as soon as possible.